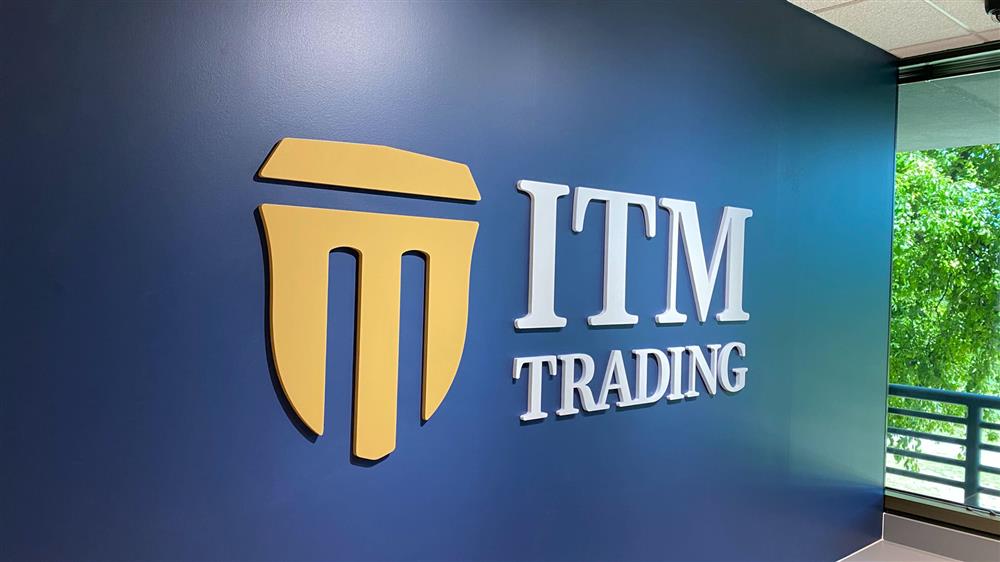 ITM Trading was born out of Craig Griffin's principle that "It takes more work to be honest and to educate people, but it's the right way to do business." Over 25 years, and still family-led, we've continued evolving by leaning into Craig's words and prioritizing relationships over transactions. With his timeless legacy as our foundation, we're proud to introduce the evolution of the ITM Trading brand along with an enhanced client experience.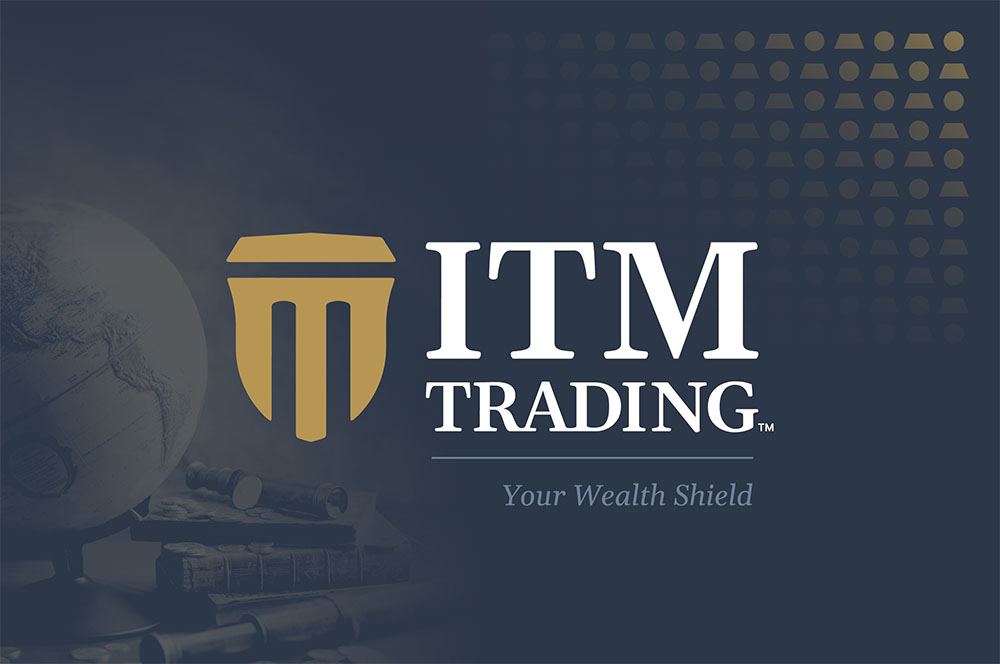 ITM Trading is your trusted partner for Gold & Silver and with that comes a responsibility to stay relevant in the way we do business. Today's evolution represents our commitment to be Your Wealth Shield™ as we guide you toward wealth that last forever. It is because of this we made sure our new brand identity empowers us to consistently and powerfully represent who we are across all channels of communication.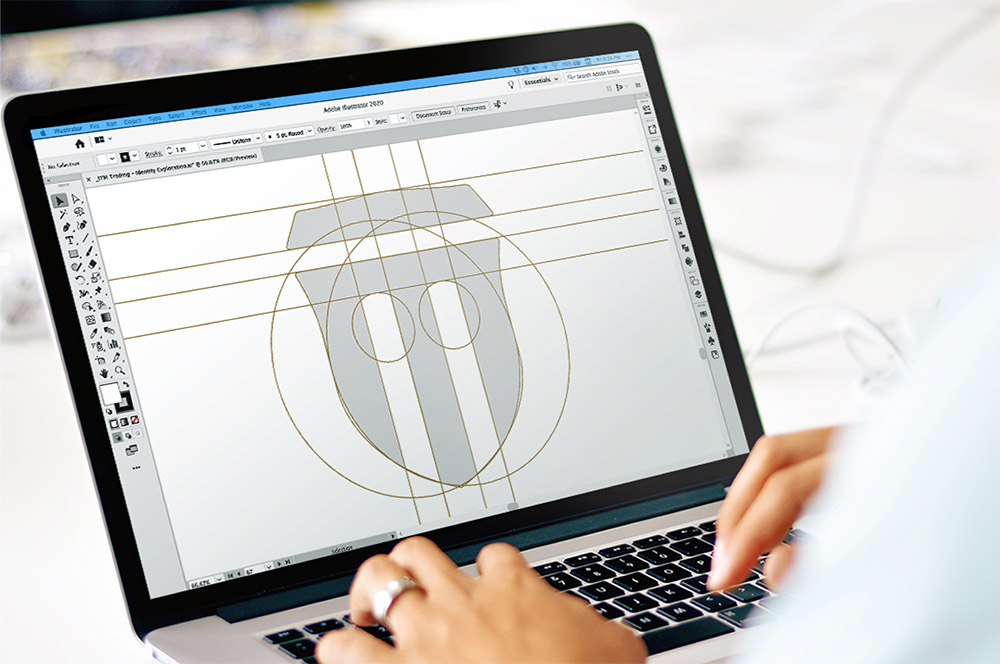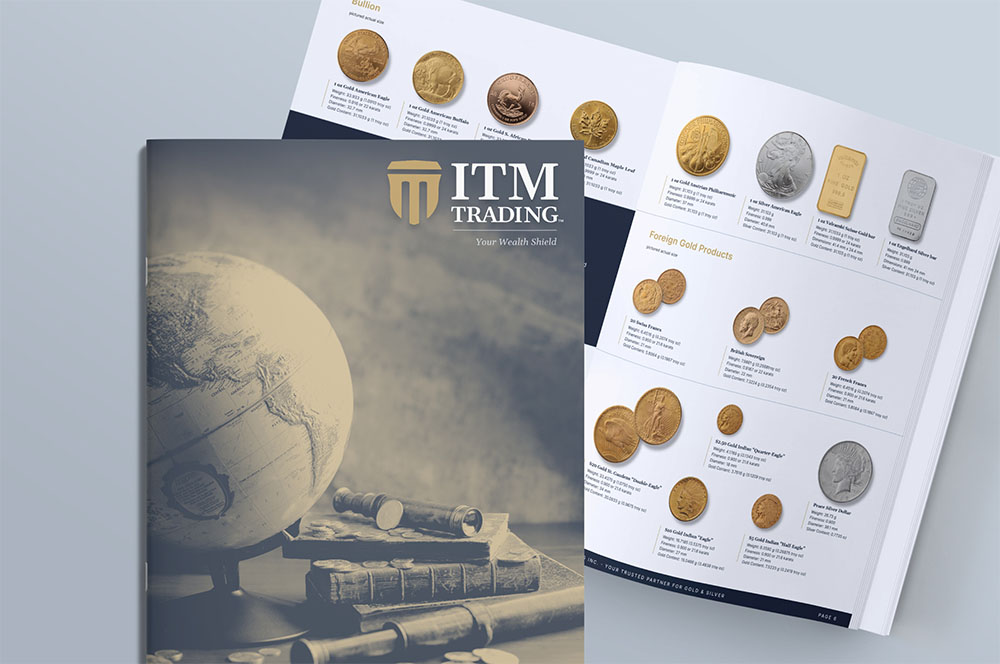 Along with the brand, our new and improved website is a direct result of years of listening and learning. This online experience now gives justice to our founder's vision as we introduce online education, more accessible curated resources, and an optimized end to end e-commerce platform.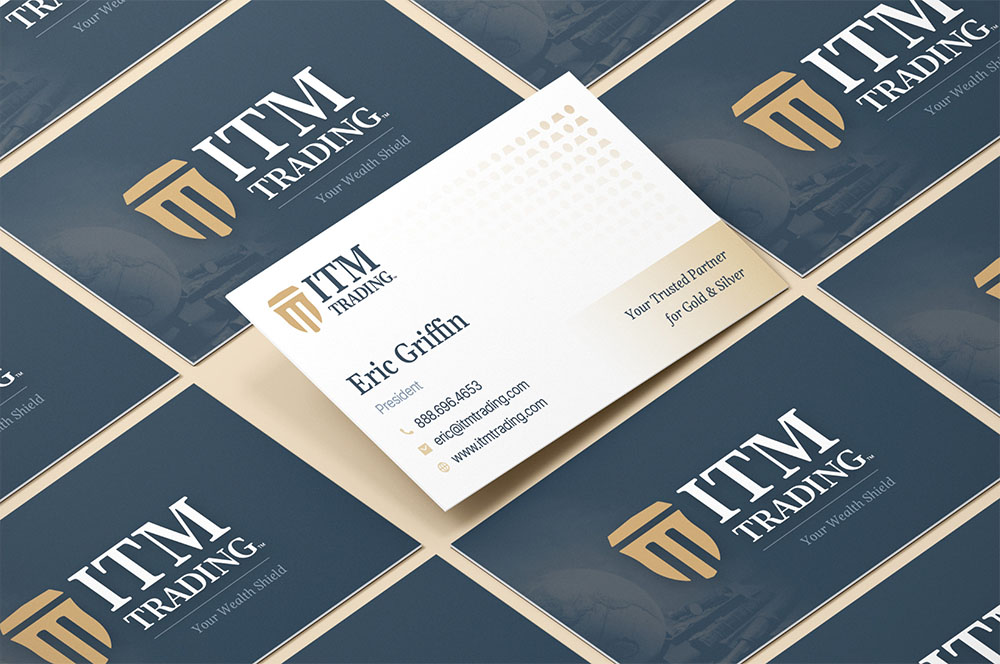 This is just the beginning and we're excited to have you be a part of this monumental occasion in ITM Trading history!