We are in uncharted territory with interest rates plunging to the lowest levels ever as the stock market point drops enter unprecedented territory. With spot gold dropping along with the markets. The big question is how did spot gold perform during the dotcom bubble in 2000 and the financial crisis in 2008.
Stocks, bonds, gold, silver…What is going on?
We are going to have a technical lesson today…Coming up.
Have more questions that need to get answered? Call: 844-495-6042
Slides and Links: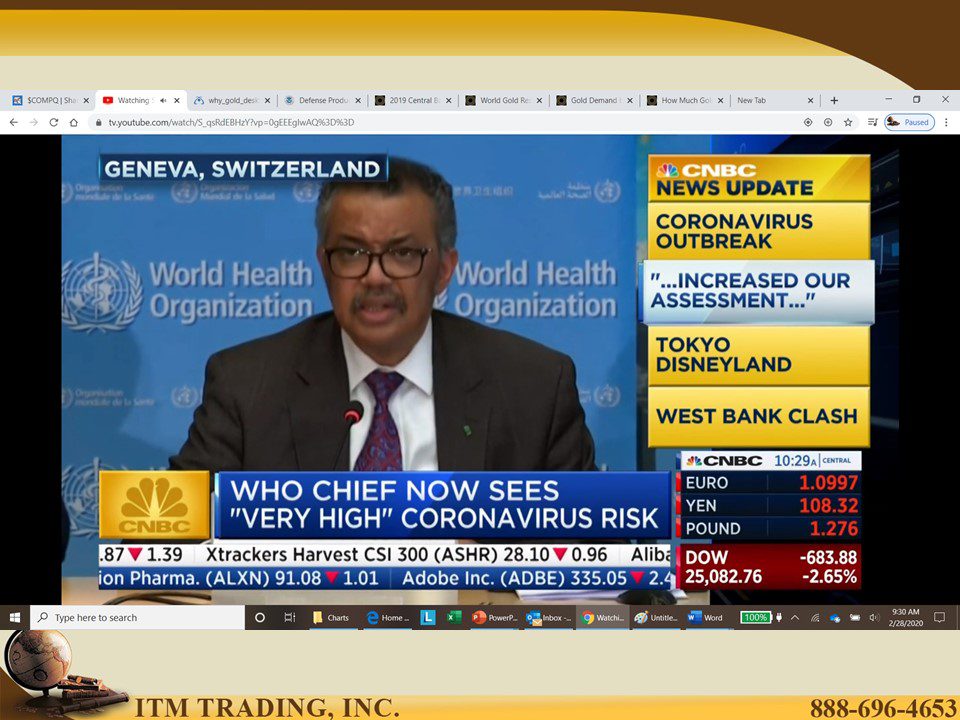 https://tv.youtube.com/watch/S_qsRdEBHZY?vp=0gEEEglwAQ%3D%3D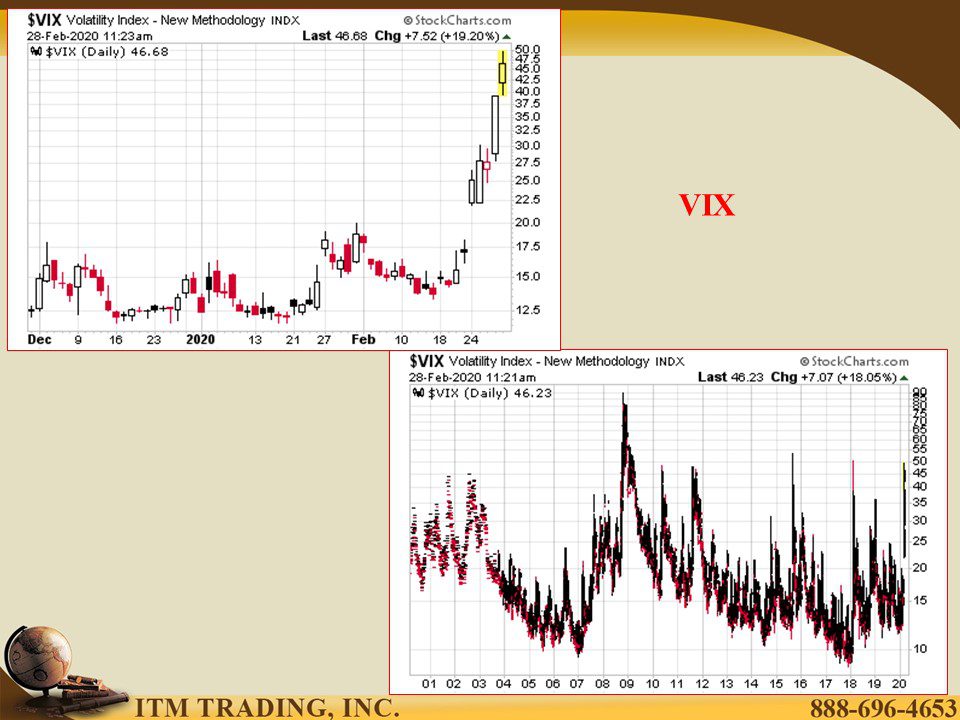 https://stockcharts.com/h-sc/ui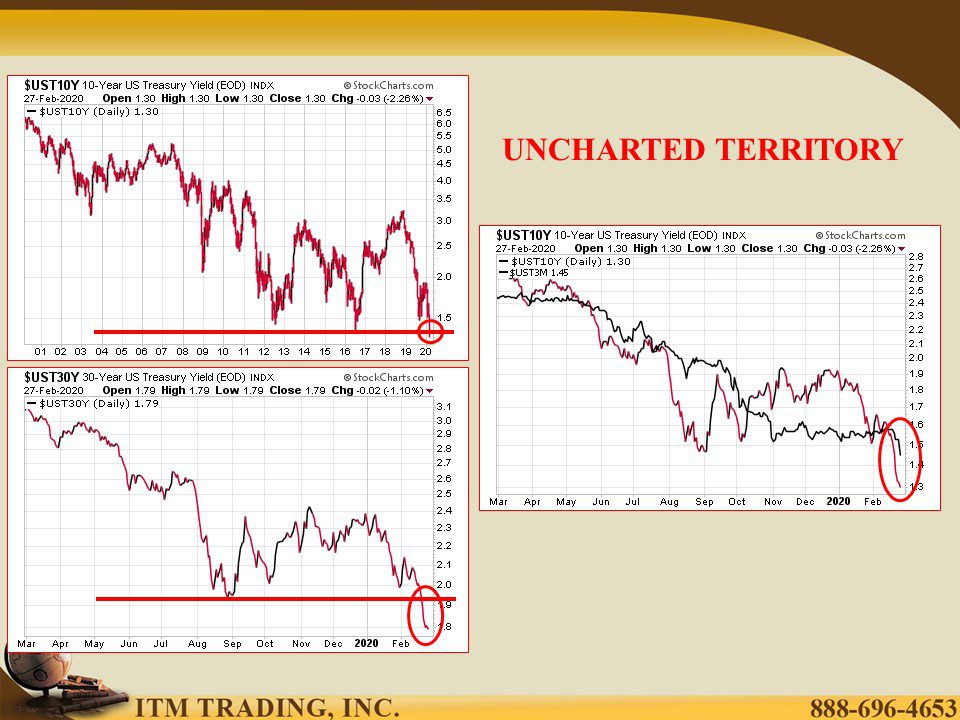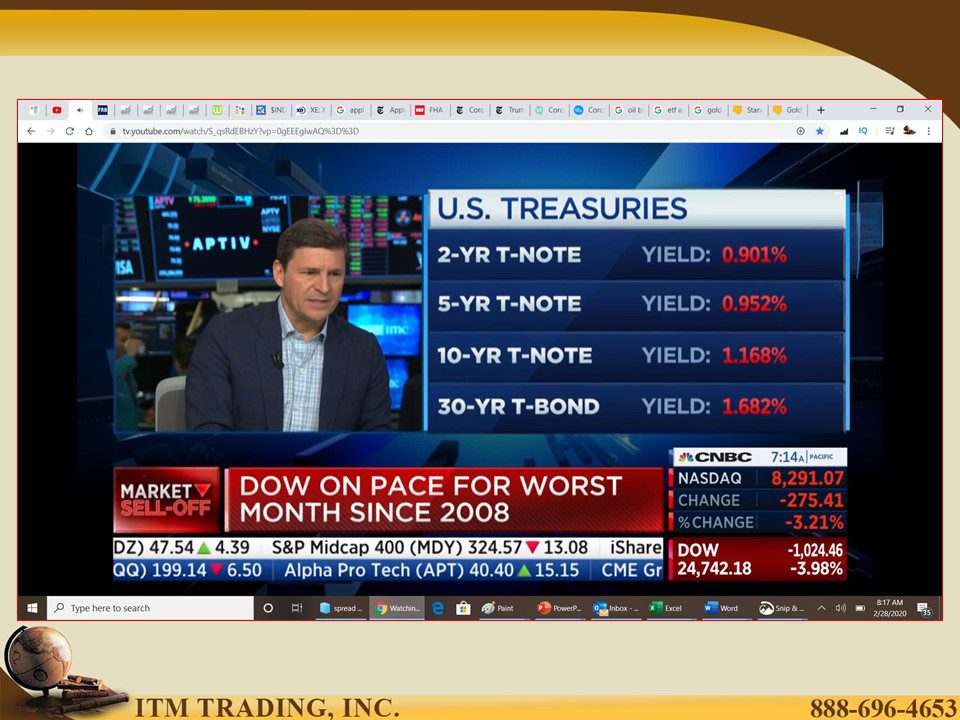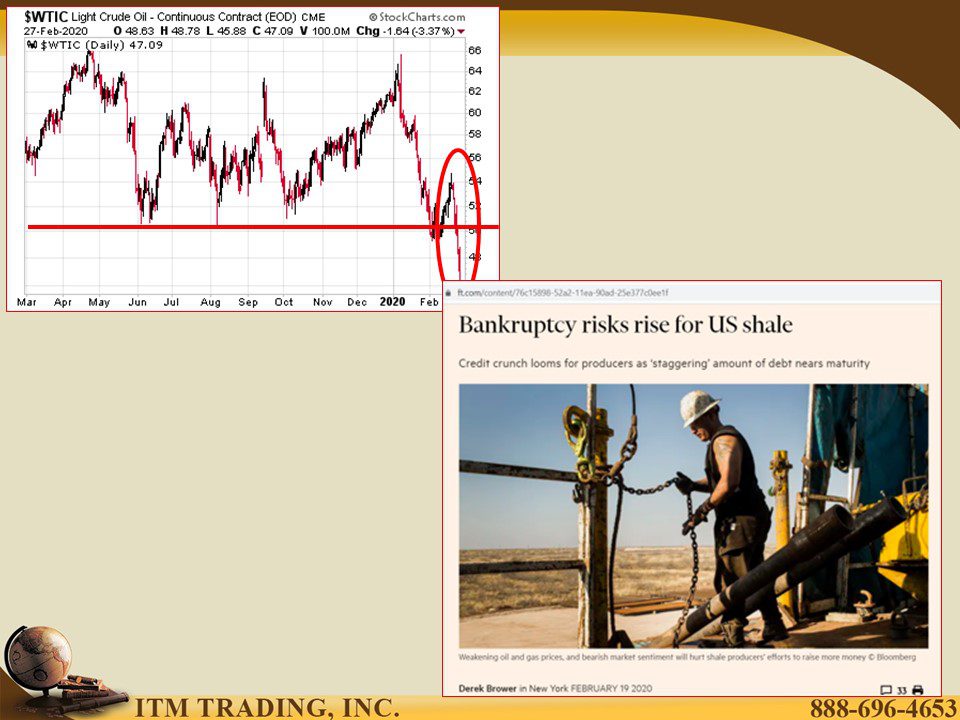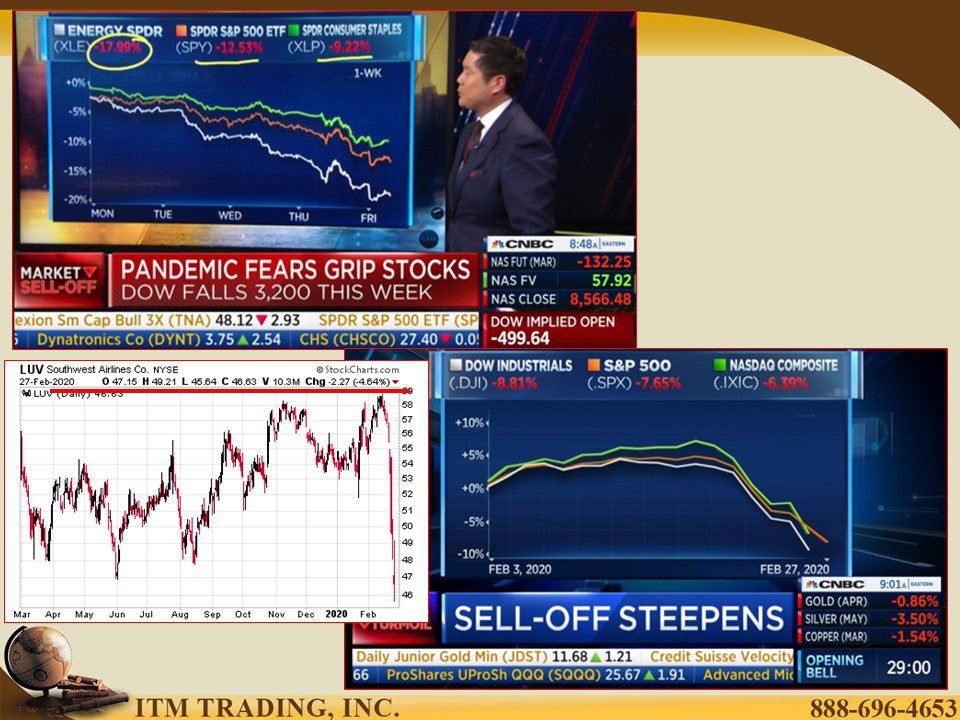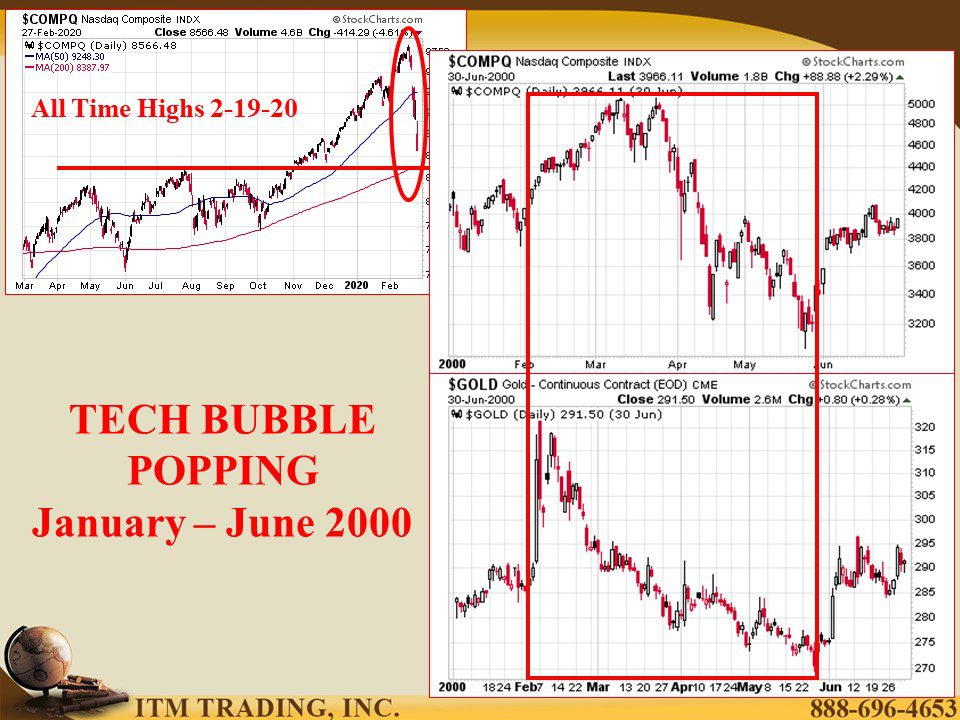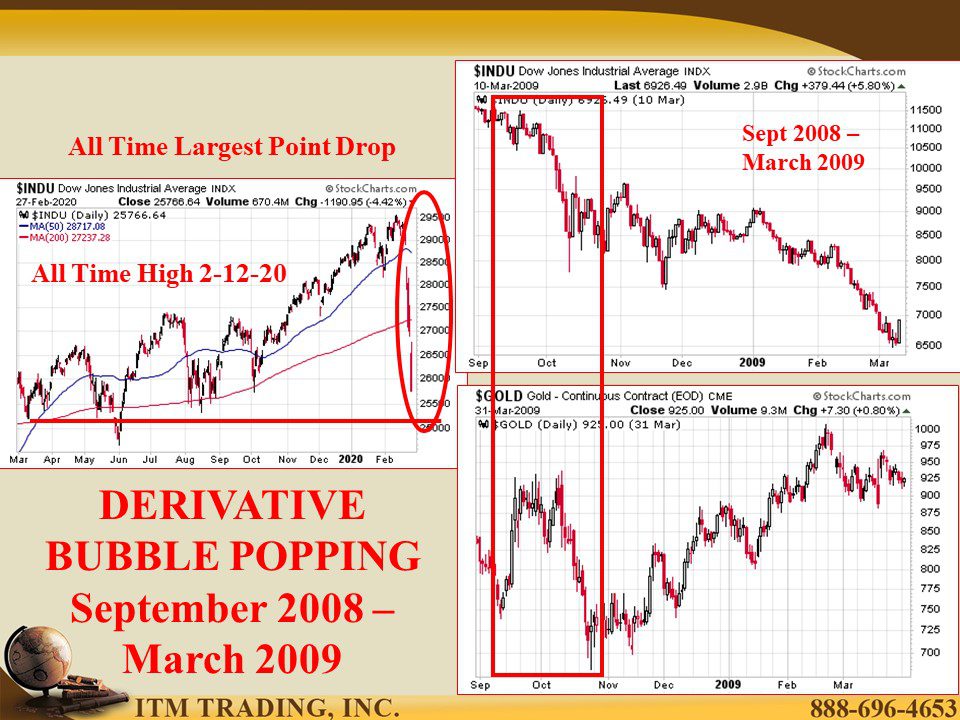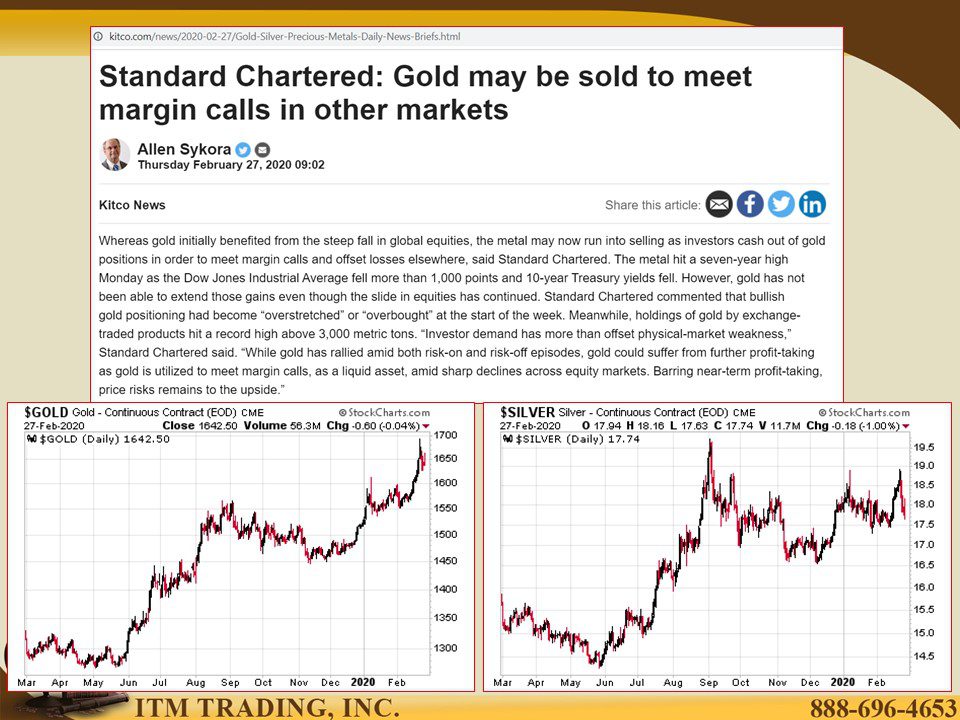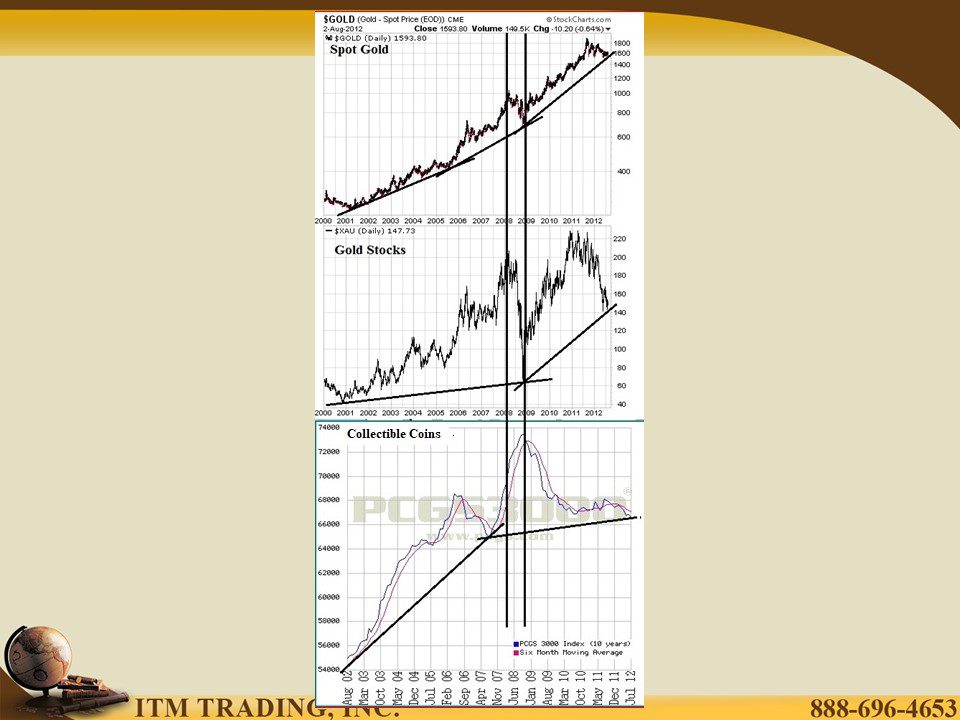 https://www.kitco.com/news/2020-02-27/Gold-Silver-Precious-Metals-Daily-News-Briefs.html