Have more questions that need to get answered? Call: 844-495-6042
The Big Question is this: How do you put your wealth in a position to last forever, no matter what happens with the economy, coronavirus, covid-19, the markets, real estate, or the dollar?
Unfortunately, most people (and even experienced investors) don't understand we're not just entering into the next recession, we're entering into the biggest wealth transfer and economic reset and in global history.
And if you want your wealth to last forever, you need to understand the hidden dangers that currently threaten your ability to do so, and develop a plan that puts you on the winning side of this mess we're in.
I'm Lynette Zang, chief market analyst here at ITM Trading since 2002. Over the course of my career, I've been a banker and a stockbroker and banker. I was there on Black Monday in 1987 and I've been researching currency life cycles since 1989. There are simple and repeatable patterns that can help you identify the next most likely outcome.
My mission is to translate financial noise into understandable language to help people like you understand what's happening so you can make educated choices that put YOUR best interest first…and this video in particular, might be the most important video I've created so far. And it's just the tip of the iceberg…
Slides and Links: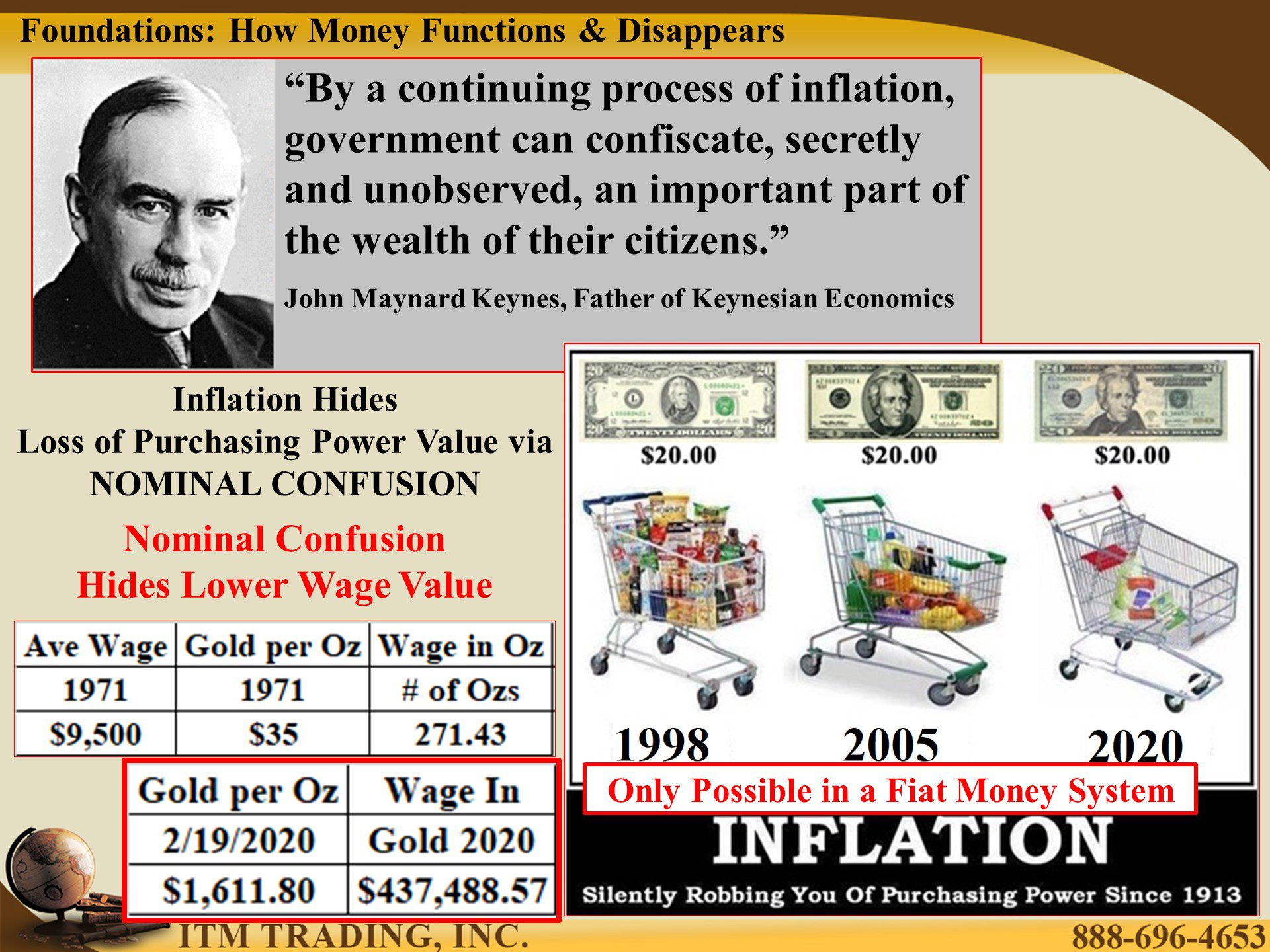 https://fred.stlouisfed.org/series/CUUR0000SA0R
https://www.usinflationcalculator.com/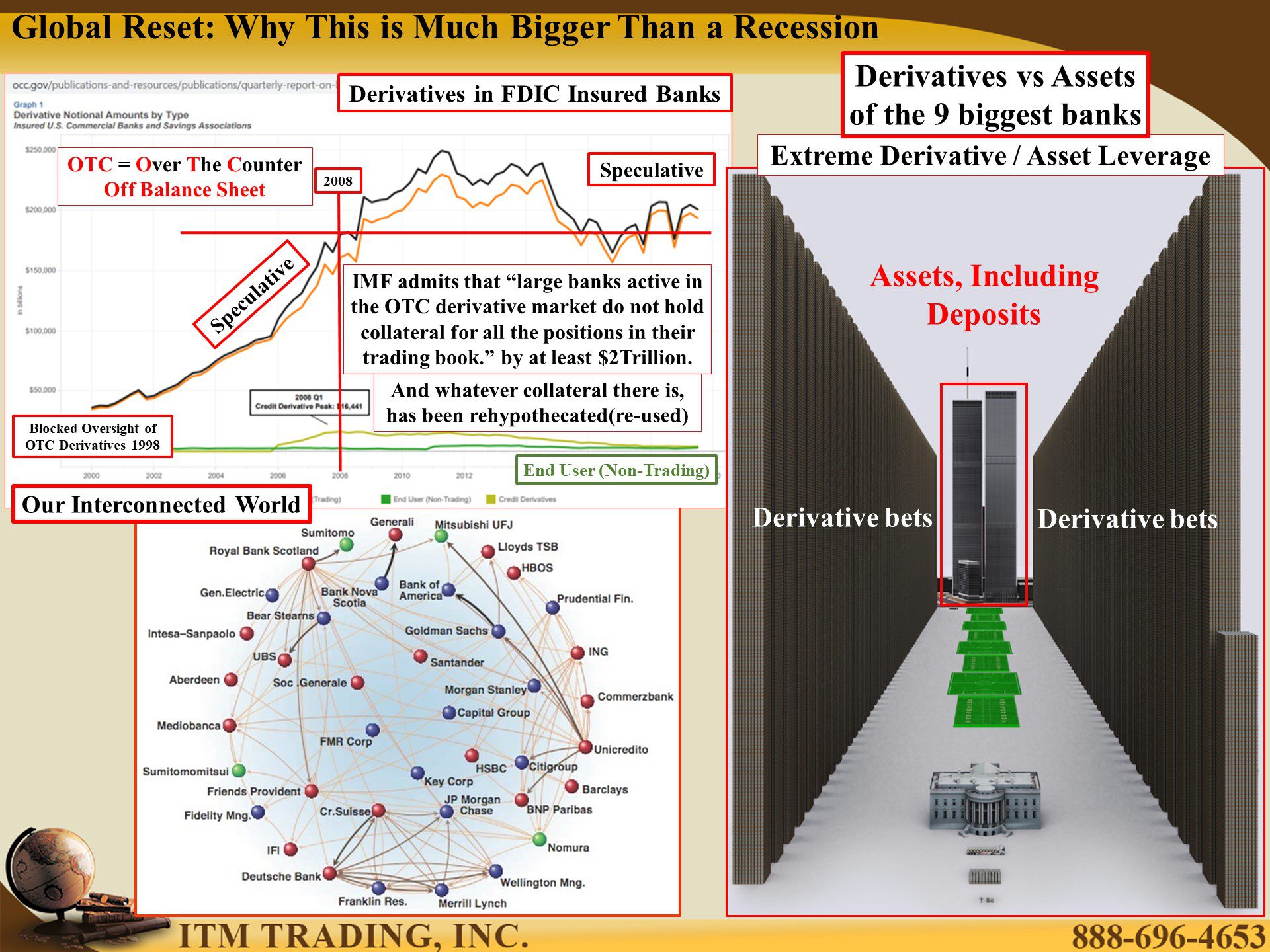 https://www.imf.org/en/Publications/WP/Issues/2016/12/31/Collateral-Netting-and-Systemic-Risk-in-the-OTC-Derivatives-Market-23741
https://www.occ.gov/publications-and-resources/publications/quarterly-report-on-bank-trading-and-derivatives-activities/files/pub-derivatives-quarterly-qtr3-2019.pdf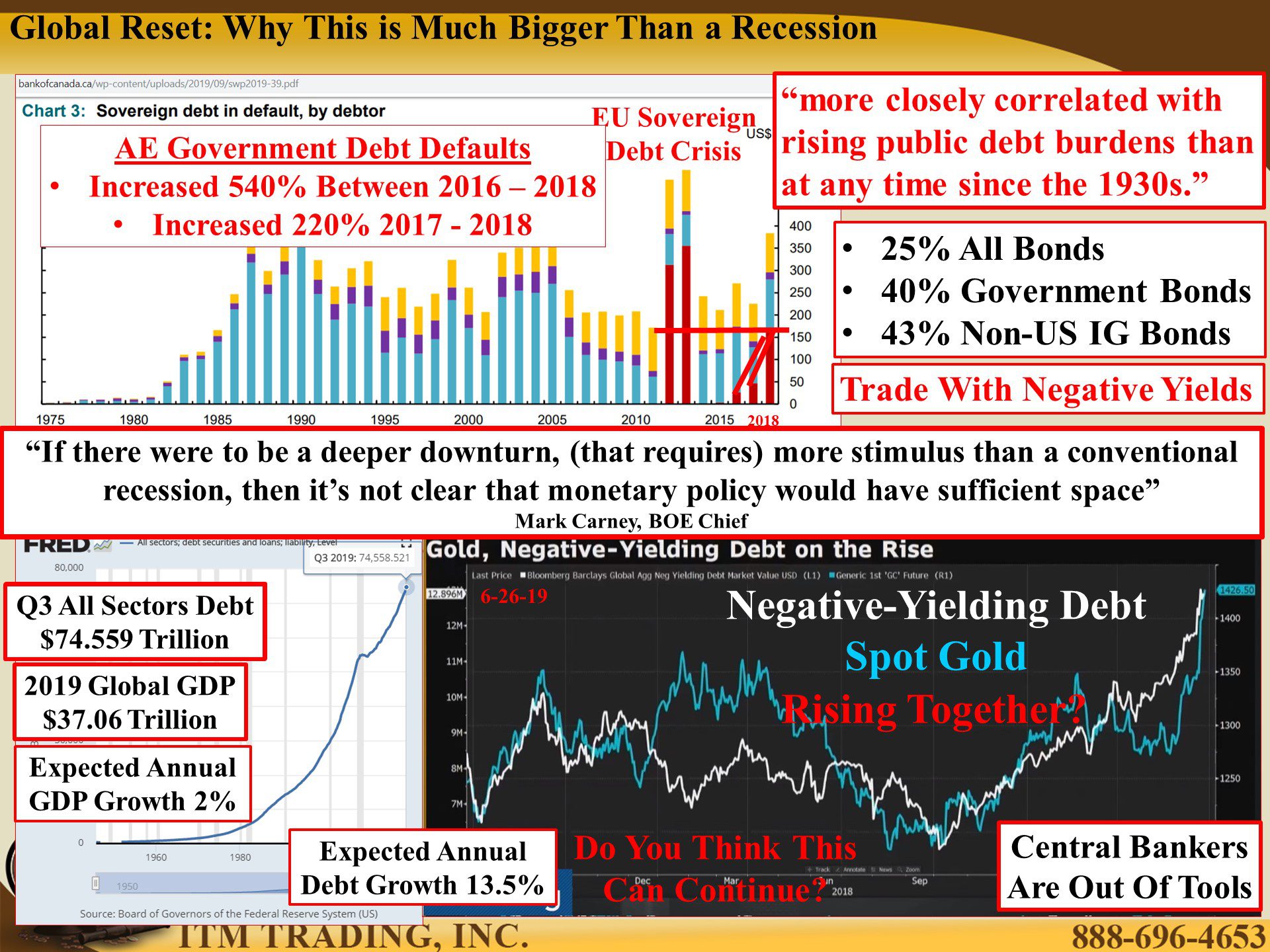 https://fred.stlouisfed.org/series/TCMDO
https://www.bankofcanada.ca/wp-content/uploads/2016/06/r101-revised-june2017.pdf
https://www.bankofcanada.ca/wp-content/uploads/2019/09/swp2019-39.pdf
https://www.bloomberg.com/opinion/articles/2019-06-26/gold-gets-a-tailwind-from-jump-in-negative-yielding-bonds
https://www.imf.org/external/datamapper/datasets/WEO/1
https://www.ft.com/content/713a70b4-315d-11ea-a329-0bcf87a328f2https://www.ft.com/content/b19b3458-3d25-11ea-b232-000f4477fbca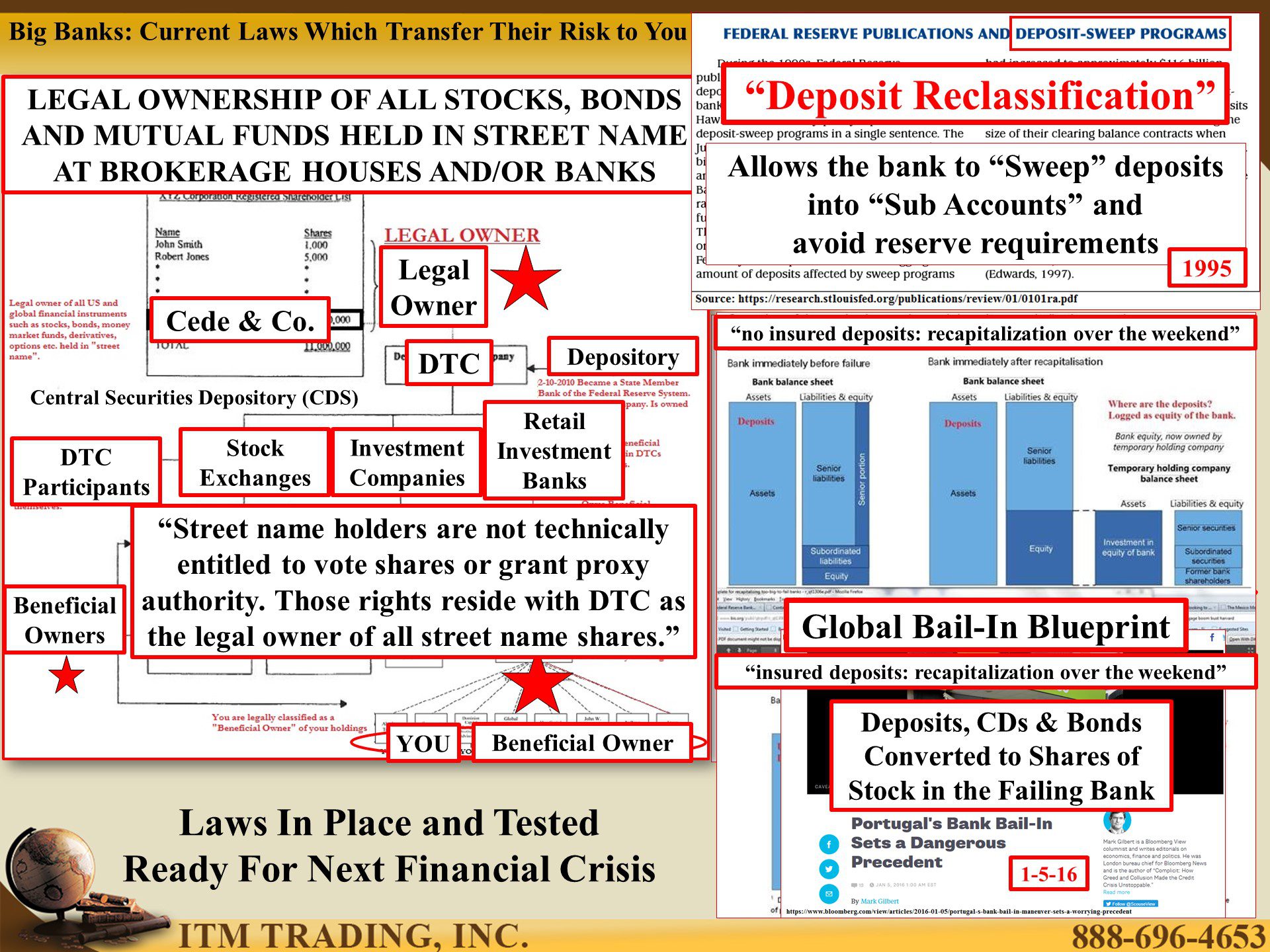 https://web.archive.org/web/20100714050340/http:/law.yale.edu/documents/pdf/cbl/Wilcox_streetname.pdf
https://books.google.com/books?id=4FOEDwAAQBAJ&pg=PR18&lpg=PR18&dq=wilcox+custodial+ownership+chart&source=bl&ots=EXRGkpUxBP&sig=ACfU3U39zXTbn6_xu_Qwr3ZXxioT3nY3Gw&hl=en&sa=X&ved=2ahUKEwiZ1uC6zIvnAhUXr54KHYPJBVwQ6AEwEnoECAoQAQ#v=onepage&q=wilcox%20custodial%20ownership%20chart&f=false
http://www.marketskeptics.com/2009/03/deposit-reclassification-used-to.html
http://www.bis.org/publ/qtrpdf/r_qt1306e.pdf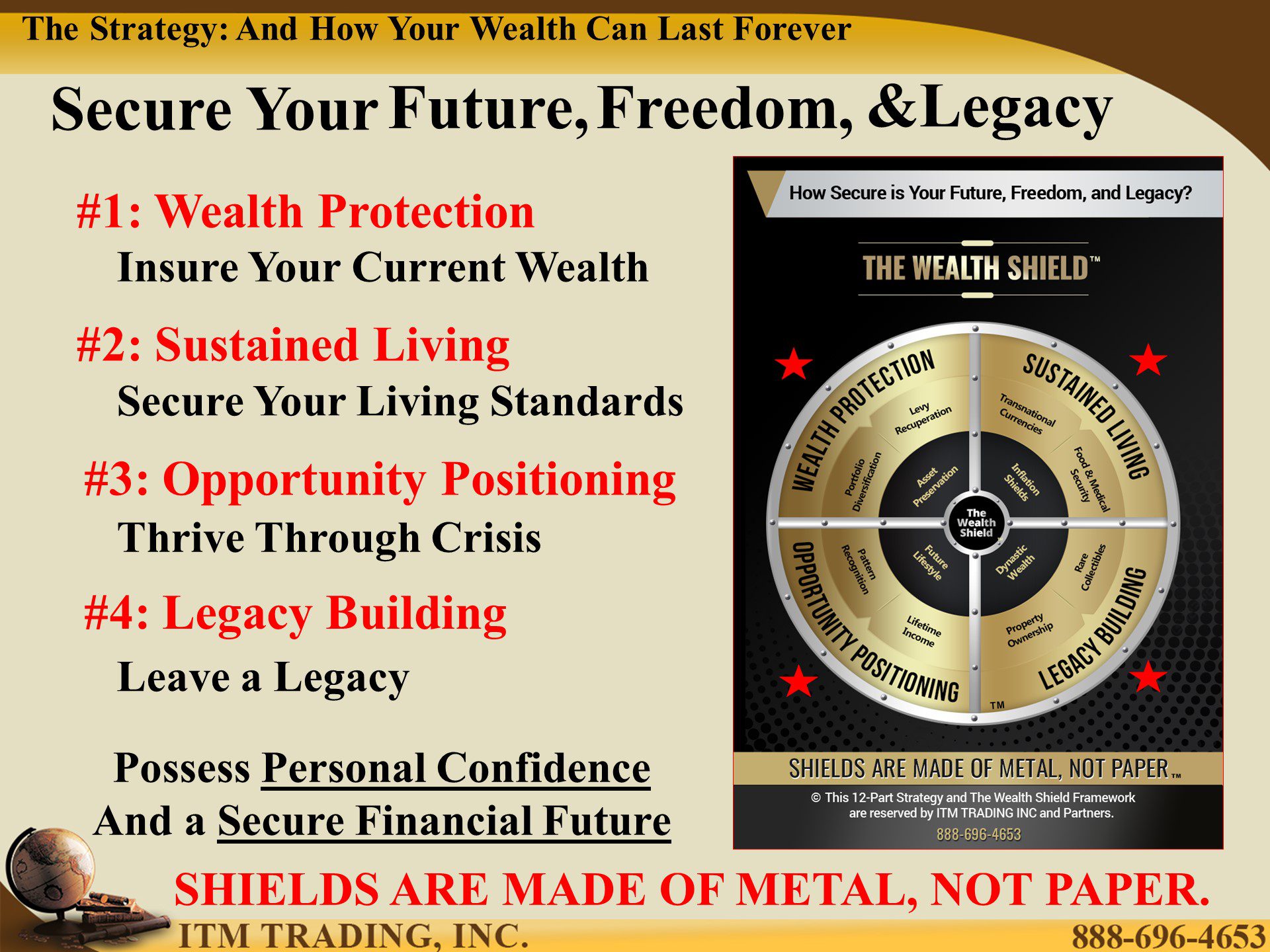 https://www.gold.org/goldhub/research/gold-demand-trends/gold-demand-trends-q3-2019/central-banks-and-other-institutions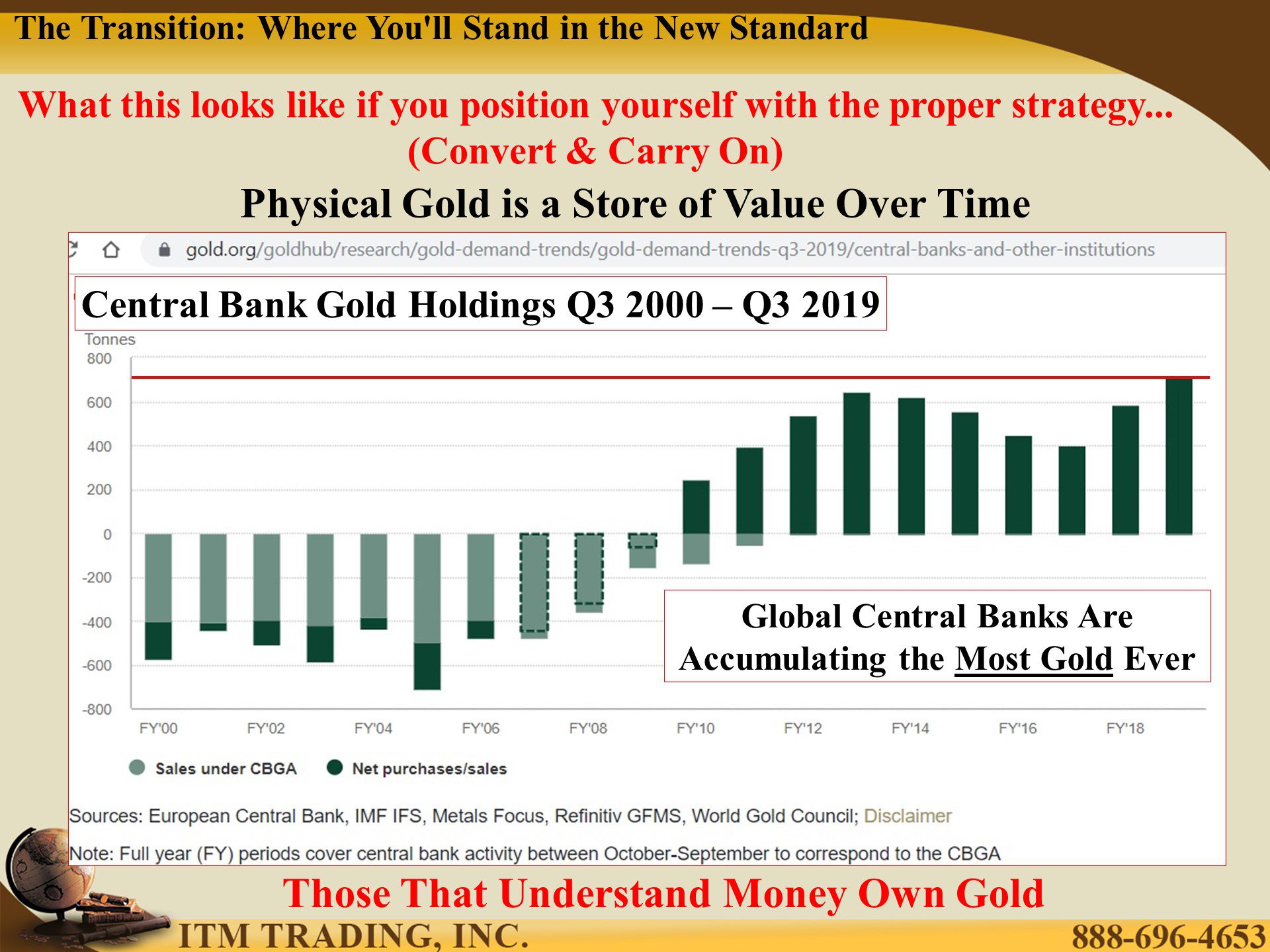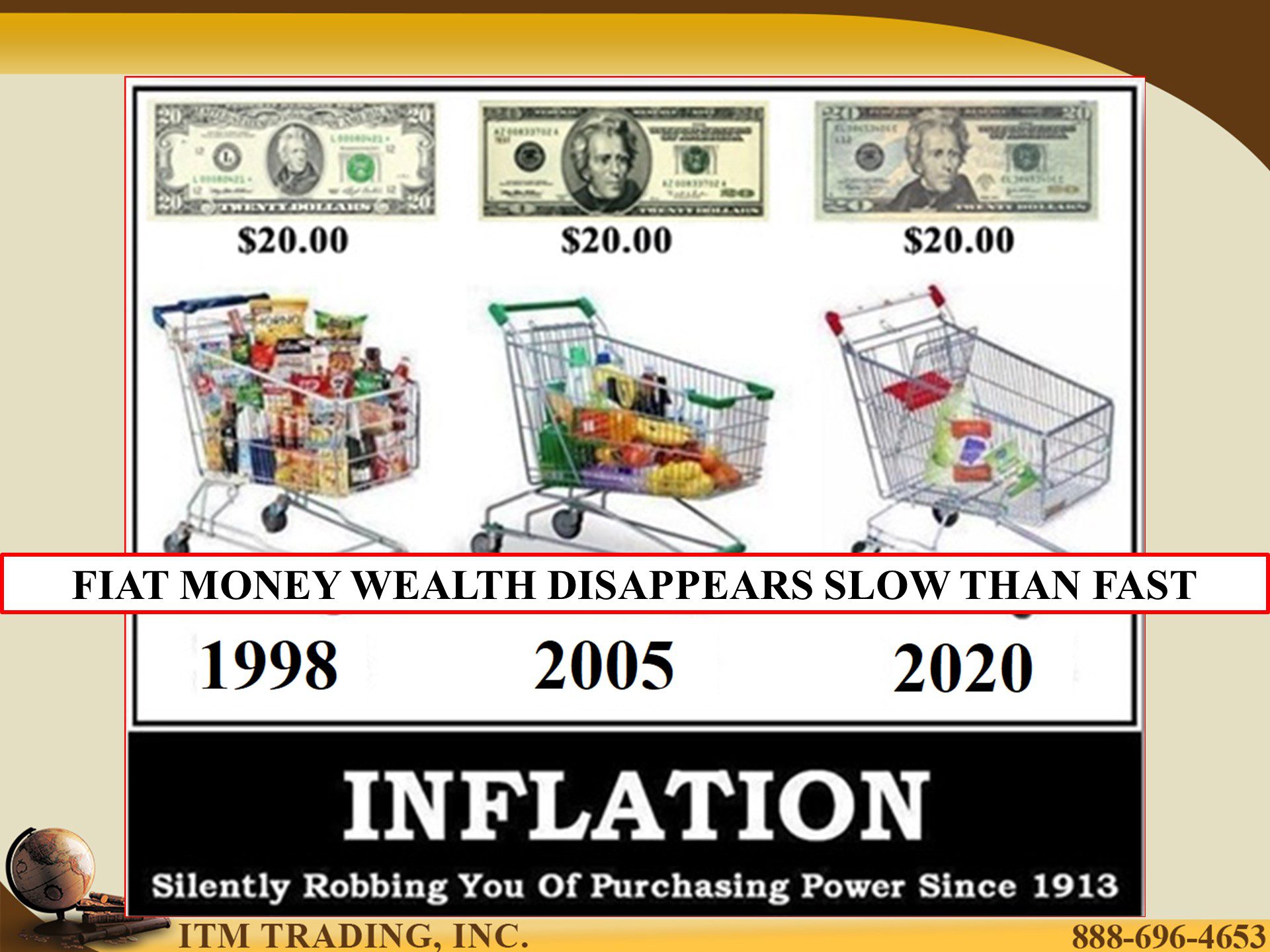 https://www.bloomberg.com/news/articles/2018-04-26/venezuela-s-inflation-is-so-extreme-it-s-broken-the-stock-market
https://tradingeconomics.com/venezuela/stock-market