THE BIG BANG RESET: $200T to RESET, with $80T This Weekend… By Lynette Zang
Peek Beneath the Skin of the Markets
Oct 16, 2020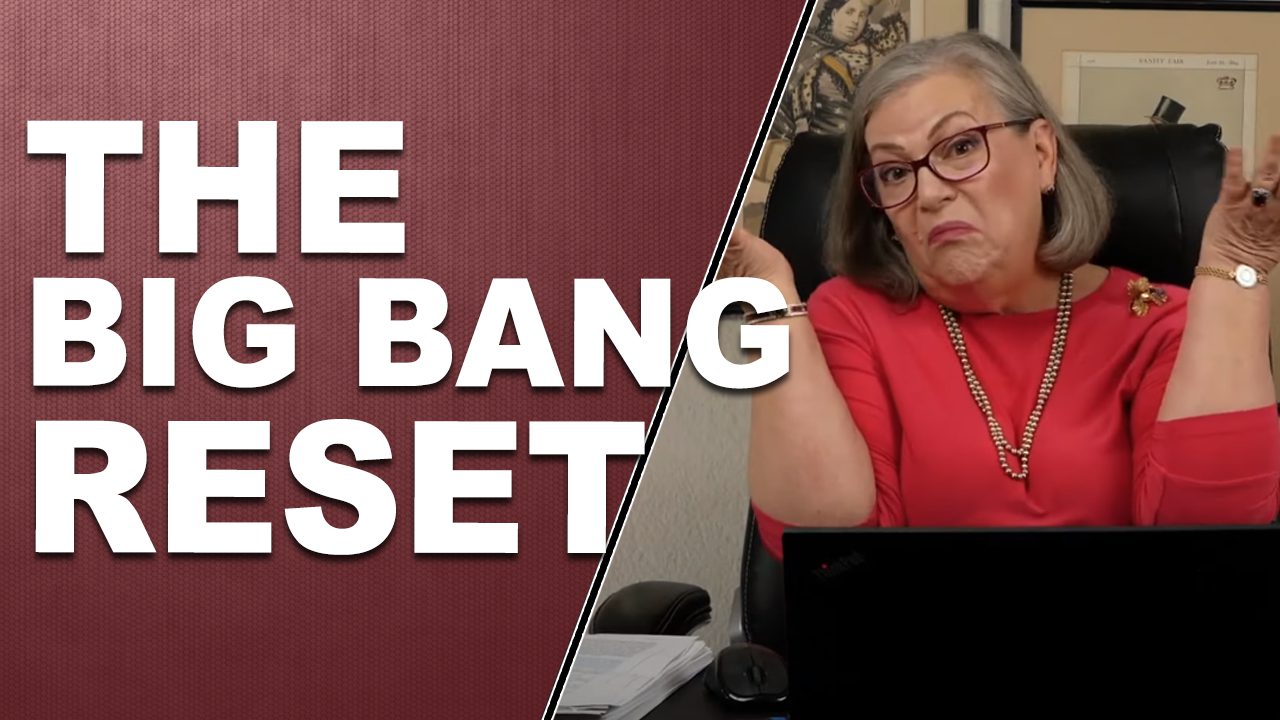 This video is time sensitive. As you know I've been warning you about the $200 Trillion Dollar Reset of Major Bank Contracts within the next year. And it's now being announced they are officially Resetting over $80 Trillion by Monday. I'll show you why this is being called "The Big Bang" across the media, and more important than the all telling name behind it, is what you have the power to do about it. When the value of money shifts, everything depends on how you are positioned…coming up!
Have more questions that need to get answered? Call: 844-495-6042
Slides and Links:

We believe that everyone deserves a properly developed strategy for financial safety.
Lynette Zang
Chief Market Analyst, ITM Trading