UBI, GOLD $1700, INFLATION OR DEFLATION… Q&A with Lynette Zang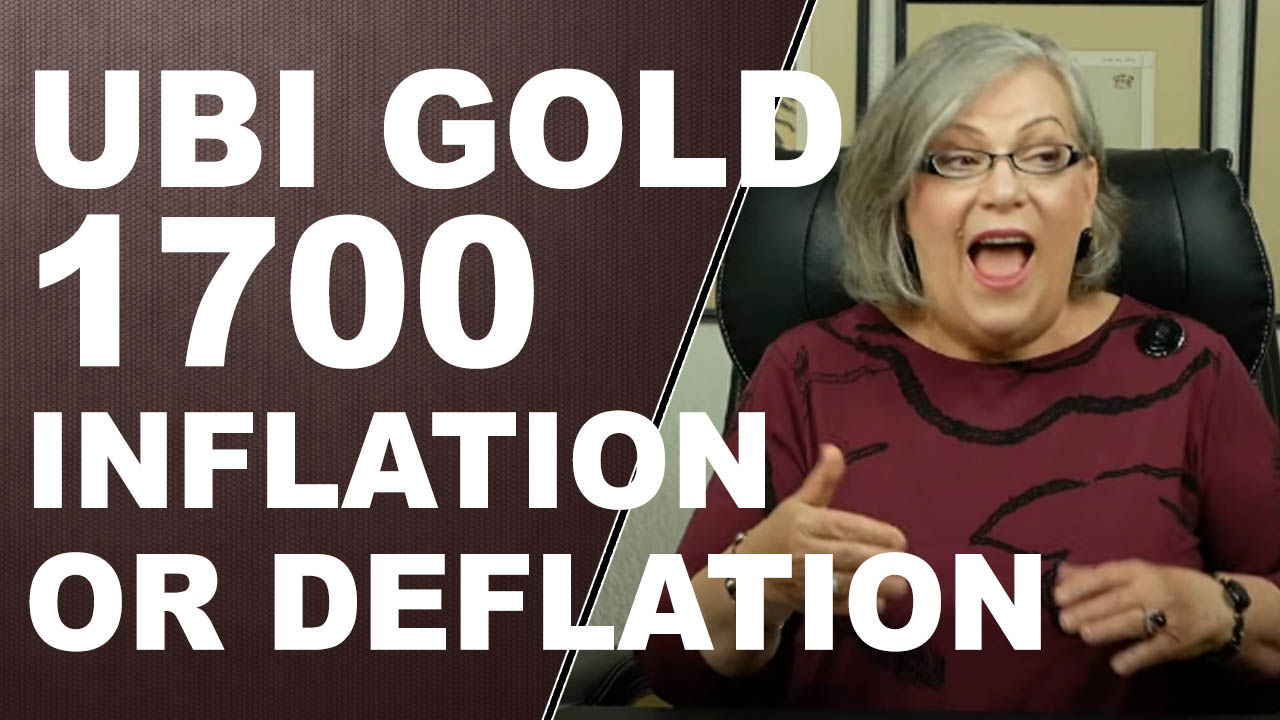 Eric sources questions from Lynette's viewers and Lynette responds with organic and unrehearsed answers. If you have a question for Lynette and Eric, please either submit your question though YouTube, Facebook, Twitter, or email to questions@itmtrading.com. If you enjoyed the Q&A with Lynette Zang, please like, subscribe, and share in order to help Lynette fight the fiat money disease!
Have questions for the Q&A, email us at questions@itmtrading.com.
Have questions about acquiring gold and silver? Call: 844-495-6042
Viewer Submitted Questions:
Unanswered questions from 5-27 presentation:
Billy Buehler: If both UBI and negative interest rates get implemented, will every month be a race to empty my checking account? Or work up the amount of debt beforehand and then pay it all off on payday?
Martin Stevens: Gold has been holding at $1700 for a while now – when is it going to make its next upward push?
Banhuevos 1: What are the pros and cons to negative rates for the average person?
Gary Baker: Is it going to inflation or deflation?
MrBennyMarco: Could I travel internationally with 30 ounces of gold and just declare the face value – $50 x 30? Or actual value?
Rocky Laurel: ​What gold coins do you think would not be confiscated?
Atticus NOW: Are central banks buying collectables and if so, why? Why not straight bullion?

We believe that everyone deserves a properly developed strategy for financial safety.
Lynette Zang
Chief Market Analyst, ITM Trading