THE SECRETS OF MONEY: Q&A on How to Make Sure You Are Always Wealthy
Q&A with Lisa Riley (CEO of ODOS Synergy Services) and guests.
This seminar on financial literacy is important for everyone because money impacts our daily lives and that takes us to my favorite question, "How many times can you be lied to, when you do not know the truth?" So, let me remind you of the truth about money and show you what this next currency iteration looks like.
https://www.odossynergyservices.org/
Slides: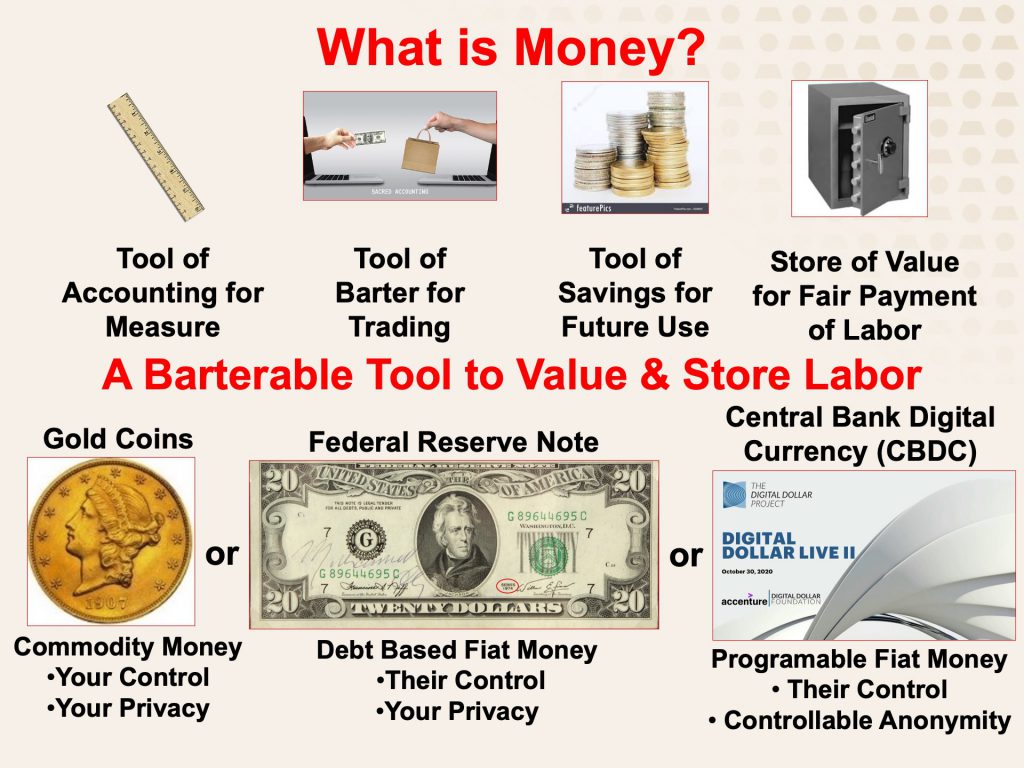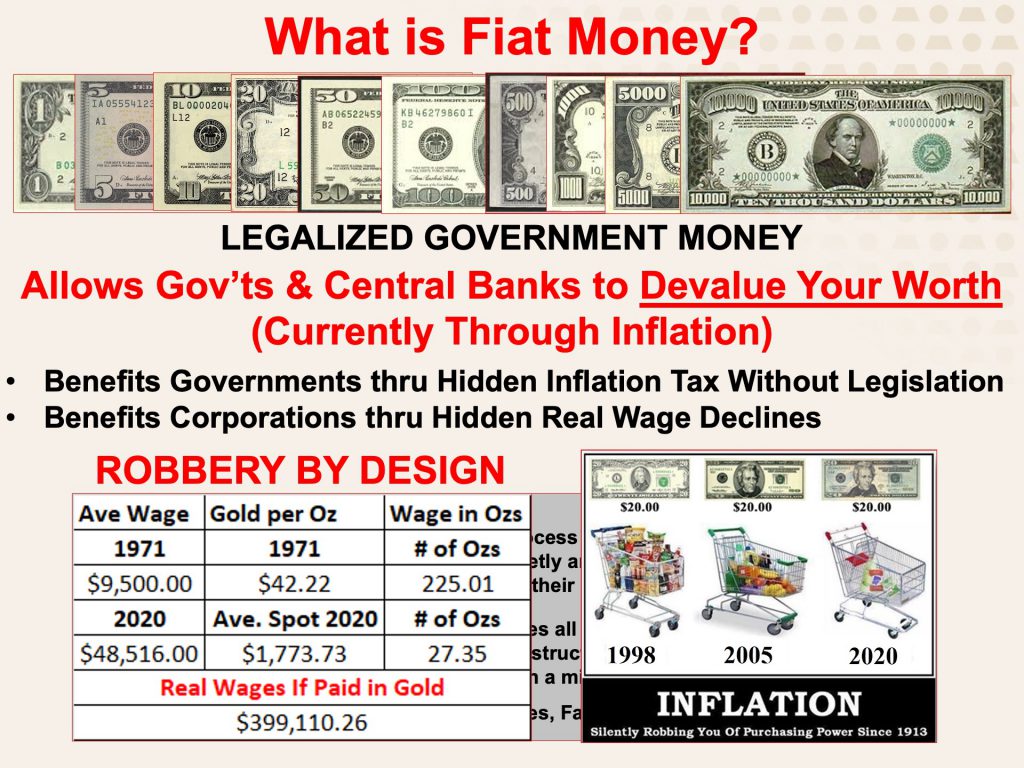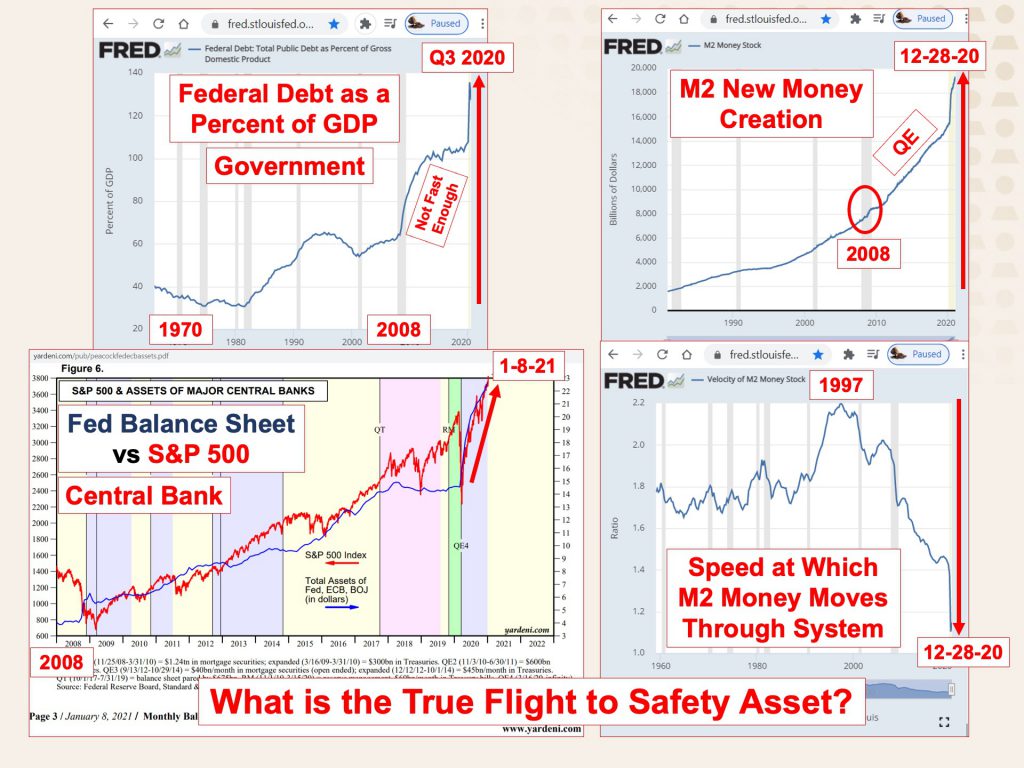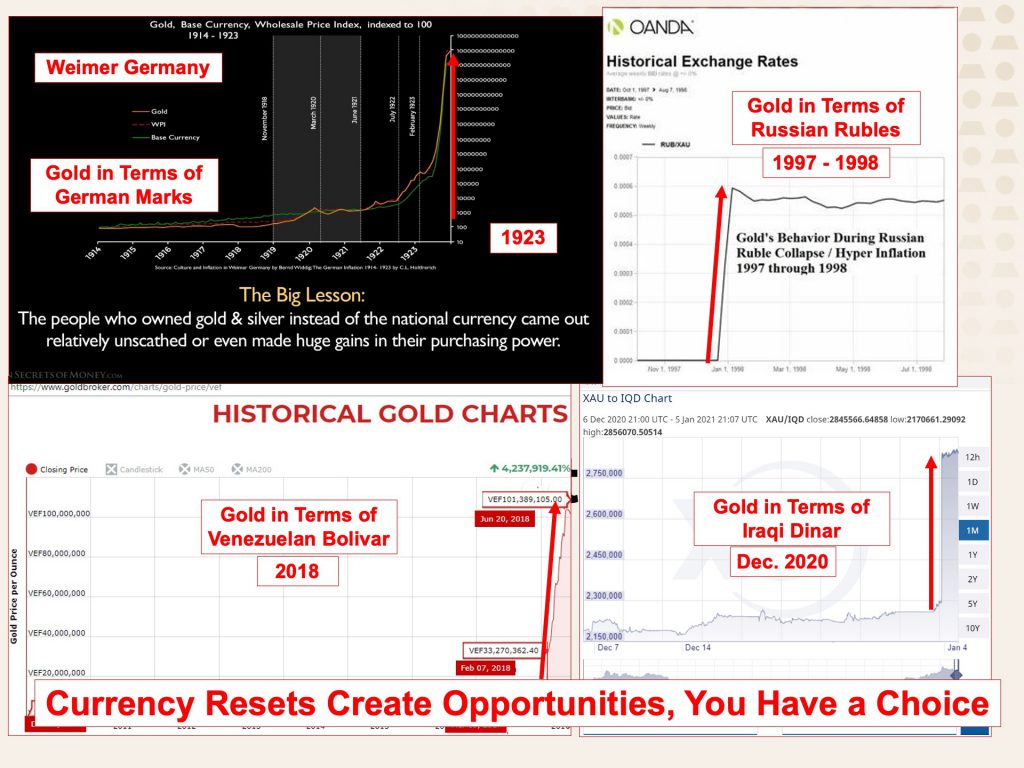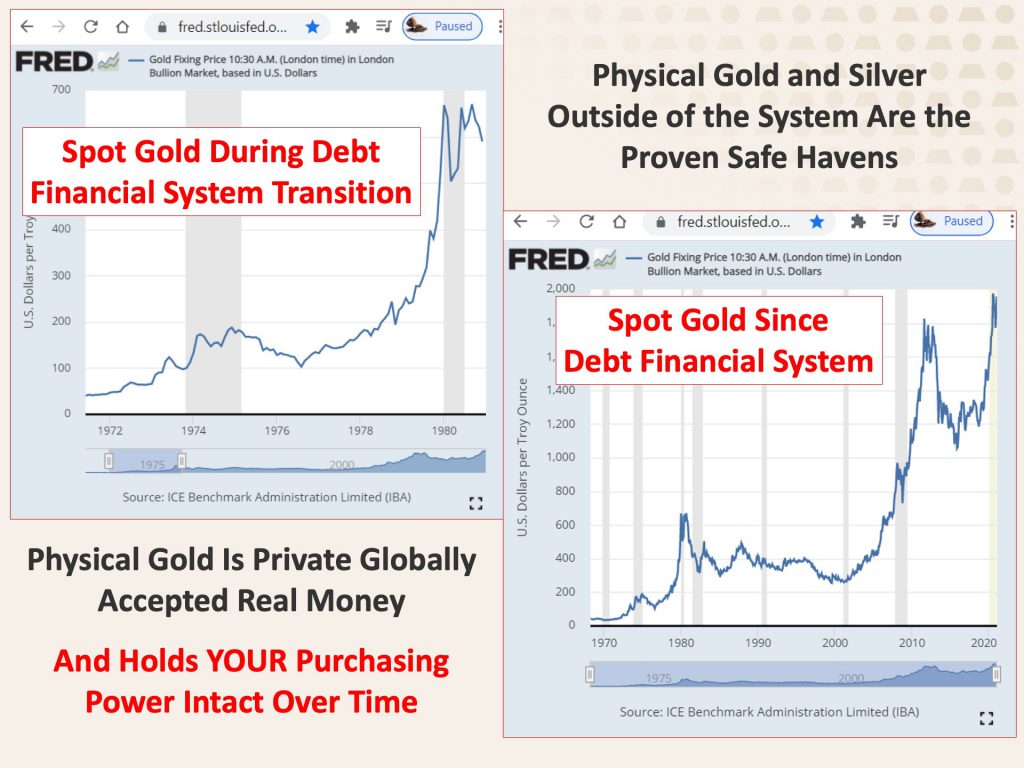 Sources:
Slide 1: N/A
Slide 2: N/A
Slide 3:
Slide 4:
Slide 5:
Slide 6:

We believe that everyone deserves a properly developed strategy for financial safety.
Lynette Zang
Chief Market Analyst, ITM Trading