The Middle-Class Will Be Priced Out of The Housing Market…Kristina Smallhorn & Lynette Zang
Coffee with Lynette
May 16, 2022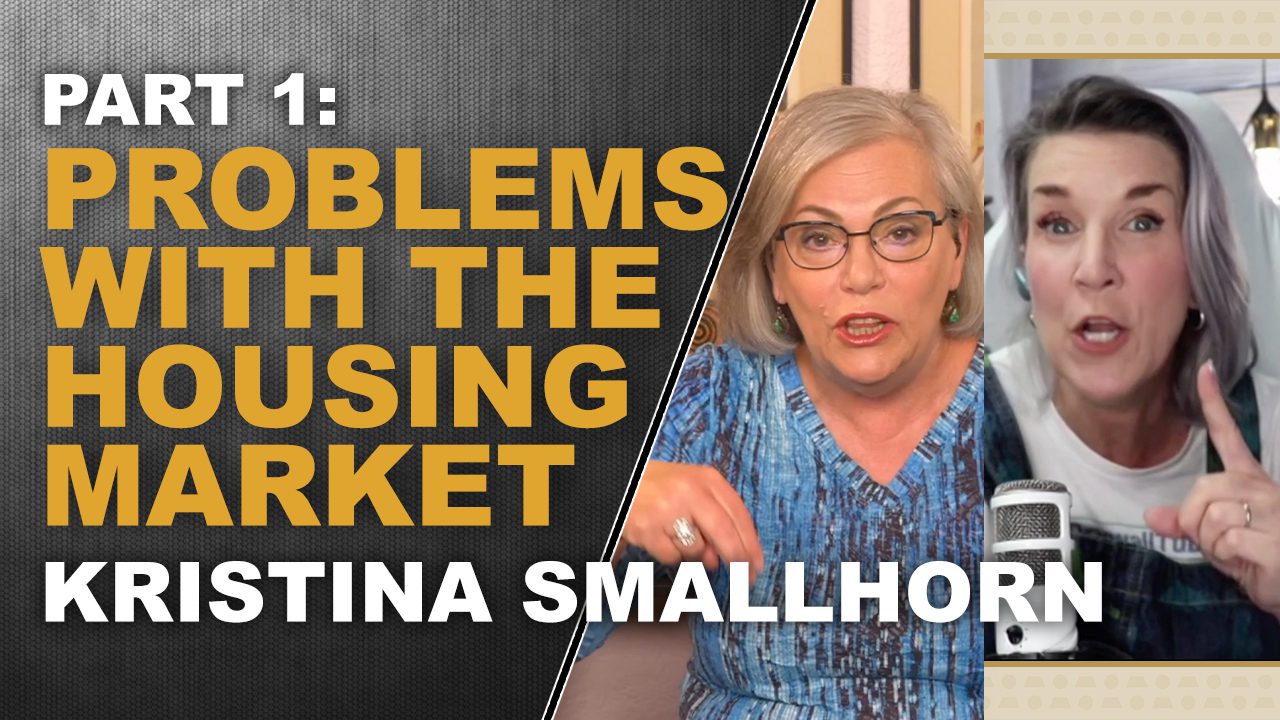 The real estate market has been in an uproar as of late, showing that there's instability in the economy. This is troublesome for the middle class and lower class.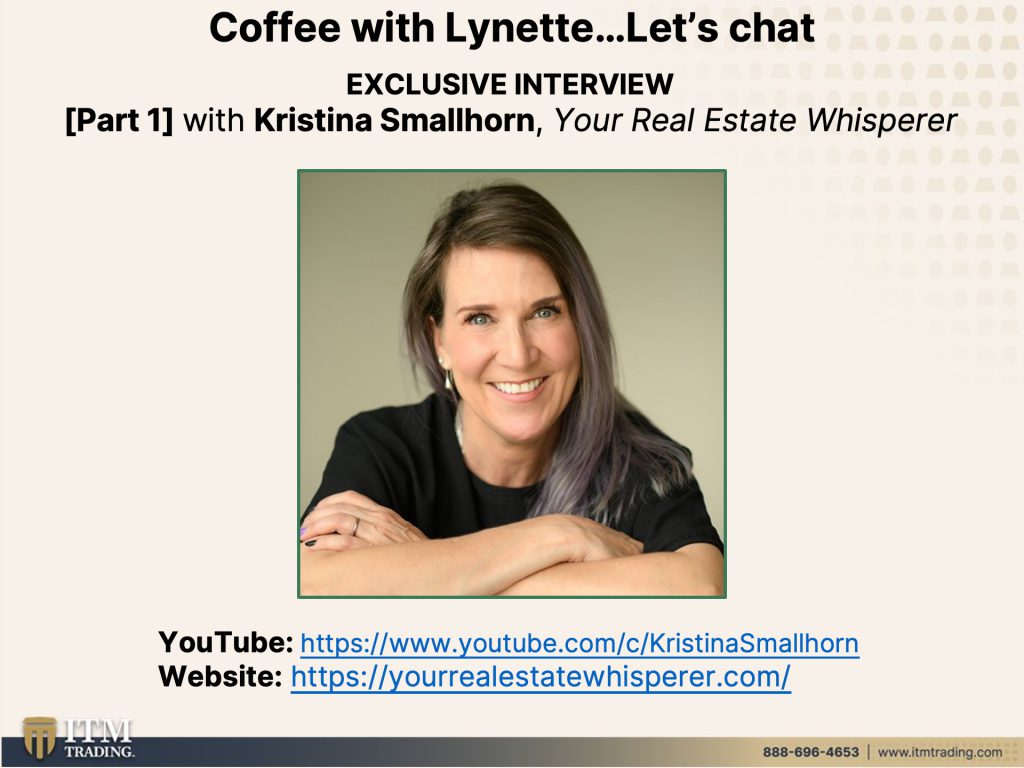 🗣 Kristina Smallhorn is our incredible guest today, who earned the moniker "The Real Estate Whisperer" by digging for the truth in the real estate market. She says, "Good real estate information matters."
Today we're going to discuss the underbelly of the real estate market, how the American dream is being ripped away, and the world economic forum's reset agenda regarding affordable housing.
While all of this might sound scary, it doesn't have to be. In this video, we're going to share sentiments from our experiences for preparation no matter the circumstance of the global economy. If you act fast and prepare while things remain calm — this reset could be a good thing for you, and your families.
📖 Chapters:
0:00 Video Overview
1:04 Intro
1:57 Kristina's Motivation in Real Estate
5:13 Death of The American Dream
9:00 A Surge in Foreclosures
11:18 This Will Impact Restructured Mortgages
20:07 Are We Headed into a Hyperinflationary Depression?
29:41 The IMF's Vision for Your Equity
38:26 Alternative Housing Plans
40:10 Outro
⬇️ Follow Kristina Smallhorn
YouTube: https://www.youtube.com/c/KristinaSmallhorn
Website: https://www.kristinasmallhorn.com/

We believe that everyone deserves a properly developed strategy for financial safety.
Lynette Zang
Chief Market Analyst, ITM Trading