The Best Banks to Safeguard Your Finances? + more questions answered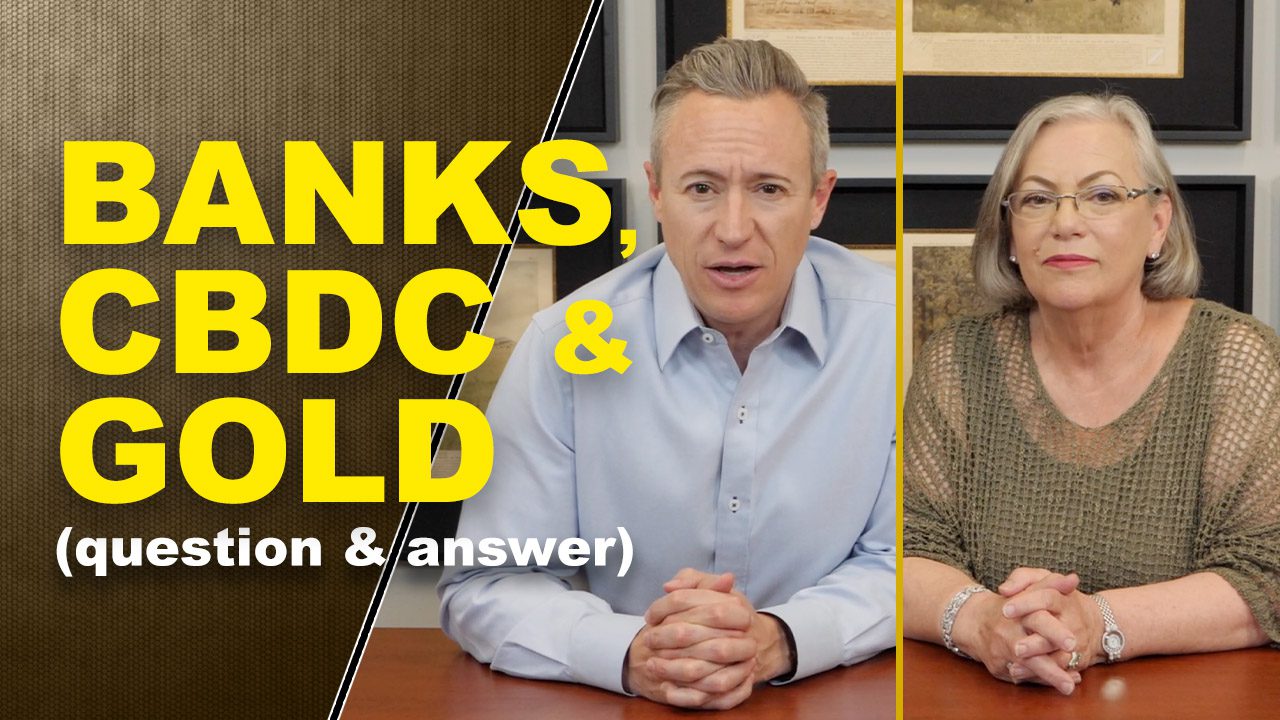 Eric sources questions from Lynette's viewers and Lynette responds with organic and unrehearsed answers. If you have a question for Lynette and Eric, please either submit your question though YouTube, Facebook, Twitter, or email to questions@itmtrading.com. If you enjoyed the Q&A with Lynette Zang, please like, subscribe, and share in order to help Lynette fight the fiat money disease!
Have questions for the Q&A, email us at questions@itmtrading.com
Have questions about acquiring gold and silver? Call: 877-410-1414
VIEWER QUESTIONS:
Question #1: 0:40
With the collapse of another bank and the fact that, whether we like it or not, we still need bank accounts to simplify paying for mortgages, utilities, car loans etc, which banks or what type of banks do you suggest using? Should I use more than one bank? And how much money should I keep in the bank?
Question #2: 5:35
With the Libor scheduled to end by June 30, 2023, will there be an impact on existing home mortgages?
Question #3: 6:37
When the reset happens and the digital dollar takes over, how do we know that the government won't just set the price of gold at $2000 and silver at $25, much like they set the price when they called in all the gold back in the early 1900's?
Question #4: 11:39
Could governments introduce CBDCs during a financial crisis by making it the only way to receive stimulus money claiming it is faster and more secure therefore almost everyone would sign-up or else not get funds?
Question #5: 13:09
Are the latest American Eagles and UK Britannia's and Queens Beasts considered as bullion?

We believe that everyone deserves a properly developed strategy for financial safety.
Lynette Zang
Chief Market Analyst, ITM Trading