Q&A with Lynette Zang and Eric Griffin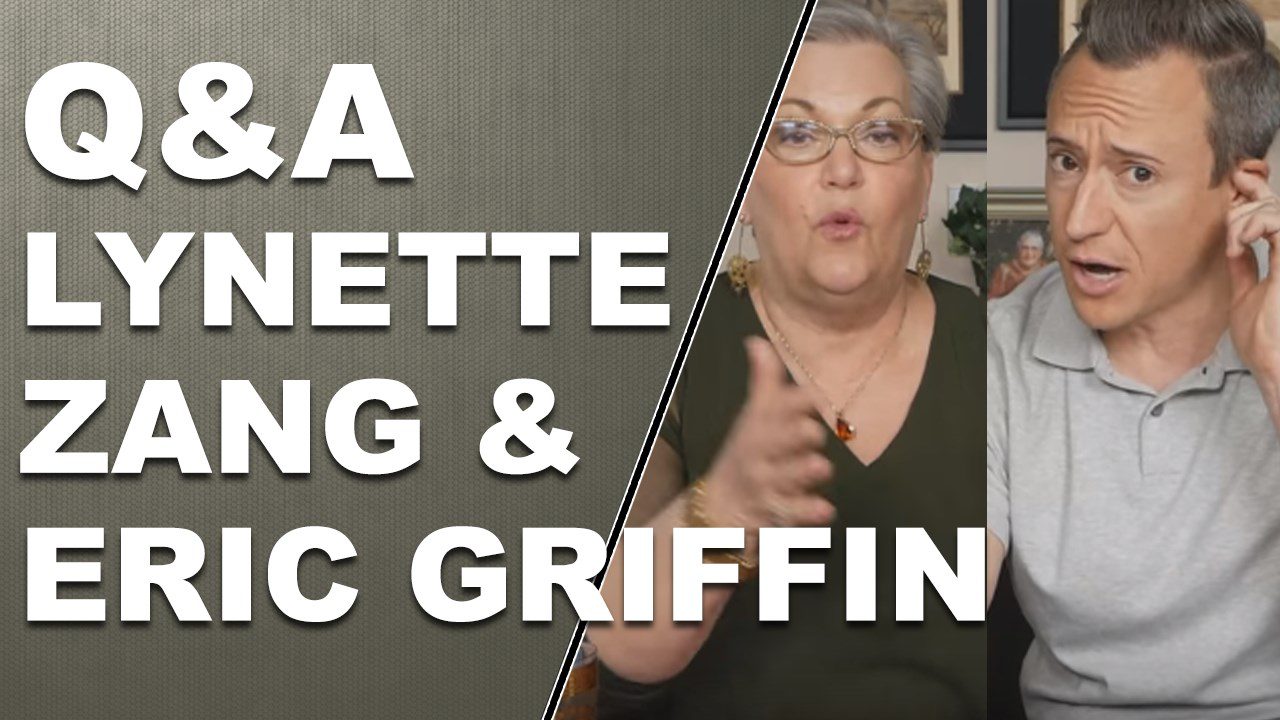 12/12/2017 Q&A with Lynette Zang Chief Market Analyst and Eric Griffin President of ITM Trading Inc.
Eric sources questions from Lynette's viewers and Lynette responds with organic and unrehearsed answers. If you have a question for Lynette and Eric, please either submit your question though YouTube, Facebook, Twitter, or here on the ITM Trading website in the comments section. If you enjoyed the 10/3/2017 live viewer Q&A with Lynette Zang, please like, subscribe, and share in order to help Lynette fight the fiat money disease!
Viewer Submitted Questions:
Question 1. Walter A: When a country experiences Hyperinflation and the cost of goods soar, what happens to wages for those still employed? Do wages rise with the hyper inflation or does everyone just loose their job, and fall into abject poverty until some sort of stability is regained?
Question 2. 11 above: It's been stated that if the FED raises interest rates 1%, the US Government will not be able to pay the interest on its debt and will default. Is this true? To whom does the Government make this payment, and is there any evidence that it is currently doing so?
Question 3. Patricia K: It seems to me that the physical and paper precious metals markets will need to separate in order to achieve accurate physical precious metals prices. I understand that precious metals prices will reflect reality when the global markets reset, soon. But, since paper precious metals contracts are created out of thin air… it seems they will have to be eliminated or separated in order to get accurate pricing of physical precious metals.
Question 4. Michael B: you say if you don't hold it if you don't own it. But if there is a confiscation do you hide it and lie about it. Not sure if that will work. Can they search your home?  Will they go in your backyard with metal detectors?  How bad can it get?

Question 5. David H: Does ITM consider any cryptos as a suitable cautious speculation, or are you advocating against all Cryptos in favor of gold & silver?

Opening an account with ITM Trading and acquiring gold and silver is easy. Get a Free Gold Investors Kit and get started: https://www.itmtrading.com/blog/go/free-gold-information-kit/

We believe that everyone deserves a properly developed strategy for financial safety.
Lynette Zang
Chief Market Analyst, ITM Trading