PLATINUM, STORAGE & SAFETY…. Q&A with Lynette Zang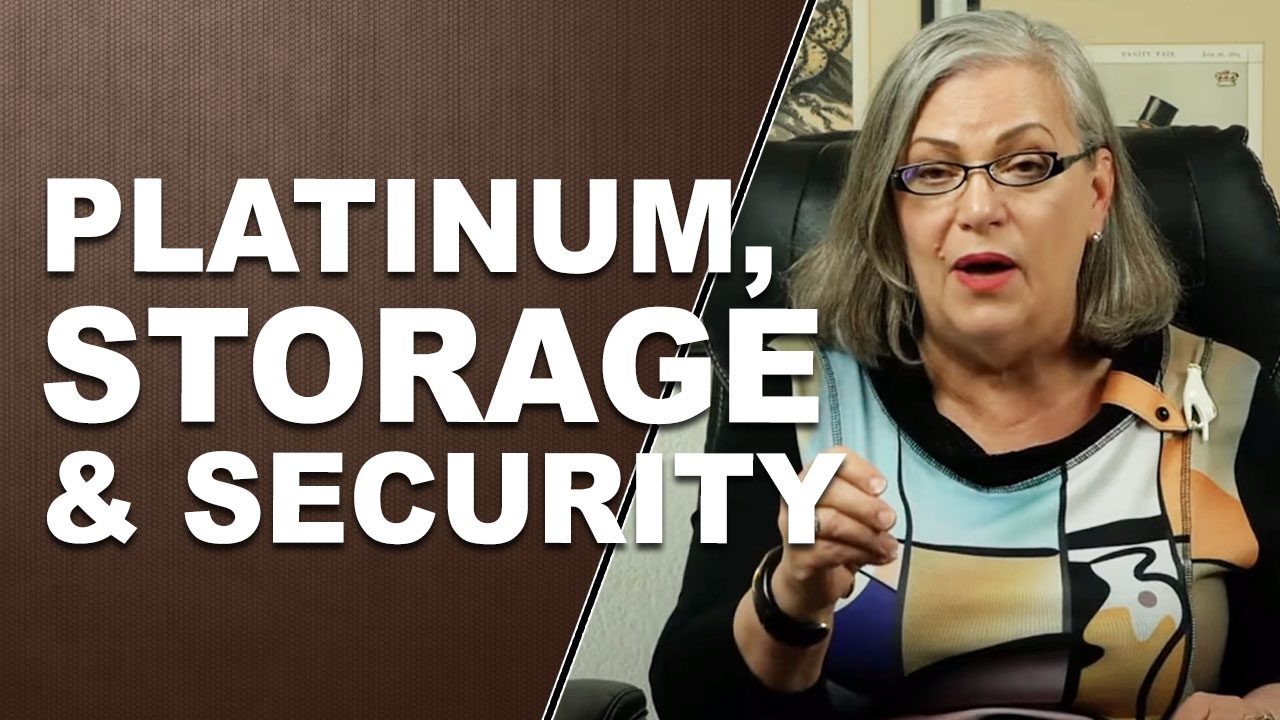 Eric sources questions from Lynette's viewers and Lynette responds with organic and unrehearsed answers. If you have a question for Lynette and Eric, please either submit your question though YouTube, Facebook, Twitter, or email to questions@itmtrading.com. If you enjoyed the Q&A with Lynette Zang, please like, subscribe, and share in order to help Lynette fight the fiat money disease!
Have questions for the Q&A, email us at questions@itmtrading.com.
Have questions about acquiring gold and silver? Call: 844-495-6042
Viewer Submitted Questions:
Scott S – How much food storage do you hold?
Tony Blaylock – Can you do a refresher course on Triffin Dilemma?
Sheryl Ask – Tough Question; We are retired and wondered what is the best and safest country to move into? Where would you go if not AZ?
Lloyd Ruskin Hi Lynette from Manchester UK. Any thoughts on the switch between silver bullion into Gold at the moment? Currently sitting on mainly silver bullion.
Johny #5 – What's your advice about Platinum? It's 20 times rarer than GOLD and 2 times cheaper.
World Concepts And Beliefs – What are your thoughts on having the rich man's ROTH which is a high cash value life insurance policy? Thanks!

We believe that everyone deserves a properly developed strategy for financial safety.
Lynette Zang
Chief Market Analyst, ITM Trading