PERSONAL DEBT, TAKING PROFITS ON METALS… Q&A with Lynette Zang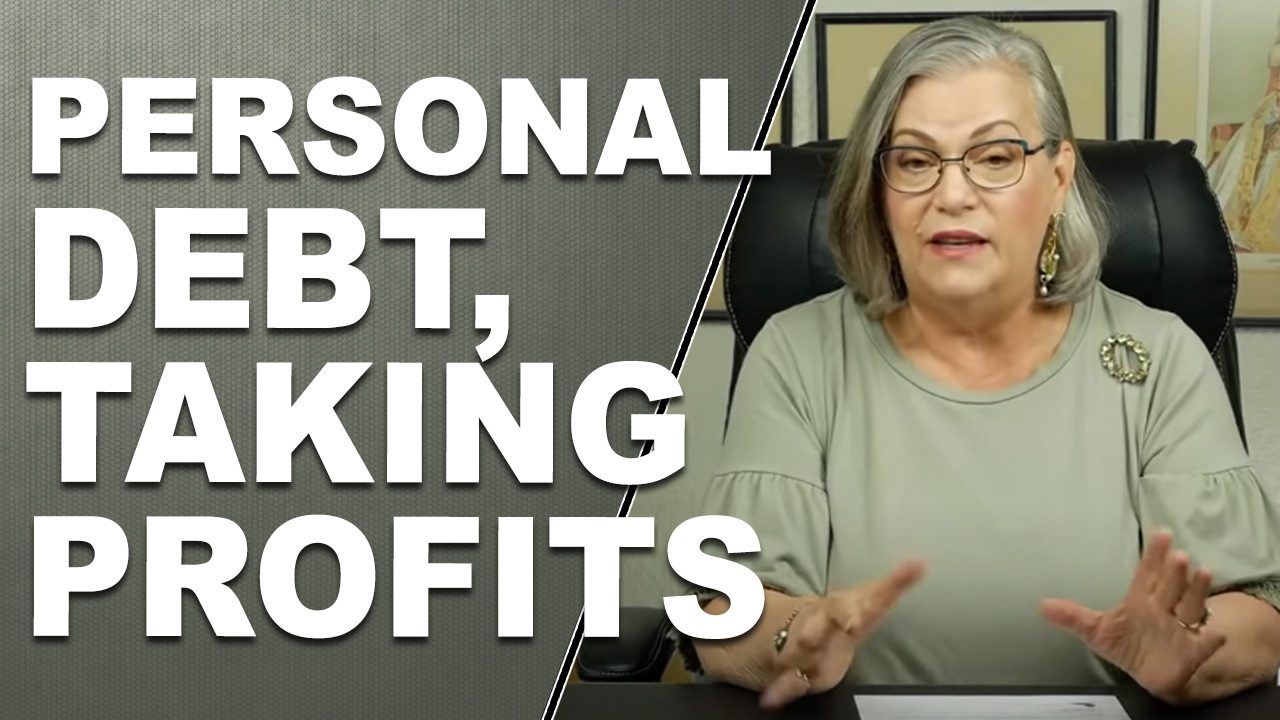 Eric sources questions from Lynette's viewers and Lynette responds with organic and unrehearsed answers. If you have a question for Lynette and Eric, please either submit your question though YouTube, Facebook, Twitter, or email to questions@itmtrading.com. If you enjoyed the Q&A with Lynette Zang, please like, subscribe, and share in order to help Lynette fight the fiat money disease!
Have questions for the Q&A, email us at questions@itmtrading.com.
Have questions about acquiring gold and silver? Call: 844-495-6042
Viewer Submitted Questions:
Susan: What happens to debts held outside the banking industry in a reset? Does a $100K debt get reset to (guess) $50K along with the revalue or do you think the original contract figure stands?
Mirjam: Do you have advice for the younger crowd in terms of where we should be focusing our investments if we're just getting started? (i.e. starting with silver over gold as it's more affordable; focusing equally on essential preparations and precious metals accumulation, etc.)
Patricia F: We are both retires and do have some physical metals. When the prices rose almost doubled this month my husband said, it was time for us to take the over profit out and wait for dip and then we can buy more metals? Well to me this does not seem to make any sense we are defeating the purpose. He then he said: how do you get a return investment on your metals if you do not take a profit when it goes up? He said I should ask Lynette this question… I must say it is confusing and as many times as I listen to your videos this is not clear answer to me. What advice can you give a retired couple how should they use their physical metals to supplement their income without losing the purpose of holding it.
Daniel U: if the U.S. Gov't Makes it illegal for citizens to own gold/silver (and orders us to turn any in) BEFORE we get the chance to pay off fixed rate assets (such as our homes), with gold spot prices in the stratosphere by then, the strategy seems much less effective for those of us who don't have the income to purchase a large enough quantity to fulfill the strategy. Your thoughts/suggestions?

We believe that everyone deserves a properly developed strategy for financial safety.
Lynette Zang
Chief Market Analyst, ITM Trading