MMT, PAYOFF MORTGAGE WITH GOLD… Q&A with Lynette Zang and Eric Griffin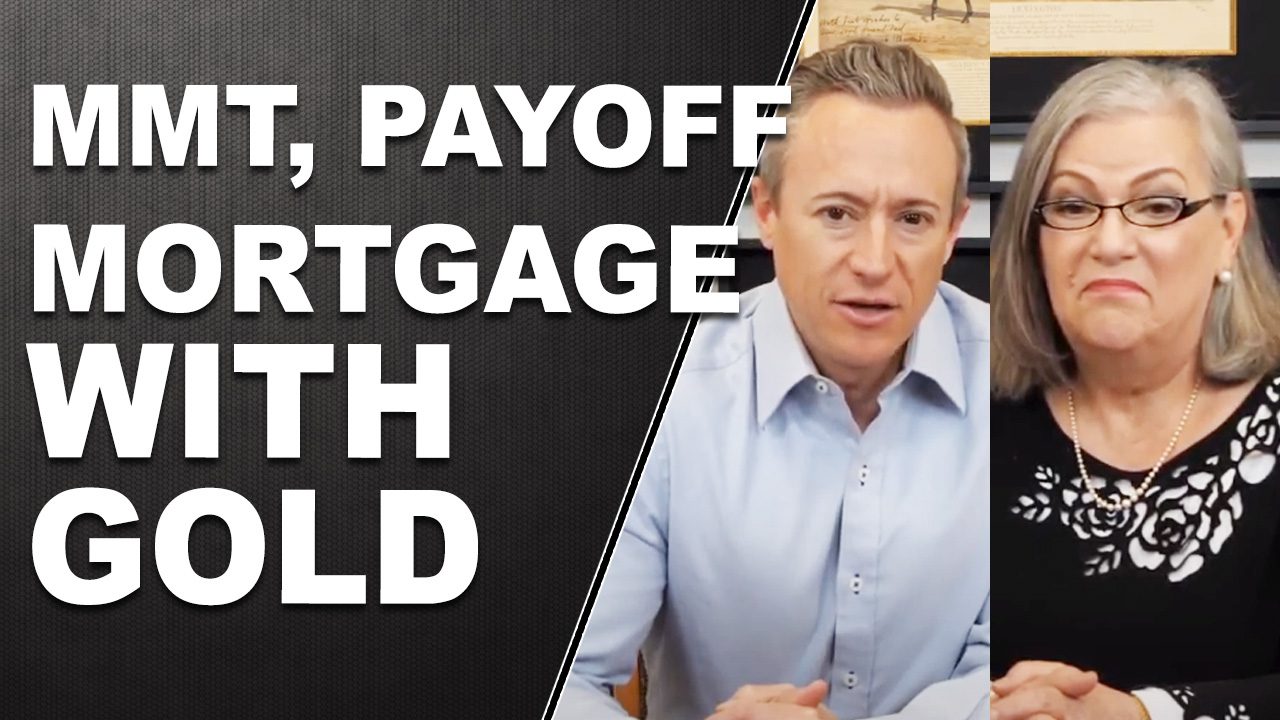 Eric sources questions from Lynette's viewers and Lynette responds with organic and unrehearsed answers. If you have a question for Lynette and Eric, please either submit your question though YouTube, Facebook, Twitter, or email to questions@itmtrading.com. If you enjoyed the Q&A with Lynette Zang, please like, subscribe, and share in order to help Lynette fight the fiat money disease!
Have questions for the Q&A, email us at questions@itmtrading.com.
Have questions about acquiring gold and silver? Call: 844-495-6042
Viewer Submitted Questions:
Paul S: Why can't all countries continue to spend far more than they take in in taxes and in essence, fully pursue MMT? The US is sure doing a great job of keeping the scam going on and I can't imagine how this craziness can continue, but it sure seems to be working for now.
Heather S: In your estimation, how many ounces of gold do I need to payoff a mortgage of $200,000 after the reset?
Maria G: Does the great reset involves all currencies no longer being anchored to the US dollar? If so, how would this effect the currencies going forward?
Mary E: In a digital environment, how can gold be used to "pay bills and property taxes" as Lynette Zang states in her videos?
Kay K: Do you think the US gold the government claims to hold in storage will help buffer the US from hyperinflation?

We believe that everyone deserves a properly developed strategy for financial safety.
Lynette Zang
Chief Market Analyst, ITM Trading