Here is the Fed Balance sheet, which shows they have $4trillion of debt.
Jim Rickards contends that the Fed has $1billion in assets to balance $4trillion
of debt.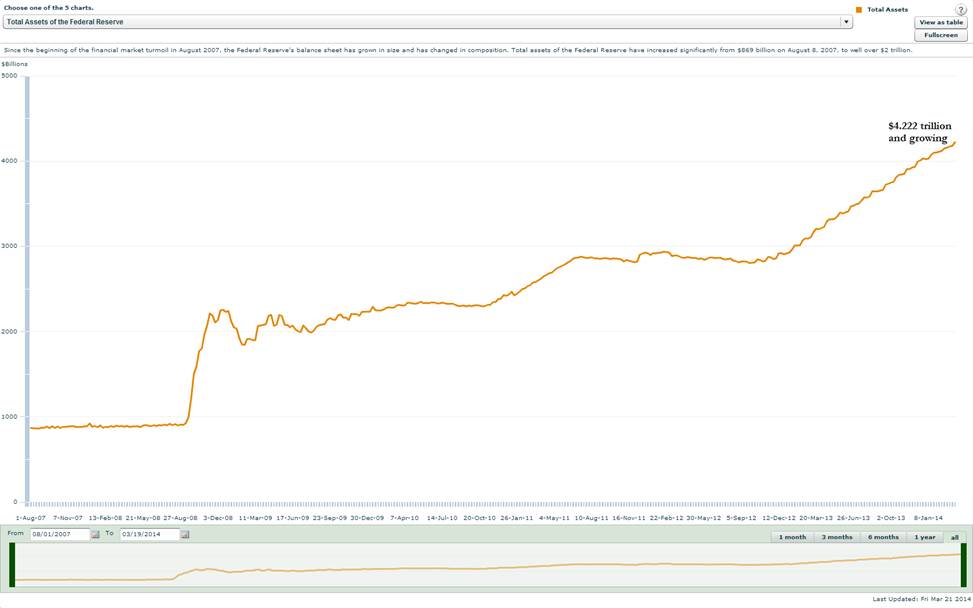 And here is the template for how they say they will roll out the SDR.
What is the SDR?
http://www.imf.org/external/np/exr/facts/sdr.htm
How they will shift into the SDR, select this link to download the PDF:
http://www.imf.org/external/np/pp/eng/2011/010711.pdf
Here is an update on deliverable gold stocks in some of the major
warehouses. You'll notice that there are now 112 claims PER ounce of gold. If you are not the first person to claim the gold, you are not getting any.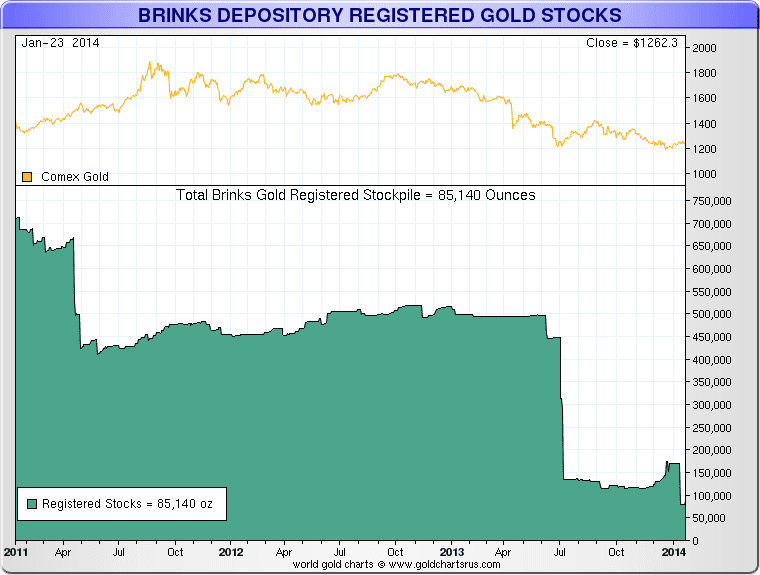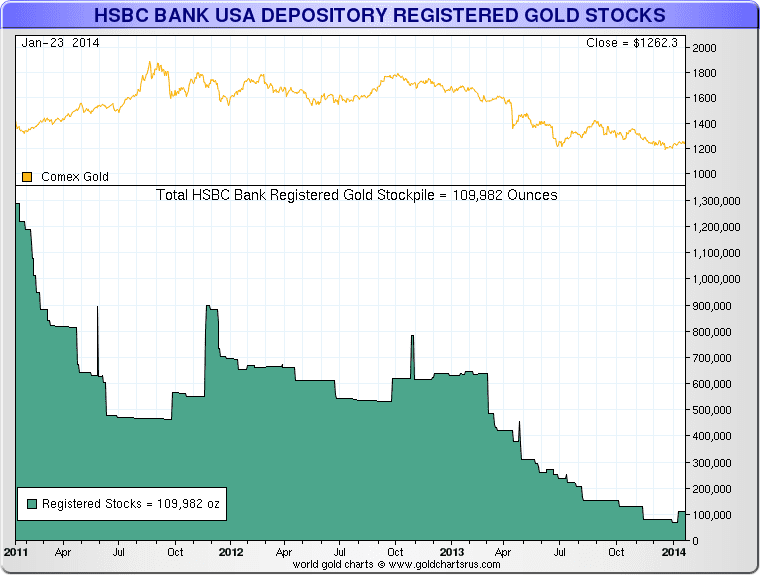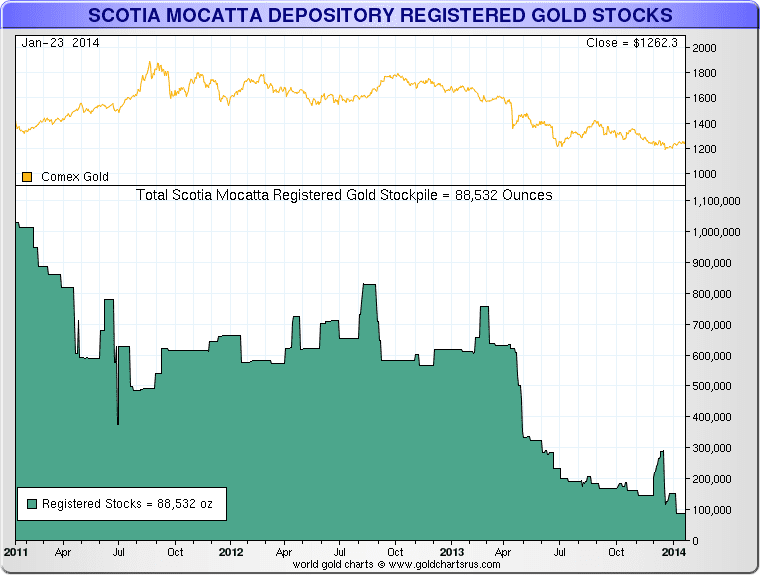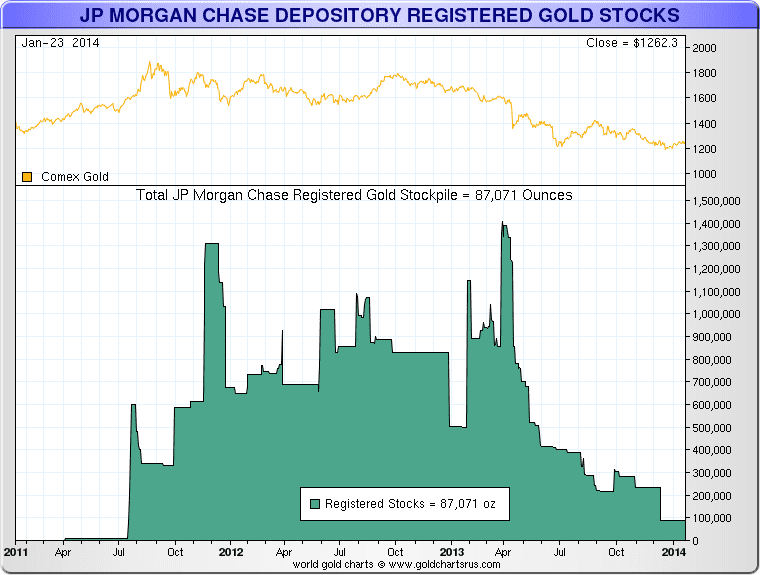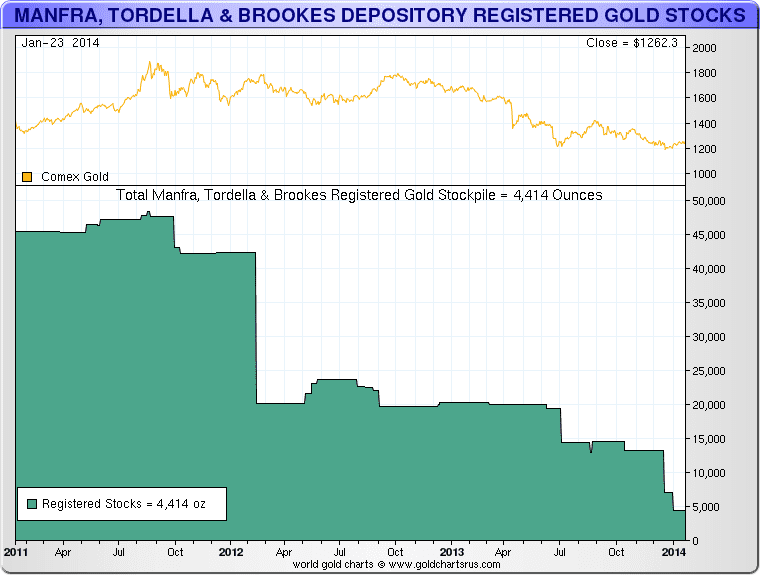 This is the first time I've heard Jim Rickards tell people to get your gold now while you still can. I suggest you listen to this very knowledgeable man. Call me, I am here to be of service.
Lynette Zang
Senior Analyst


p. 888-696-4653
Our Risk Information and Purchase Policy documents state the official position and advice of ITM Trading Inc.  Our consultants are encouraged to communicate with you but have no authority to contradict or give advice inconsistent with the official documents. To read those documents go to:
 http://www.itmtrading.com/purchase-policies-and-procedures/
Please consult with your financial advisor before making a purchase.