LOSING TRUST IN FIAT…Q&A WITH LYNETTE ZANG & ERIC GRIFFIN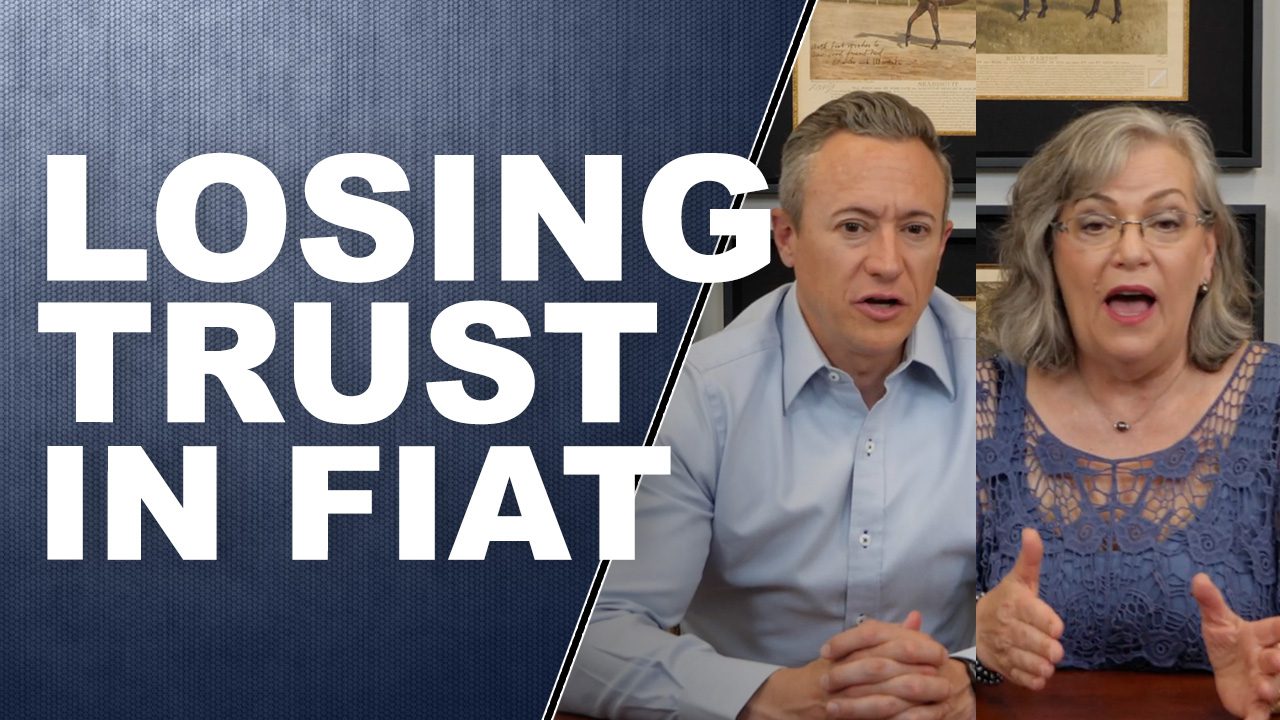 Eric sources questions from Lynette's viewers and Lynette responds with organic and unrehearsed answers. If you have a question for Lynette and Eric, please either submit your question though YouTube, Facebook, Twitter, or email to questions@itmtrading.com. If you enjoyed the Q&A with Lynette Zang, please like, subscribe, and share in order to help Lynette fight the fiat money disease!
Have questions for the Q&A, email us at questions@itmtrading.com
Have questions about acquiring gold and silver? Call: 877-410-1414
Viewer Submitted Questions:
Question 1: 0:54
How bad will REHYPOTHECATION affect everyone worldwide?
Question 2: 5:34
What percentage of lack of confidence in the dollar before collapse? What chart determines the lack of confidence?
Question 3: 9:06
Will you be able to buy gold with digital dollar? Why would it be allowed?
Question 4: 11:52
What should one do with saved cash?
Question 5: 13:21
How much longer you think The Fed will be able to hold out before the reset happens?
Question 6: ​17:12
In the USA, is the profit from gold price increases treated as a capital gain and therefore taxable?
Question 7: 18:23
Can I use PM's or silver as collateral for a secured loan, then use that money to purchase rental property, then get a fixed-rate mortgage against it, and use that money to pay off the secured loan?

We believe that everyone deserves a properly developed strategy for financial safety.
Lynette Zang
Chief Market Analyst, ITM Trading