INFLATION, FOREIGN CURRENCY & CONFISCATION…Q&A WITH LYNETTE ZANG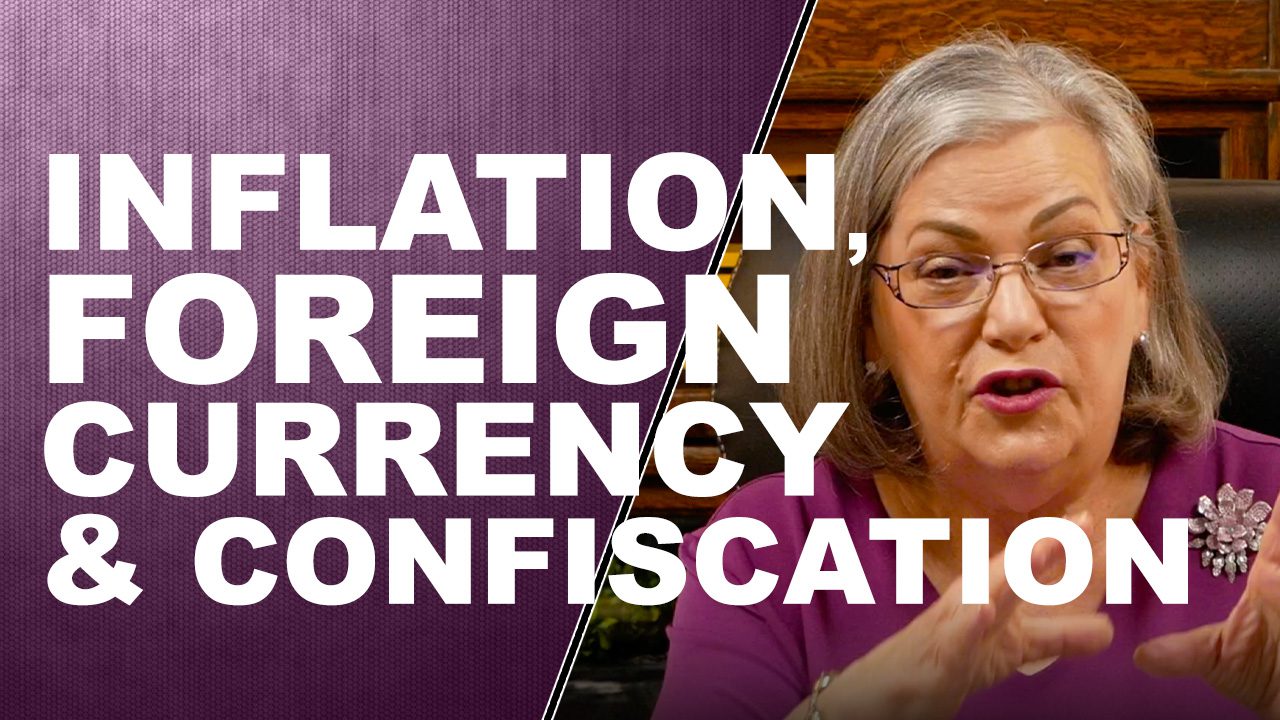 Lynette responds with organic and unrehearsed answers. These are client questions from the consultants, if you have questions please either submit them through YouTube, Facebook, Twitter, or email to questions@itmtrading.com. If you enjoyed the Q&A with Lynette Zang, please like, subscribe, and share in order to help Lynette fight the fiat money disease!
Have questions for the Q&A, email us at questions@itmtrading.com
Have questions about acquiring gold and silver? Call: 877-410-1414
Question 1: 0:43
Do we need to worry about a confiscation of junk silver under the guise of a physical currency recall? My precious metals dealer has told me to go for pure fractional silver as much as possible (which is difficult to find), but in a barter situation I see the benefit of junk silver. My only resistance is having it confiscated not due to its intrinsic value, but under the banner of it being contaminated coinage that needs to be removed for the health of the population.
Also, are foreign currencies (like early 20th century francs, pounds, etc) at risk? What category do foreign coins fall under?
Question 2: 6:48
The chapwood index had 50 US cities and for each city it had the real inflation rate over 5 years then a five-year average. When I checked it two weeks ago it had the first have of 2020 inflation rates that were in some cases/cities close to 13%………….then poof….it is gone…..Lynette, do you know about it and about shadow stats?
Question 3: 9:09
How is intrinsic value determined in a coin or in another asset class, like a Rolex?

We believe that everyone deserves a properly developed strategy for financial safety.
Lynette Zang
Chief Market Analyst, ITM Trading