IMF CREDIT SCORE, TESLA STOCK, STIMULUS… Q&A with Lynette Zang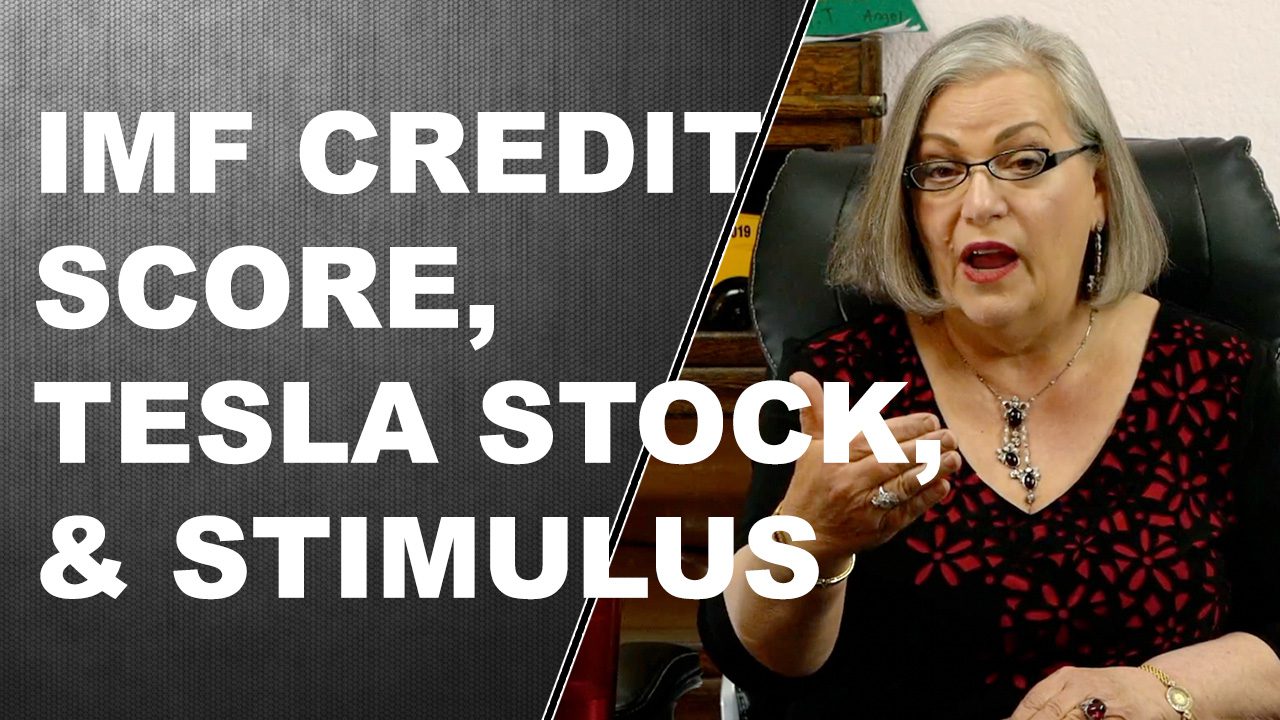 Eric sources questions from Lynette's viewers and Lynette responds with organic and unrehearsed answers. If you have a question for Lynette and Eric, please either submit your question though YouTube, Facebook, Twitter, or email to questions@itmtrading.com. If you enjoyed the Q&A with Lynette Zang, please like, subscribe, and share in order to help Lynette fight the fiat money disease!
Have questions for the Q&A, email us at questions@itmtrading.com.
Have questions about acquiring gold and silver? Call: 844-495-6042
Viewer Submitted Questions:
JD: I heard that the IMF want banks to use my browser's search history to determine my credit score. Is this true? Are they already doing this? 0:44
Edwin G: I would like to know when to determine at what price is the best to purchase. What company I can trust for purchase of precious metals? 3:53
DC Girl: Since Tesla recorded profits all 4 quarters, would you consider this a good time to buy Tesla stock? 7:17
Von: Isn't the economy becoming more unstable each day as more money is printed and debt is getting bigger? 9:56
Von: Will the stimulus deal be likely to promote economic growth in the new year? 11:07

We believe that everyone deserves a properly developed strategy for financial safety.
Lynette Zang
Chief Market Analyst, ITM Trading