Gold, Retirement, and Financial Shifts | Your Questions Answered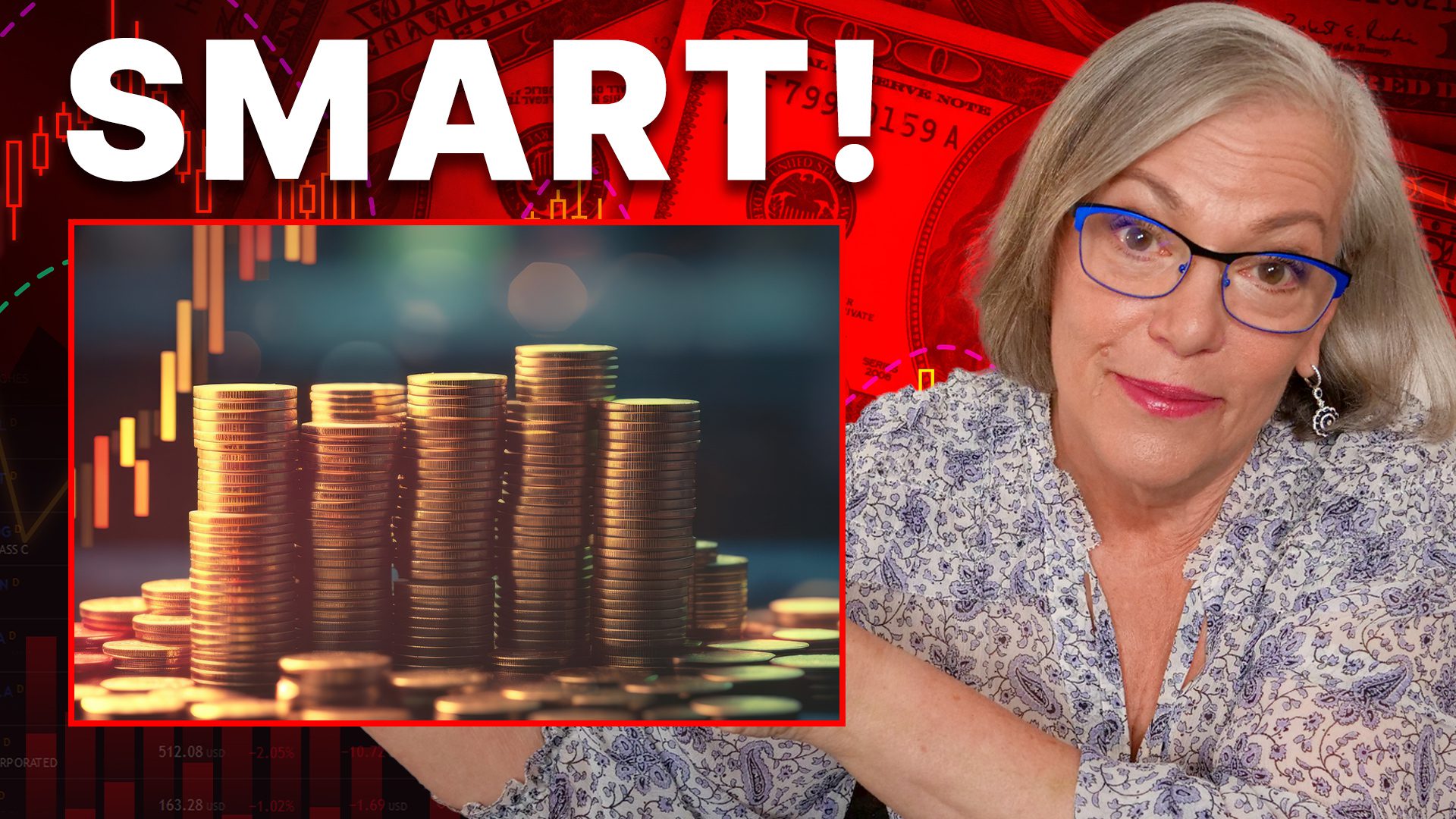 Eric sources questions from Lynette's viewers and Lynette responds with organic and unrehearsed answers. If you have a question for Lynette and Eric, please either submit your question through YouTube, Facebook, Twitter, or email to questions@itmtrading.com. If you enjoyed the Q&A with Lynette Zang, please like, subscribe, and share in order to help Lynette fight the fiat money disease!
Have questions for the Q&A, email us at questions@itmtrading.com
Have questions about acquiring gold and silver? Call: 877-410-1414
Question 1: 0:50
I have heard Lynette mention avoiding the stock market until after the transition. At which time we convert our gold and silver into income producing assets like dividend stocks, once we know which ones are left standing. If we ignored individual stocks and invested in passive dividend indexed funds now, wouldn't the losers be indexed out during the transition and we would be left with the winners anyways?
Question 2:29
How will the current wars/conflicts affect the financial and economic system. I've heard that this will push off the end of the system, cause the stock market to rally, and basically flood a ton of liquidity into the system.
Question 3: 6:30
Is there any historical evidence to what a foreign or domestic war does to the lifecycle of a currency?
Question 4: 10:03
If ETF's are supposed to be based on the spot price, why isn't the spot price only based on physical metals?  If this was the case the spot prices couldn't be manipulated by JPMORGAN and others.
Question 5: 11:11
I have been accumulating gold since 2012. I am now 70 and at the age where my wife and I need to move forward with our retirement plans. My fear is that they are going to manipulate the price of gold to a point where gold will no longer be a viable option to meet our imminent retirement plans. Do you see the possibility that the price of gold will be suppressed beyond the next 2-3 years

We believe that everyone deserves a properly developed strategy for financial safety.
Lynette Zang
Chief Market Analyst, ITM Trading