GLOBAL MARKET COLLAPSE & DEBT…Q&A WITH LYNETTE ZANG & ERIC GRIFFIN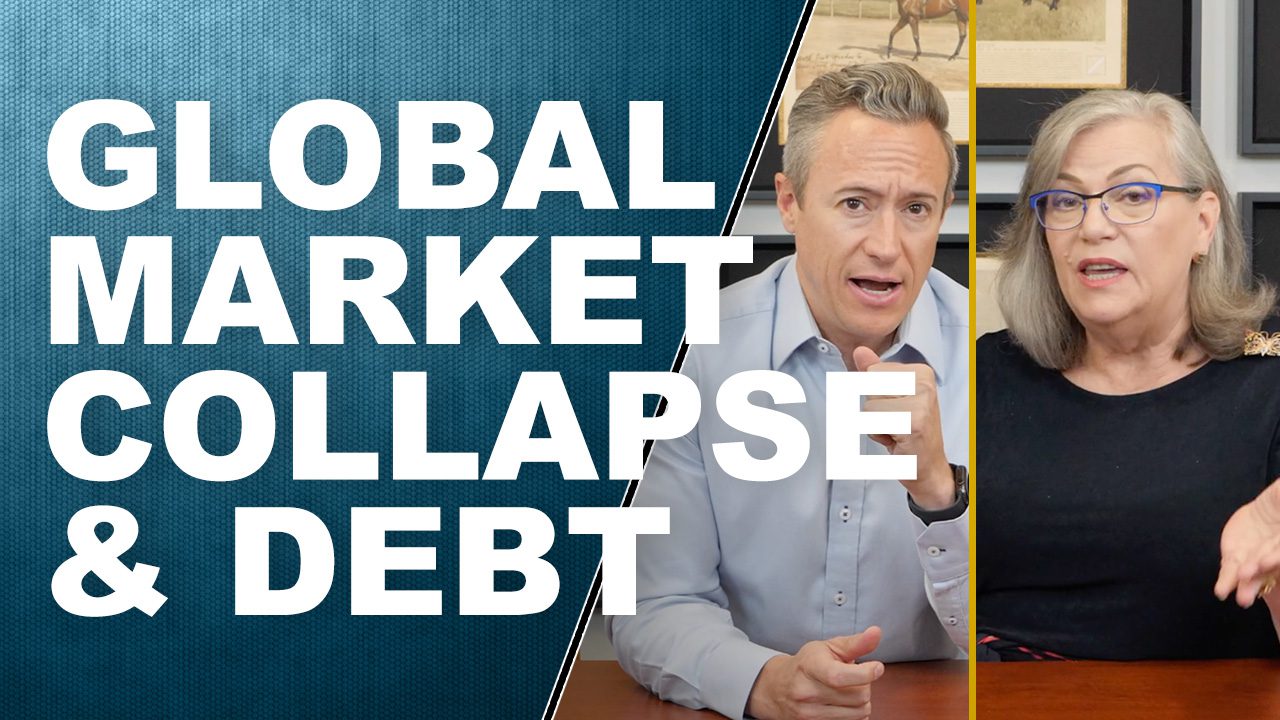 Eric sources questions from Lynette's viewers and Lynette responds with organic and unrehearsed answers. If you have a question for Lynette and Eric, please either submit your question though YouTube, Facebook, Twitter, or email to questions@itmtrading.com. If you enjoyed the Q&A with Lynette Zang, please like, subscribe, and share in order to help Lynette fight the fiat money disease!
Have questions for the Q&A, email us at questions@itmtrading.com
Have questions about acquiring gold and silver? Call: 877-410-1414
Viewer Submitted Questions:
Question 1: 3:58
Are you concerned about a deflationary period, or do you think the inflation we are seeing will continue straight into hyperinflation?
Question 2: 5:53
My husband and I were both farm kids and have been trying to save for our own homestead property. With land prices doubling over the past year in our rural area, we have been priced out of the market. All our savings is in physical metals. Would you go into debt to buy as soon as possible, or wait until housing prices come down?
Question 3: 10:50
What happens to personal and business credit card debt, business loans, mortgages etc. when a currency is devalued? I have heard that it's easier to pay off
Question 4: 14:11
I have a modest PM IRA, set up several years ago by GoldStar, There are no private safe deposit boxes or vaults near where I live. So, if I were to take possession of the PMs, how do I keep them safe?
Question 5: 17:13
Do you think the crash will be global, and should I buy gold even if I'm living in Sweden?
Question 6: 18:20
​When the market collapses how long do you think we will be in that state?

We believe that everyone deserves a properly developed strategy for financial safety.
Lynette Zang
Chief Market Analyst, ITM Trading