DIGITAL DOLLAR, GOLD & NEW CURRENCY…Q&A WITH LYNETTE ZANG & ERIC GRIFFIN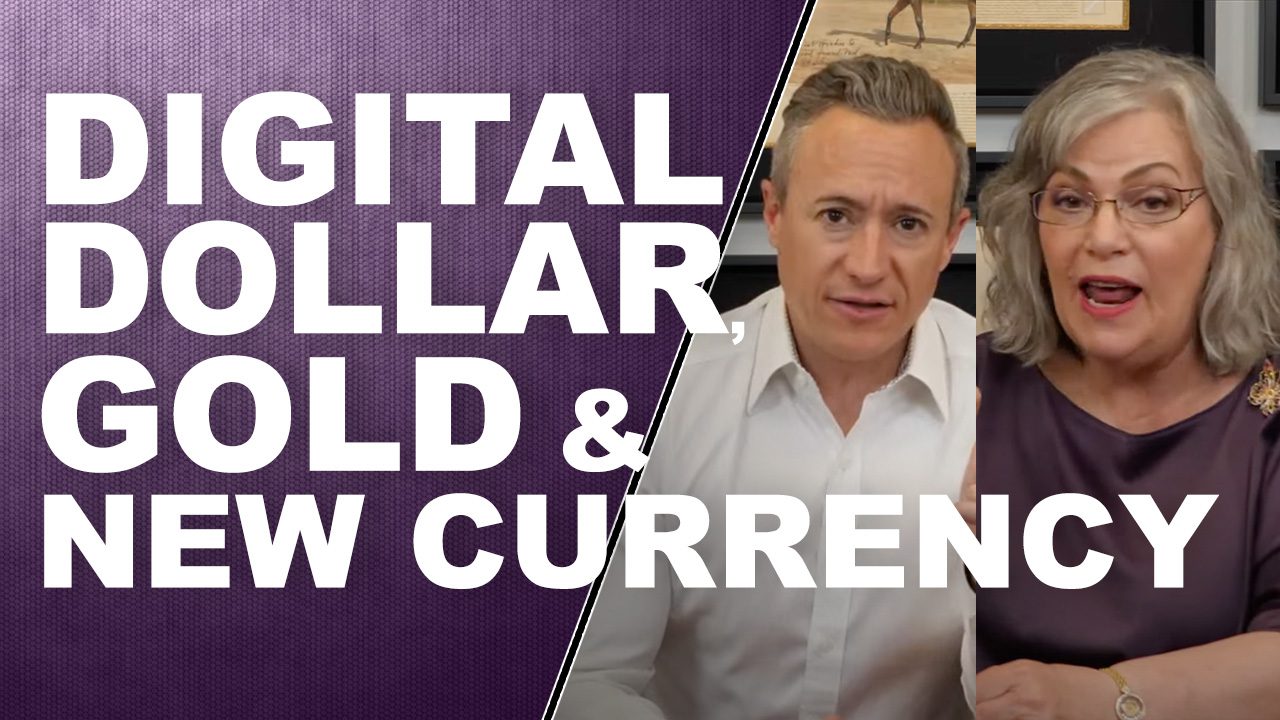 Eric sources questions from Lynette's viewers and Lynette responds with organic and unrehearsed answers. If you have a question for Lynette and Eric, please either submit your question though YouTube, Facebook, Twitter, or email to questions@itmtrading.com. If you enjoyed the Q&A with Lynette Zang, please like, subscribe, and share in order to help Lynette fight the fiat money disease!
Have questions for the Q&A, email us at questions@itmtrading.com
Have questions about acquiring gold and silver? Call: 877-410-1414
Viewer Submitted Questions:
Question 1: 2:03
If China launches THE Gold back Yuan, Will China will hold the world's reserve currency?
Question 2: 12:27
Which comes first…digital dollar or reset? And how is the digital dollar any different from the current fiat system?
Question 3: 16:00
Do you think Banks will buy gold from the public during the reset in exchange for new currency?
Question 4: 17:53
If the Comex and LBMA conspire together to set the price for paper contracts, what would make me think that the forecasted 'explosion' of gold prices will ever happen, no matter what 'perfect' environment for gold we are in? They just continue until infinity, no?
Question 5: 19:22
What about copper? I've been hearing Cooper is a good metal to hold as well.

We believe that everyone deserves a properly developed strategy for financial safety.
Lynette Zang
Chief Market Analyst, ITM Trading