CENTRAL BANKS AND GOLD, GOLD OUTSIDE THE SYSTEM…Q&A with Lynette Zang and Eric Griffin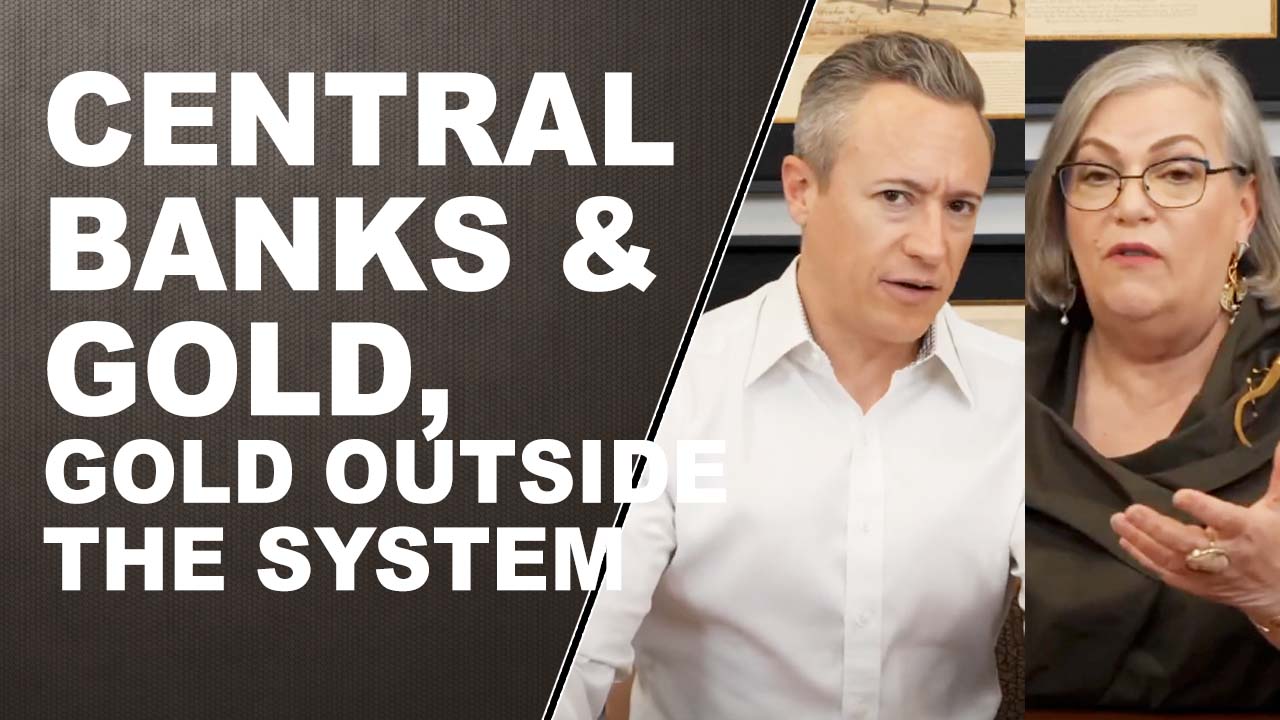 Eric sources questions from Lynette's viewers and Lynette responds with organic and unrehearsed answers. If you have a question for Lynette and Eric, please either submit your question though YouTube, Facebook, Twitter, or email to questions@itmtrading.com. If you enjoyed the Q&A with Lynette Zang, please like, subscribe, and share in order to help Lynette fight the fiat money disease!
Have questions for the Q&A, email us at questions@itmtrading.com.
Have questions about acquiring gold and silver? Call: 844-495-6042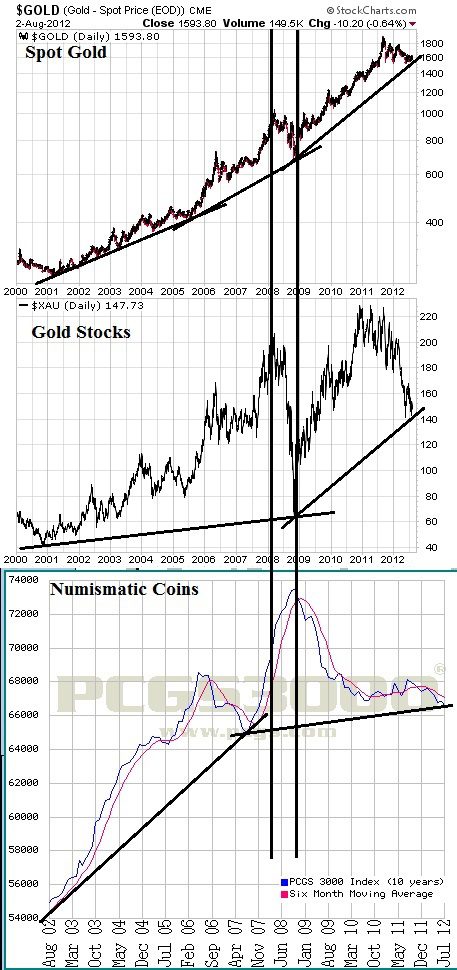 Viewer Submitted Questions:
Mary S: Should I buy gold and silver with extra money I have in the bank even though I want to use it in a few months from now?
Dennis J: You stated that Central banksters purchase gold, do they use fiat currency to purchase this gold? Do they just create the currency to this purchase this gold?
Canadian Moose: What could happen if central banks all over the globe started dumping gold?
Maria G: If I purchase physical gold and silver and take physical possession of it, is this asset now outside the financial system?
Ralph B: suppose there is a total confiscation, and the govt. wants all gold including pre-1933. What price in your opinion would gold go to before this occurred?

We believe that everyone deserves a properly developed strategy for financial safety.
Lynette Zang
Chief Market Analyst, ITM Trading