BREAKING NEWS Q&A: Credit Suisse Crashes + SVB Collapse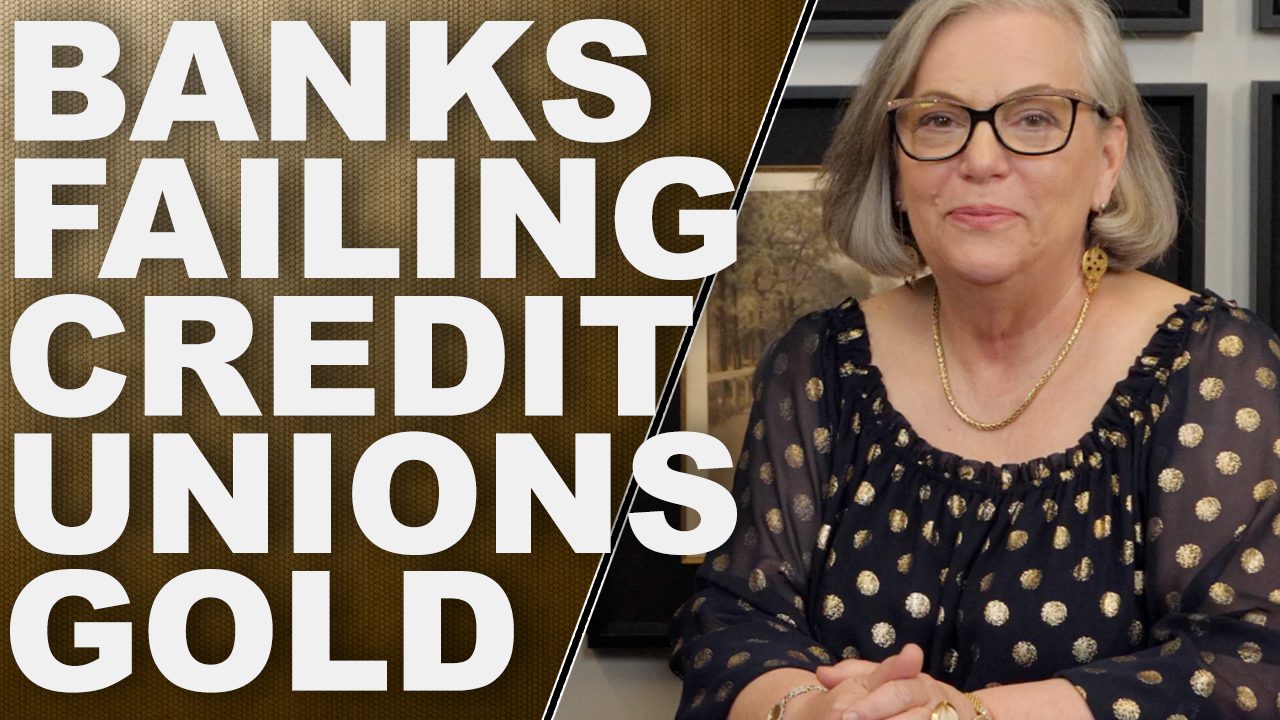 Eric sources questions from Lynette's viewers and Lynette responds with organic and unrehearsed answers. If you have a question for Lynette and Eric, please either submit your question though YouTube, Facebook, Twitter, or email to questions@itmtrading.com. If you enjoyed the Q&A with Lynette Zang, please like, subscribe, and share in order to help Lynette fight the fiat money disease!
Have questions for the Q&A, email us at questions@itmtrading.com
Have questions about acquiring gold and silver? Call: 877-410-1414
VIEWER QUESTIONS:
Question 1: 0:37
How do you see the collapse of Silicon Valley Bank and the latest Credit Suisse news affecting big banks such as Wells Fargo, JP Morgan, and BofA?
Question 2: 2:22
If central banks are buying gold, and central banks are actually private corporations. Do you think central banks really care about governments or the people since this gold will not be of the people for the people as they will just be given CBDC.
Question 3: 5:57
How safe are credit unions compared to traditional banks with everything that is happening in the banking system right now?
Question 4: 8:25
I am brand new to actually following inflation- stumbled on Lynette from on social media. Please don't laugh but what would a recession mean for 401Ks and 529 college plans? I've started contributing to my 401k and my daughters 529. Should I start buying gold and silver instead?
Question 5: 11:51
What are your thoughts on holding Gold within an IRA?
Question 6: 12:40
IF MY BANK COLLAPSES and I have several months worth of dollars there to pay utility bills and other bills, can I still do that? Same when there is a bail-in
Question 7: 13:41
Does it matter which type of gold/silver I buy? (Coins, Bars, etc.)
Question 8: 14:40
Dear Lynette will You lend Your money gun to Jay Powell? I think he needs it.

We believe that everyone deserves a properly developed strategy for financial safety.
Lynette Zang
Chief Market Analyst, ITM Trading