401K, GOLD & RETIREMENT…Q&A WITH LYNETTE ZANG & ERIC GRIFFIN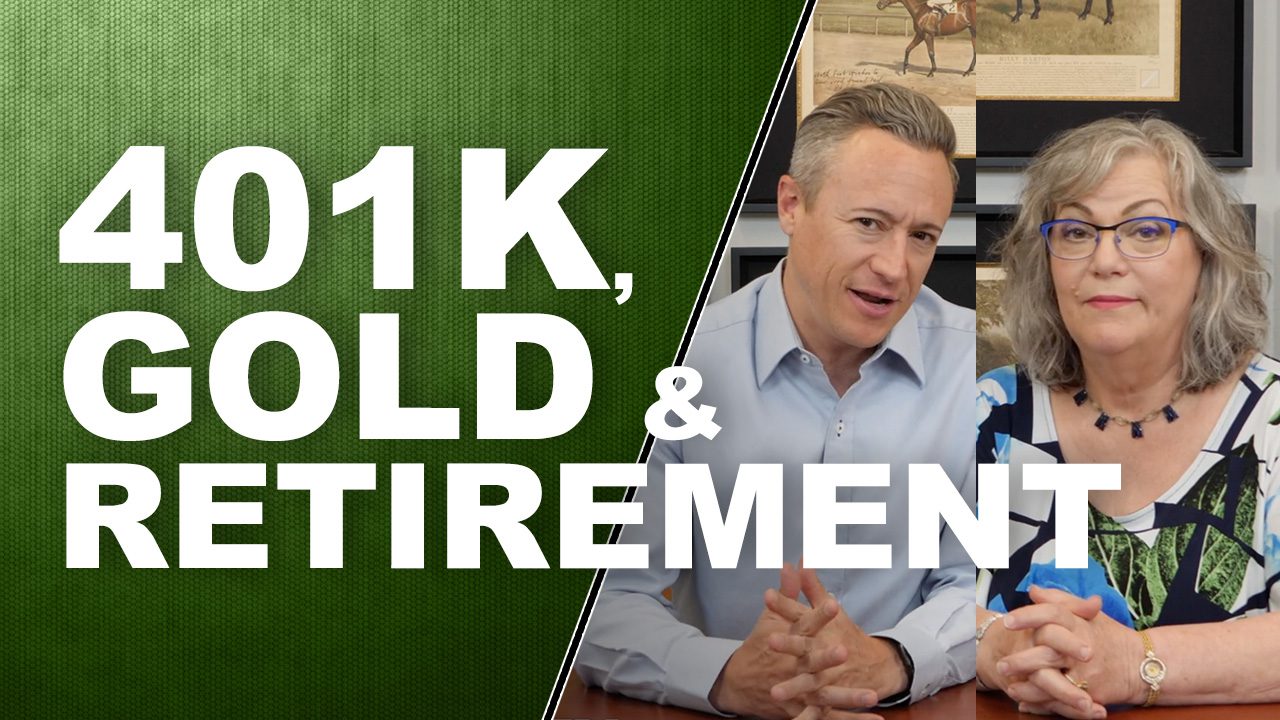 Eric sources questions from Lynette's viewers and Lynette responds with organic and unrehearsed answers. If you have a question for Lynette and Eric, please either submit your question though YouTube, Facebook, Twitter, or email to questions@itmtrading.com. If you enjoyed the Q&A with Lynette Zang, please like, subscribe, and share in order to help Lynette fight the fiat money disease!
Have questions for the Q&A, email us at questions@itmtrading.com
Have questions about acquiring gold and silver? Call: 877-410-1414
Viewer Submitted Questions:
Question 1: 0:47
Lynette, If the gold price went up as high as 50k what would be your strategy? Trade it in for going price of fiat currency, sit on it, buy something, pay off debt, etc?
Question 2: 3:53
How many weeks of cash should I have on hand stored to live during the reset?
Question 3: 13:08
What would likely happen to my wife's 401k. She does not plan on retiring for 4 more years. Is there anyway to protect this investment?
Question 4: 17:02
What is your opinion on what will happen to other countries' currencies when the US dollar resets, and in particular Canada's?
Question 5: 17:45
The repo market has been going crazy lately. How much longer do you think it can go on with the Fed pumping billions into it?

We believe that everyone deserves a properly developed strategy for financial safety.
Lynette Zang
Chief Market Analyst, ITM Trading