WHY DO CENTRAL BANKS BUY GOLD, MUNICIPAL BONDS… Q&A with Lynette Zang and Eric Griffin
Other Features
Dec 8, 2020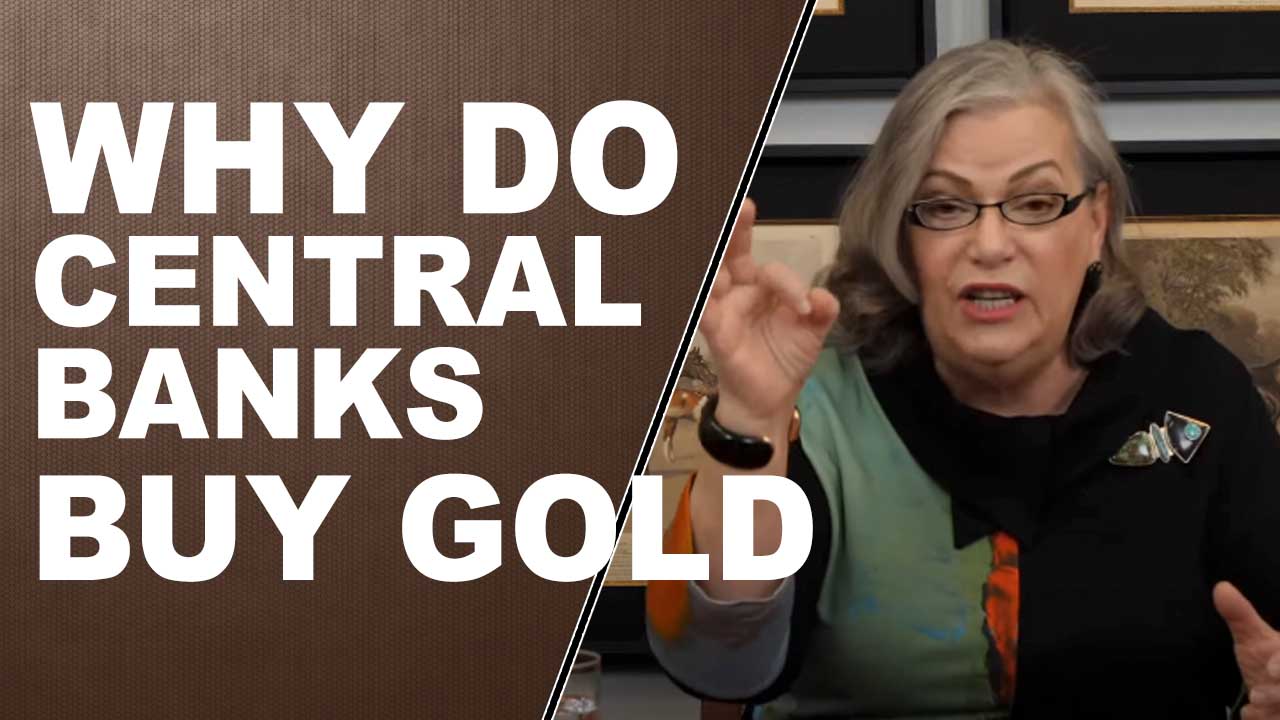 Eric sources questions from Lynette's viewers and Lynette responds with organic and unrehearsed answers. If you have a question for Lynette and Eric, please either submit your question though YouTube, Facebook, Twitter, or email to questions@itmtrading.com. If you enjoyed the Q&A with Lynette Zang, please like, subscribe, and share in order to help Lynette fight the fiat money disease!
Have questions for the Q&A, email us at questions@itmtrading.com.
Have questions about acquiring gold and silver? Call: 844-495-6042
Viewer Submitted Questions:
Tabor R: I understand gold & silver are extremely undervalued, who or what will be the deciding factor in the true realization of their value?
Edgar M: Why do the central banks and sovereign nations buy gold if they plan to digitize everything?
Mustard Growth: What would you tell your mother if you knew that she was largely holding municipal bonds in her portfolio?
Rdfar4: When they implement the digital dollar what happens with the fiat currency we have out of the banks? Does it become worthless? Will we be able to bring it to the banks to be converted to digital?
Jwrath7: If you had credit card debt and very little, or no physical gold/silver, would you focus on paying down the debt as quickly as possible before buying physical? Or pay the minimums on debt and buy as much physical as you can afford?

We believe that everyone deserves a properly developed strategy for financial safety.
Lynette Zang
Chief Market Analyst, ITM Trading