RECESSION to RESET: What Happens Next? Q&A with Lynette Zang and Eric Griffin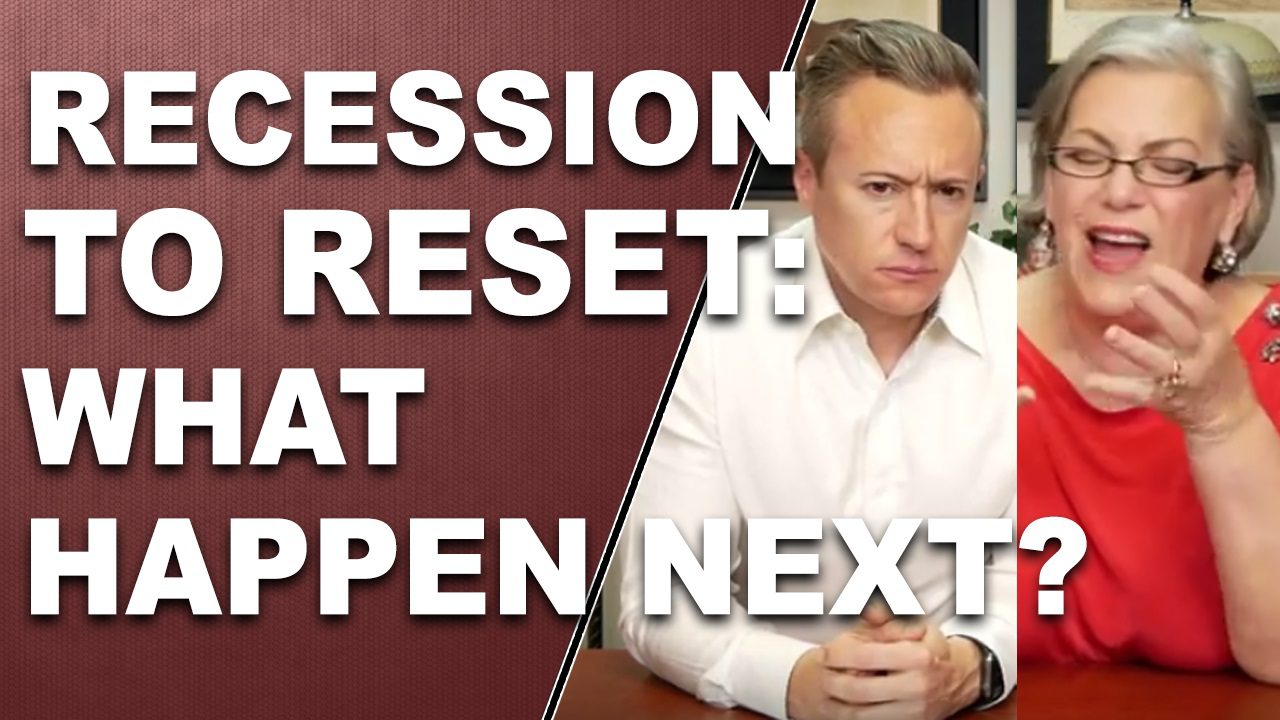 Eric sources questions from Lynette's viewers and Lynette responds with organic and unrehearsed answers. If you have a question for Lynette and Eric, please either submit your question though YouTube, Facebook, Twitter, or email to questions@itmtrading.com. If you enjoyed the Q&A with Lynette Zang, please like, subscribe, and share in order to help Lynette fight the fiat money disease!
Viewer Submitted Questions:
Question 1. Richard M: In terms of inflation, what are the positive differences if only one currency existed instead of all?
Question 2. Stephanos R: All I hear and about is that the bond yield will invert and when it does a recession is looming. Can this be manipulated and how?
Question 3. Bobby B: In your opinion, in a monetary reset situation, what will happen to the credit as we know it today. Will all credit die? Even those with excellent credit?
Question 4. Vince P: If the SDR is adopted, will America lose all control over its USD exchange rate? If so, that total control is exactly what the international banksters seek?
Question 5. JR Ewing: What is understood by a collectible coin? Is for example a 1000 limited strike proof coin considered a collectible?

We believe that everyone deserves a properly developed strategy for financial safety.
Lynette Zang
Chief Market Analyst, ITM Trading