Lynette Zang And Lior Gantz Interview With The Maestro Way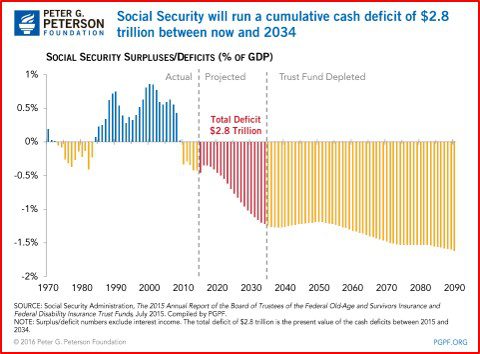 On August 22, 2017, ITM Trading's Lynette Zang joined Lior Gantz of StreetWiseReports.com in an interview conducted by The Maestro Way. This interview is quite interesting in the fact that the participants are all from a different generation, different backgrounds, and Lior brings an international perspective.
https://www.youtube.com/watch?v=_IFFgUkn3Go&t=1806s
Lynette Zang And Lior Gantz Interview Overview:
Lior makes the point that the US is not nearly as powerful economically as it once was. The world sees an obvious power shift towards the East and towards the currencies the East chooses. The US dollar is becoming less desirable and less necessary. Lior is also a strong proponent of crypto-currencies, as long as they are used for good.
Lynette brings a little more skepticism to the interview. Having lived through a US currency reset, as well as multiple US stock market crashes, this may be expected.  Lynette does, however, share Lior's enthusiasm for moving away from government controlled fiat currencies and towards a more stable store of value.
All parties involved, however, agree that gold and silver a highly undervalued. Also, Lynette and Lior agree that some type of gold/silver backing is necessary for a currency to retain purchasing power over time and be a store of value.
The only true point of contention arises as to whether a digital version of gold tracked by blockchain technology or a similar technology can be as stable an asset as physical gold and silver in hand. Lynette and Lior also have differing ideas as to asset allocation and what is and isn't risky. Watch the interview. Take notes. Submit questions below in the comment section or on our YouTube or Facebook pages.
Please Share The Lynette Zang And Lior Gantz Interview.
And also, if you enjoy, please like and subscribe. But more importantly, please share the Lynette Zang and Lior Gantz interview with your friends and family. There are uncertain times ahead for the world markets in general and the US dollar in particular. Being informed and making informed decisions is part of being financially astute and prepared.
Below Are The Charts And Information That Lynette Zang Presents During The Interview: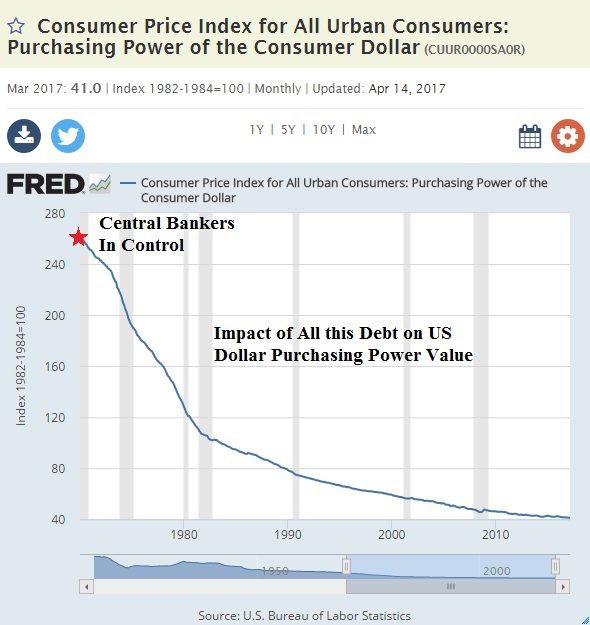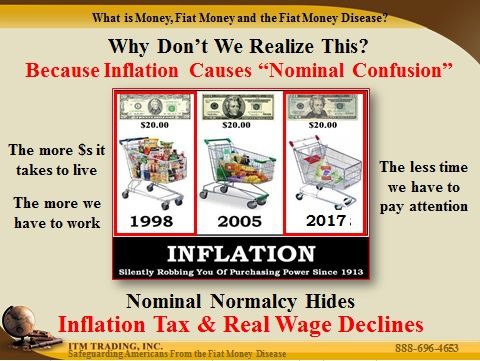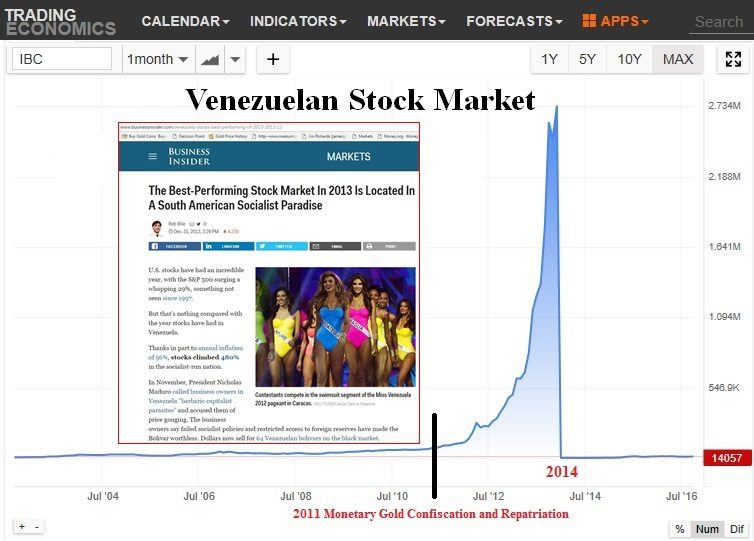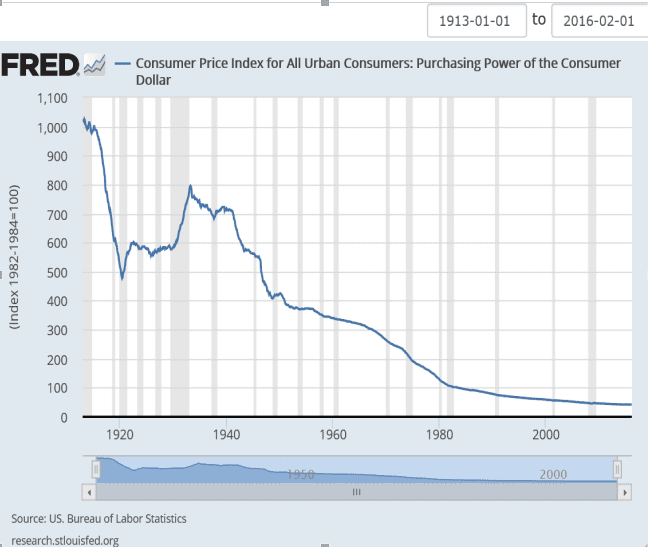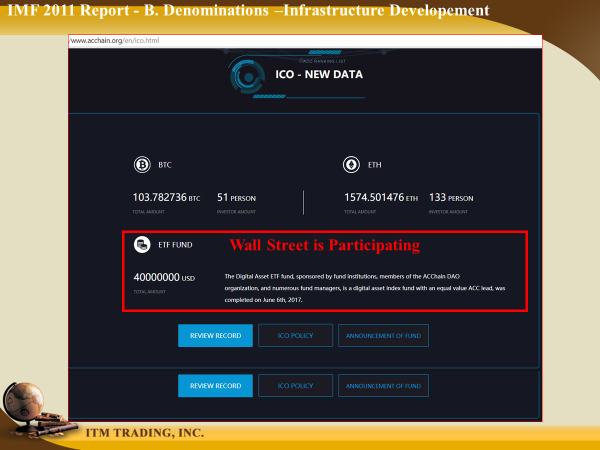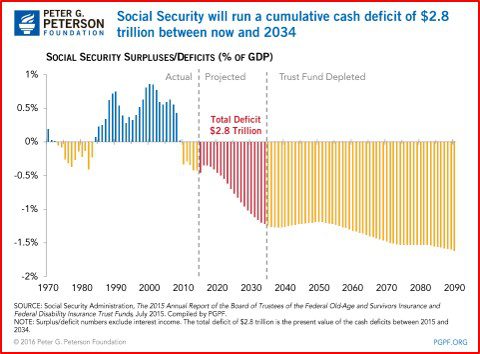 We believe that everyone deserves a properly developed strategy for financial safety.
Lynette Zang
Chief Market Analyst, ITM Trading