The Lynette Zang Interview With Shadow Citizen – Eggs vs. Toilet Paper vs. Gold vs. Bitcoin During The Lynette Zang Interview With Shadow Citizen Barterables Are Discussed, Along With Many Other Timely Topics.
During the Lynette Zang interview with Shadow Citizen Lynette and Rachael McIntosh discuss barterables among with many other timely topics. Rachael says that she has seen and shared Lynette's work through social media. Also, Rachael has been receiving a lot of messages asking about how to protect wealth. She figured it was a great time to have Lynette on the show.
Lynette's Mission.
Lynette's mission is to translate financial noise into understandable language that enables educated, independent choices. All of Lynette's work is fact and evidence based. Lynette offers to share her charts, graphs, and sources openly. Lynette believes strongly that we need to be as independent as possible. At the same time, we need to come together in community to survive and thrive through the coming hyperinflation. Lynette has good reason to believe hyperinflation is close at hand.
The Interview.
As the Lynette Zang interview with Shadow Citizen unfolds, topics such as the particulars of buying Gold, Silver, and Crypto currencies (Bitcoin) will be discussed. Which of these assets will be able to protect the owner against hyperinflation? Lynette sees hyperinflation as a 100% certainty, and she lays out her reasons why.
The sweeping conversation also touches on recent stock market highs, Cede & Company and DTC. Also, Amazon buying WholeFoods, CME group, and China's latest cryptocurrency based on "digitized" Texas real estate, and the International Monetary Fund's (IMF) Special Drawing Rights (SDR) are discussed.
Especially relevant, Lynette also explained how "perception management" is carried out during a money standard shift, which she states is happening now. At the end of the show, she gives a brief overview of a financial retirement plan 'out of the system'.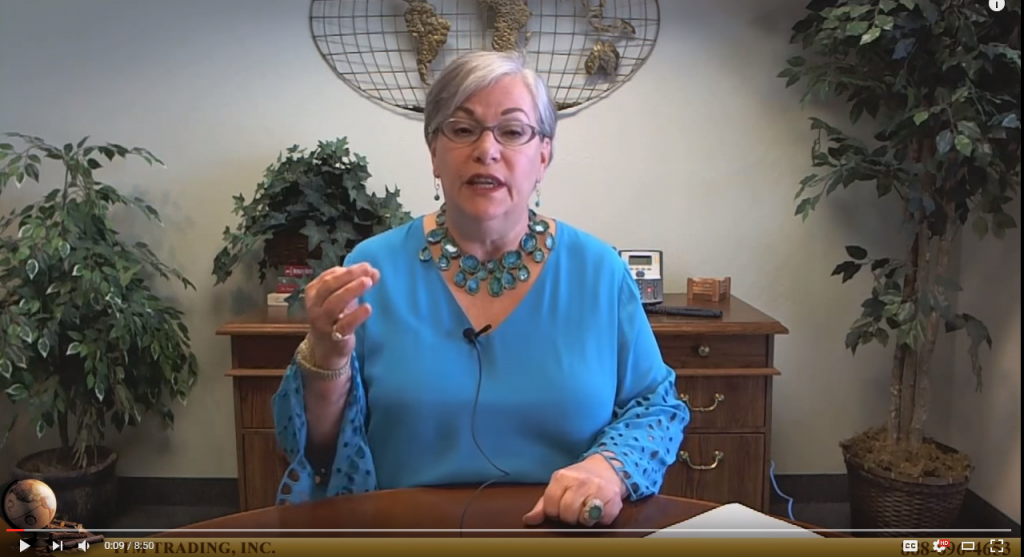 Call Lynette at 1.888.696.4653
 How To Find ITM Trading Online
Website – https://www.ITMTrading.com
Webinar Archive Page
https://www.itmtrading.com/blog/itm-tradings-webinar-archive/
Shop for gold and silver online:
https://www.itmtrading.com/buy-gold
YouTube – https://www.youtube.com/user/itmtrading
FaceBook – https://www.facebook.com/ITMTrading/
Twitter – https://twitter.com/ITMTrading

We believe that everyone deserves a properly developed strategy for financial safety.
Lynette Zang
Chief Market Analyst, ITM Trading