Honest Gold Dealers Are Not Necessarily Easy To Come By. While you may initially think that the gold market is pretty much like any other market, this is not the case. There are a number of reasons why this is so. This article will delve into a few of them. Just as there are dishonest banks and investment firms such as Bank of America and Bernard L. Madoff Investment Securities, LLC., there are unfortunately crooked gold dealers and huge gold scams.
By the way, Bank Of America was recently fined over $16 billion dollars for knowingly selling known toxic securities to investors while claiming the investments were sound. B of A claims that most of these transactions were initiated by Merrill Lynch and Countrywide. Bank of America acquired both of these companies during the financial crisis of 2008. The fact that both Countrywide Financial and the venerable Merrill Lynch participated in bilking Americans out of billions of dollars only makes my point stronger.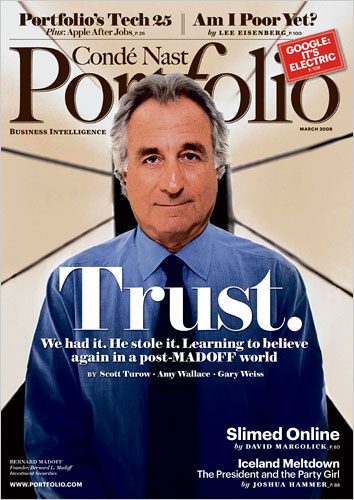 Bernard Madoff was convicted on charges of fraud. His Ponzi scheme robbed roughly 4800 clients of more than $68.4 billion. Ironically, Bernard Madoff also served as the Chairman of the NASDAQ stock exchange. If you would think that anyone could actually make money in the stock markets, it would be Bernard Madoff. He couldn't. He had to lie and steal and cheat and rob.
Honest Gold Dealers Are Not Necessarily Easy To Come By : American History.
Recently, MarketWatch published an article chronicling different gold scams in the United States. The article points out that from 1933 to 1975 owning physical gold as an investment was illegal for most Americans. Due to this fact, once gold did once become a legal investment option, there were no regulatory bodies in place to oversee the sale and redemption of physical gold products. According to the SEC (Securities Exchange Commission), gold is not a security. Therefore, the SEC has no power to oversee gold transactions. The CFTC (Commodity Futures Trading Commission) had jurisdiction in some areas, but not in others. This fact gave crooked firms a way to be crooked, and firms that originated as honest businesses a way to skirt detection once business went south and losses mounted.
Today it is usually a mix of state attorney generals and regulators that handle actions against gold firms. In some cases, federal agencies become involved as well. Especially when the losses are large. Following are a few examples of the larger gold scams that have been proven and settled in the United States.
Real Gold on Sale At Amazing Prices – ITM Trading Online Store
Honest Gold Dealers Are Not Necessarily Easy To Come By : Gold Bullion Exchange.
In the early 1980's Gold Bullion Exchange began offering gold coins and bars for sale. At a discount. The caveat here is that there is only one way to sell gold bullion below market prices. A company must purchase large amounts of gold on a price dip. Then, once gold prices rise, the company can still afford to sell the gold below current market prices since it paid less than current market prices. The whole thing falls apart, however, if gold prices continue to climb and the company runs out of gold purchased at lower prices.
This situation is most likely what brought Gold Bullion Exchange down. Customers complained that orders were delivered late or never at all. The business model deteriorated into a Ponzi scheme. Investigators found a vault full of wooden blocks painted to look like gold bars. Some 25,000 customers were involved in and suffered losses in the fraudulent scheme.
 Gold Dealers : Bullion Reserve Of North America.
Also doing business in the physical gold bullion market during the 1980's was a company called Bullion Reserve Of North America. The name alone would lead one to believe that the company had vaults full of gold bars. Alas, this was not the case.
On that note, I want to take a moment to discuss company names. ITM Trading maintains a very discreet profile. Having packages and statements arrive at your door that scream GOLD is not exactly wise. In the physical gold game, secrecy is an important factor. ITM Trading is a very wise and confidential partner to have in the physical gold acquisition world.
In the end, Bullion Reserve Of North America had no reserves. The company claimed to have $60 million dollars in gold coins and bars vaulted and secured. But, during bankruptcy proceedings, it became quite clear that the company vault was only storing stale air.
Honest Gold Dealers Are Not Necessarily Easy To Come By : Goldline.
Much more recently, charges were filed against Goldline. Goldline is now infamous for their commercials and association with Glenn Beck. The story of Goldline is a bit different, however. You see, the markup on gold bullion coins and bars is quite minuscule. On average, gold bullion product markup averages 3%-6%. Anyone who has been in business very long knows that it is impossible to maintain a large corporation, or even a small one, on a single digit markup. Perhaps you have never thought about it, but there is much more profit in a tomato or avocado than a gold bar.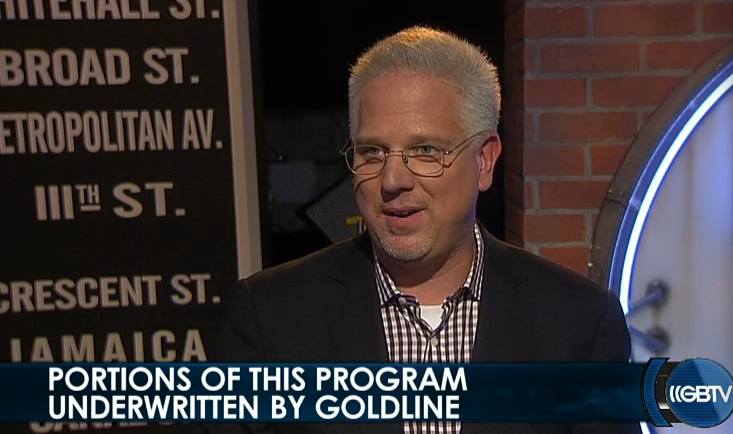 Gold companies generally rely on the profits generated by selling rare or semi-rare gold and silver products. Rare gold coins are classified as collectibles by the IRS. Collectibles are taxed differently, and they also usually do not have to pass through probate. Though these coins trade at a premium, they also provide financial positions that no other investment vehicle can begin to match. For this and other reasons, wise clients will pay the premiums for these coins that gold trading companies need to survive and post profits.
Goldline ultimately got into trouble by agreeing to sell clients low markup bullion products and then forcing the client into other products once the payment for the bullion products had been received. This is also known as "Bait and Switch".
Gold Dealers Are Not Necessarily Easy To Come By : Due Diligence.
Before you agree to any large purchase or investment, doing your due diligence is absolutely key. Search the BBB website for complaints and resolutions. Call the attorney general of the state where the gold firm is located and ask pointed questions. ITM Trading is an A+ rated and accredited firm by the Better Business Bureau. Call ITM Trading at 1.888.OWN.GOLD and speak to a representative. We are here to be of service.