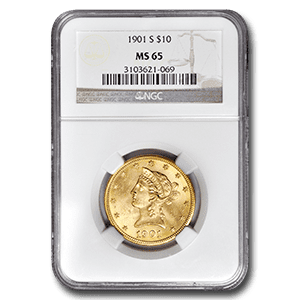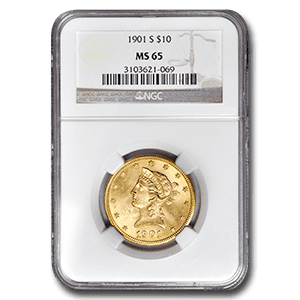 So, in parts one and two of this article-blog we started a conversation about buying numismatic gold coins, rare gold coins, old gold coins, and our plan to buy gold bars online with the teller at the bank. She offered to set us up with the bank's financial planner, and we set down at his desk at the appointed time and laid out our desires and plans to own gold. I then explained that there would be no commission available to the financial planner if we did buy gold bars online and acquired the other gold investment options through a rare gold coin dealer. Quite often in the financial world, the people who are supposed to be looking out for your best interests have their commission check in mind. We left off after discussing ETF's, and how they will never truly let you own gold, and this is the product that financial planners often suggest when they have a client or potential client who is set on owning gold coins or gold bullion. The other "go-to" option for financial planners to substitute in place of modern gold, numismatic gold coins, rare gold coins, or old gold coins, is mining stocks.
Owning Mining Stocks Is Not The Same As Owning Gold Coins Or Gold Bullion
First, let me delineate the difference between gold coins and gold bullion. Gold coins must be produced by a government mint. These governments usually guarantee the weight and purity and of their gold coins, and the gold coins will be marked with a monetary value. Gold bullion, on the other hand, is produced by a private mint, and this company may or may not guarantee the weight and purity of their product, although the best ones do. Gold bullion is not marked with a monetary value. If the bullion is produced in the shape of a coin, it is technically called a "round". Now, with that little lesson out of the way, Let's discuss owning gold stock vs. Owning gold coins and gold bullion.
When you buy gold bars online, or buy old gold coins or rare gold coins or even numismatic gold coins, you physically have gold in your hands. These days, you don't even receive the stock certificates when you buy stocks, your investment simply exists on a computer in an office somewhere, and these types of intangible investments simply do not protect you in the most severe economic upheavals. Not only this, but just because gold goes up in value, does not mean that a gold mine will make money. For instance, mines flood and / or collapse from time to time. If gold goes up $40 dollars an ounce, but your gold mine is full of water, do you expect your stock price to increase? Of course not. If you truly want to own gold coins or gold bullion to diversify out of the dollar, do not let someone talk you into buying into an ETF or mining stocks. Owning ETF's or mining stocks as opposed to owning physical gold is the difference between owning a bus pass and owning a car, there is no comparison.