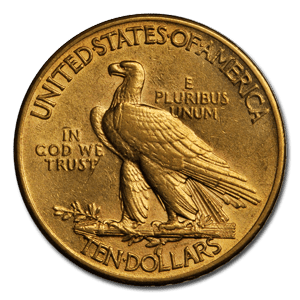 If you are like most Americans, you are having a lot of your retirement savings decisions being made for you, and you participate very little. Think about it. Every payday Social Security is deducted from your paycheck, and another little column shows you how much of your paycheck was sent to be deposited into your 401k account. If you are unlike most Americans, you actually log into your 401k account and actively manage your investment directions by selling and buying different funds in hopes to generate a profit and limit losses. So far, I have never seen Social Security invest in gold and mail out old gold coins or rare gold coins to retired Americans, and I doubt I ever will. I am also not aware of anyway you can purchase numismatic gold coins, or buy gold bars online by using the funds in your 401k. The way things are today, if you want to capitalize on gold investment options, and begin buying physical gold, you must educate yourself in the gold investment options available to you and make hard choices.
Your Banker And Gold Coins
Because of the way Americans have been dominated by the banking and investment sectors, many naturally tend to turn to these professionals for investment advice when they begin to explore their gold investment options. For whatever reason, even the lowliest bank tellers seem to have a sour opinion on buying old gold coins, or rare gold coins, or numismatic gold coins as a diversification out of the dollar or banking / investment products. In fact, if you tell them you want to use some of your funds that you have on deposit with them to buy gold bars online, they will probably caution you against internet scams and offer to make an appointment for you with their investment specialist. As I have mentioned before, I began in the banking industry back in 1990. Back then, if you were able to get a customer to fill out a credit card application, the bank gave you a $25 bonus. If you were able to set up an appointment between a banking customer and the investment specialist, there would be an extra $50 check waiting for you. Maybe this is why the bank teller is not so keen on seeing you invest elsewhere. Sometimes, just for fun when I'm in a bank, I'll ask the bank teller if they know what the price of gold is today. Their face usually glazes over. They know where to go to CD rates, or currency exchange rates, they can even wire funds to another country, but the price of an ounce of gold is beyond their training and grasp. When you consider that banking and gold used to be synonymous in this country, and that our parents and grandparents used to receive silver coins back as change on a daily basis, you can see just how far the banking industry have become removed from realizing that old gold and silver coins still function as a currency in the American economy. To continue reading about gold investment options and buying physical gold, follow this link.