The Global Unit of Account From the USD to the SDR Has Started
ITM Trading's Chief Market Analyst Lynette Zang Discusses How The Global Unit Of Account Is Shifting From The US Dollar To The SDR. The Shift Has Already Begun, And This Is Where The Shift Is Leading.
Saying that the global unit of account is changing is nearly synonymous as saying that the US dollar is losing it's status as the world reserve currency. This will not bode well for holders of the US dollar.
Charts And Graphs From The Presentation: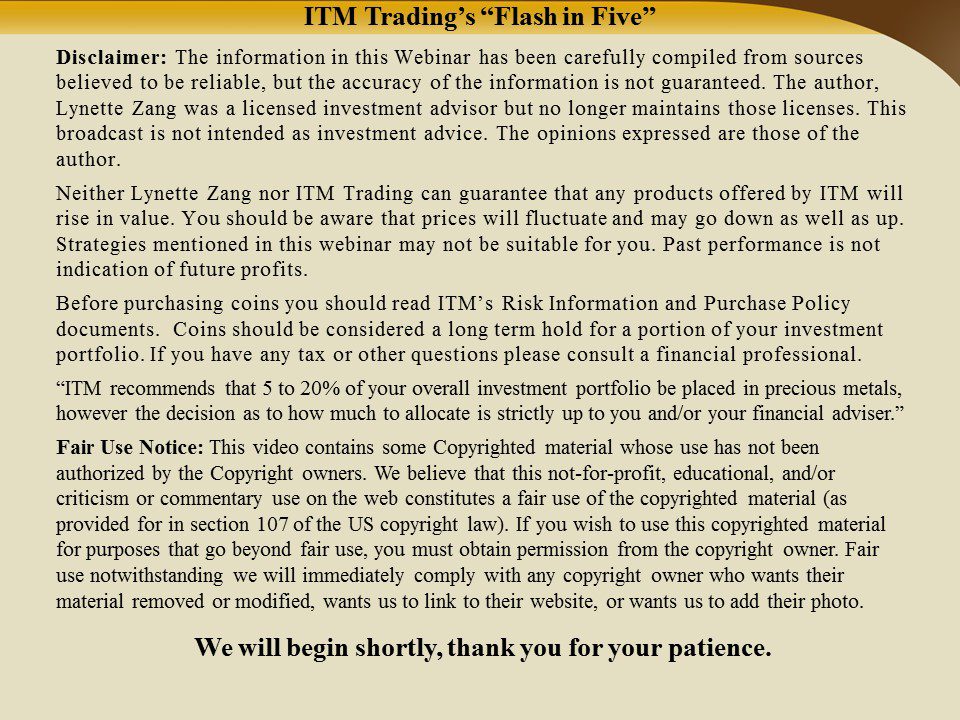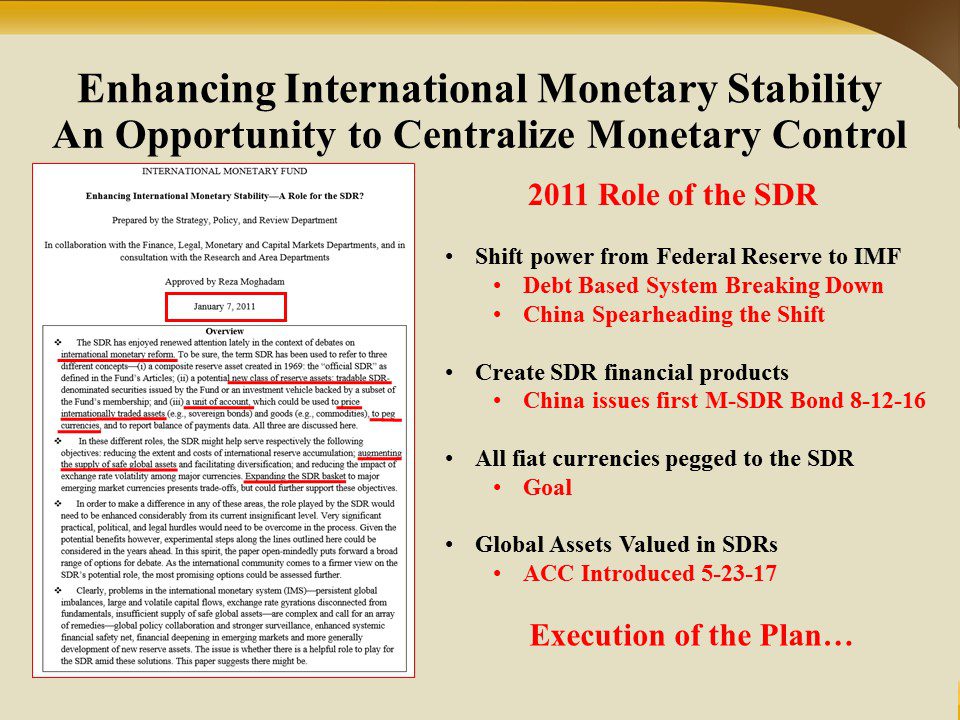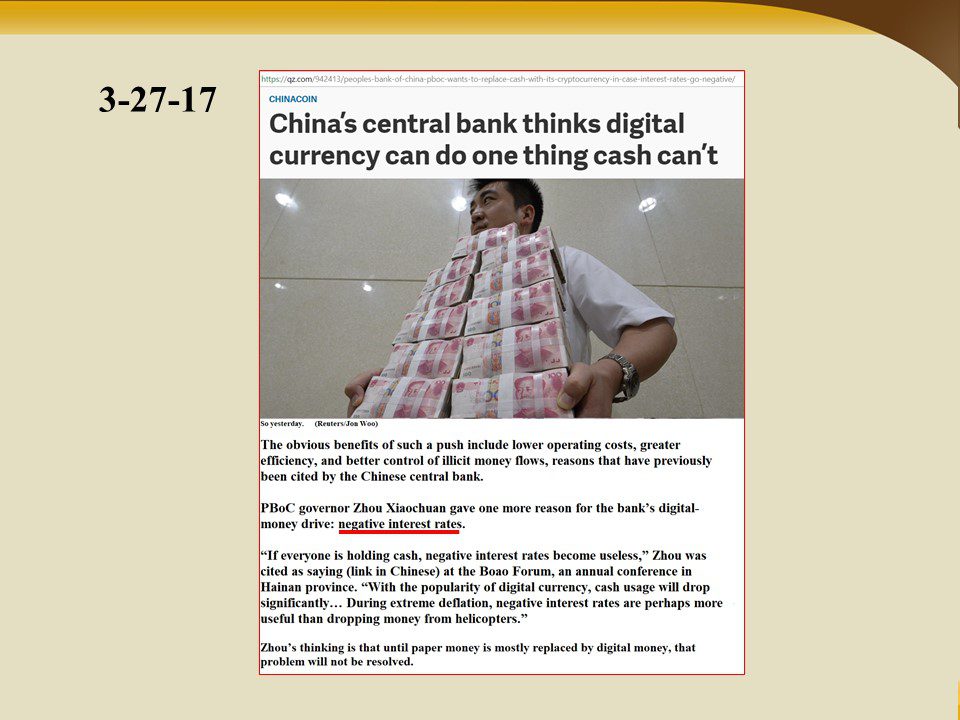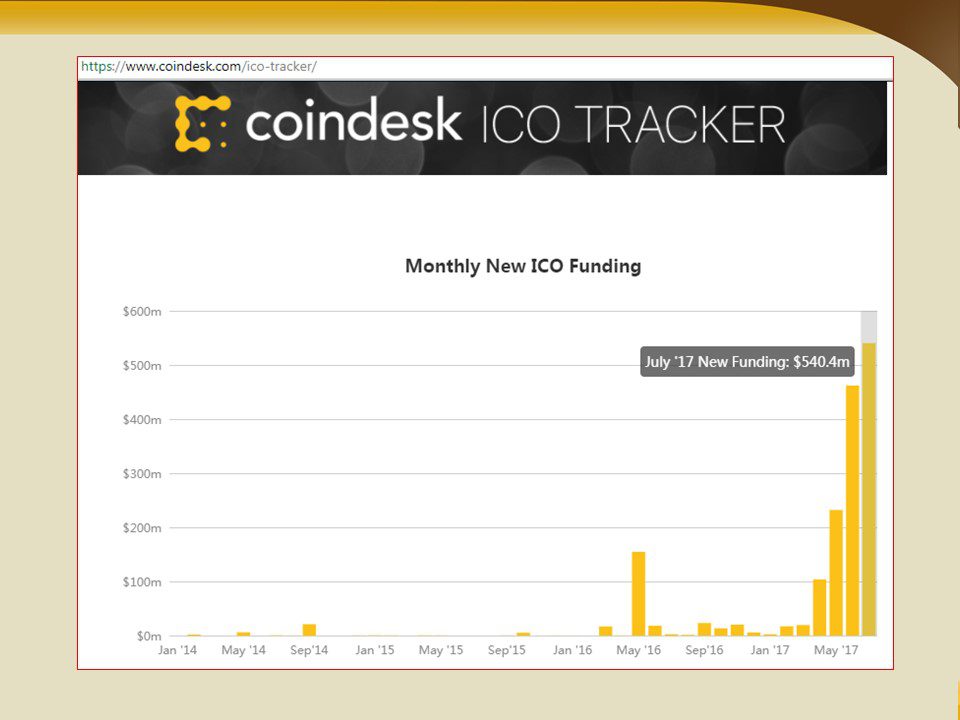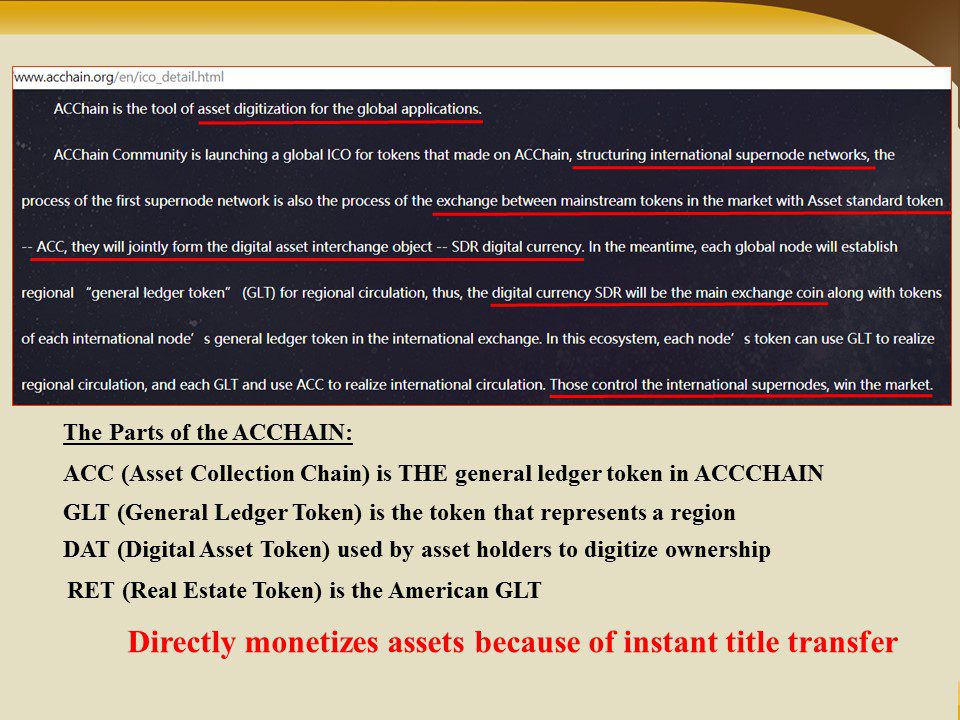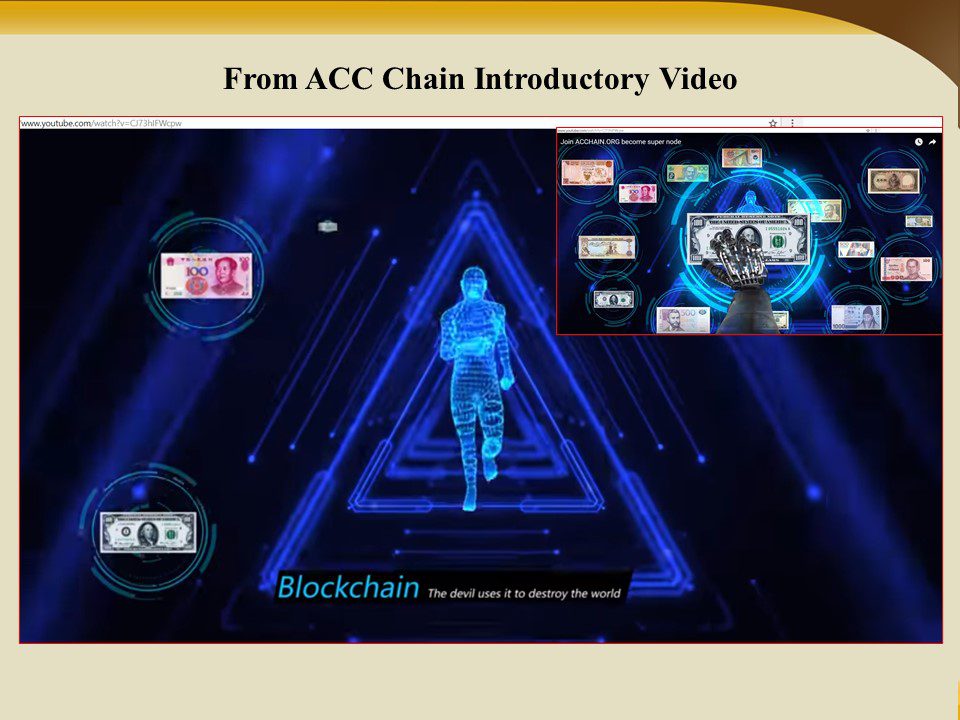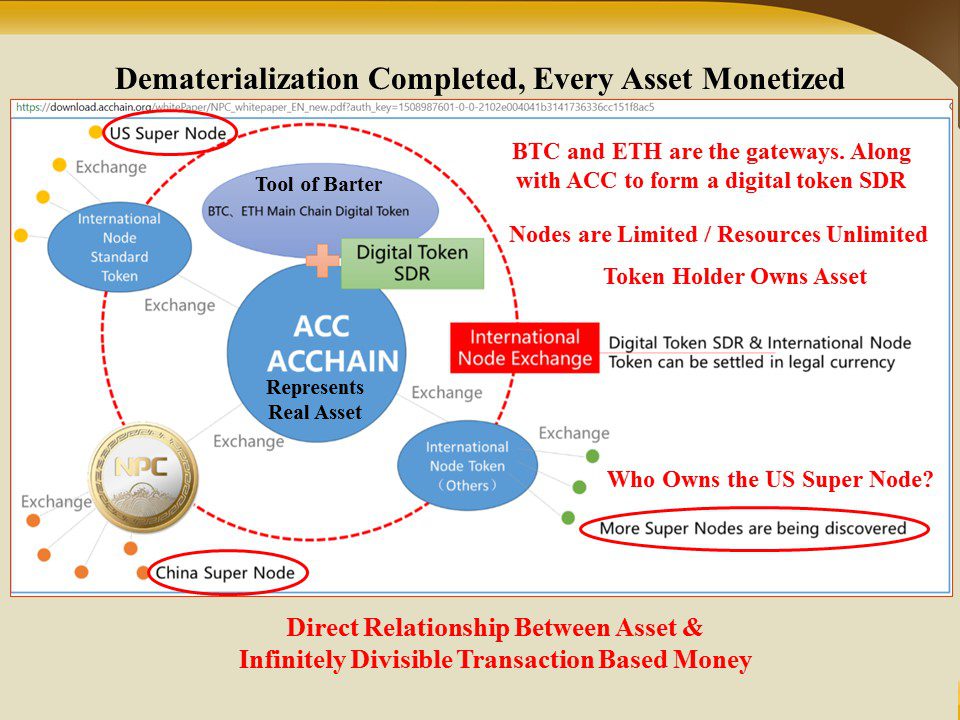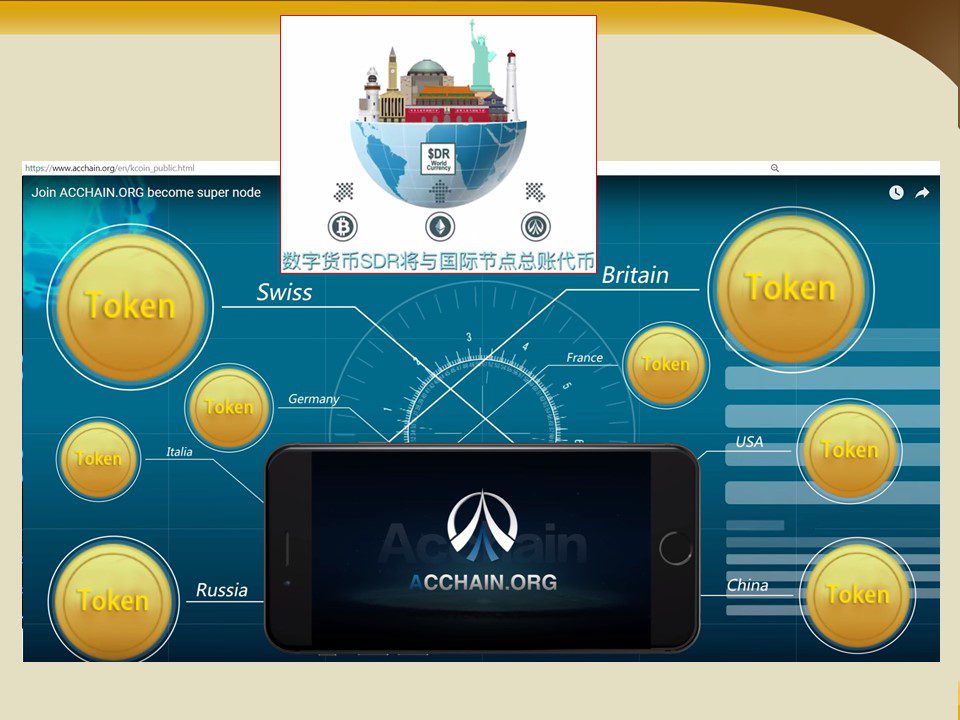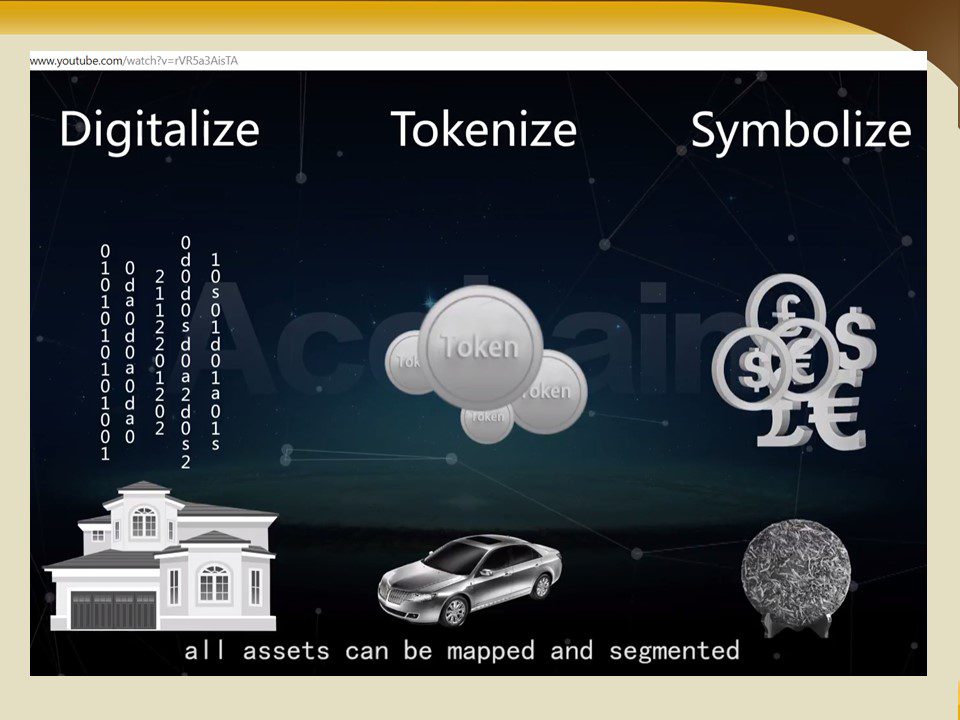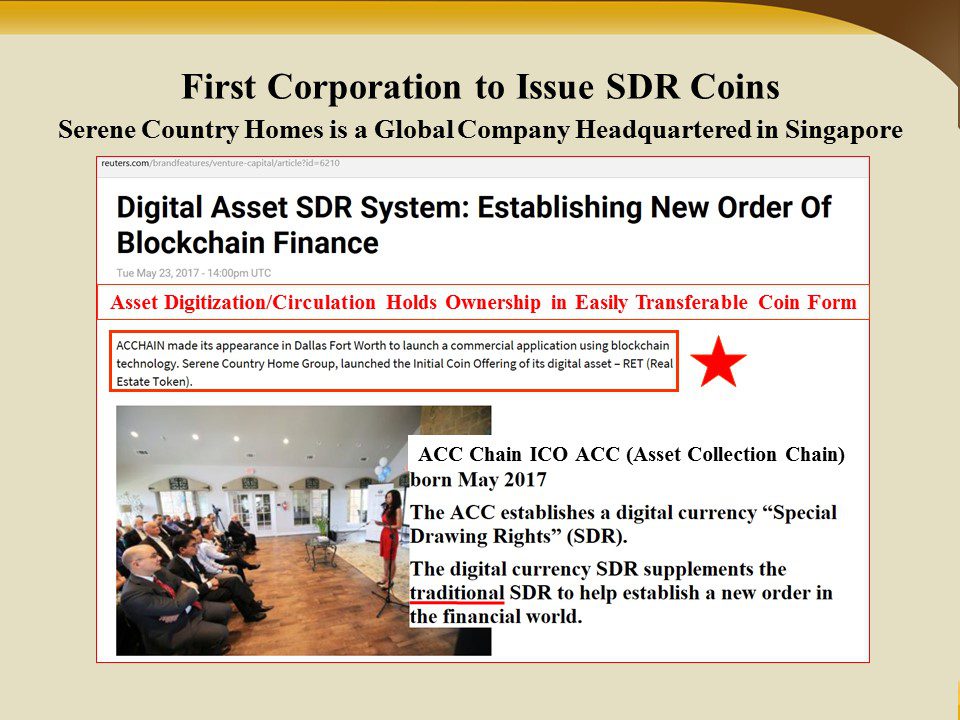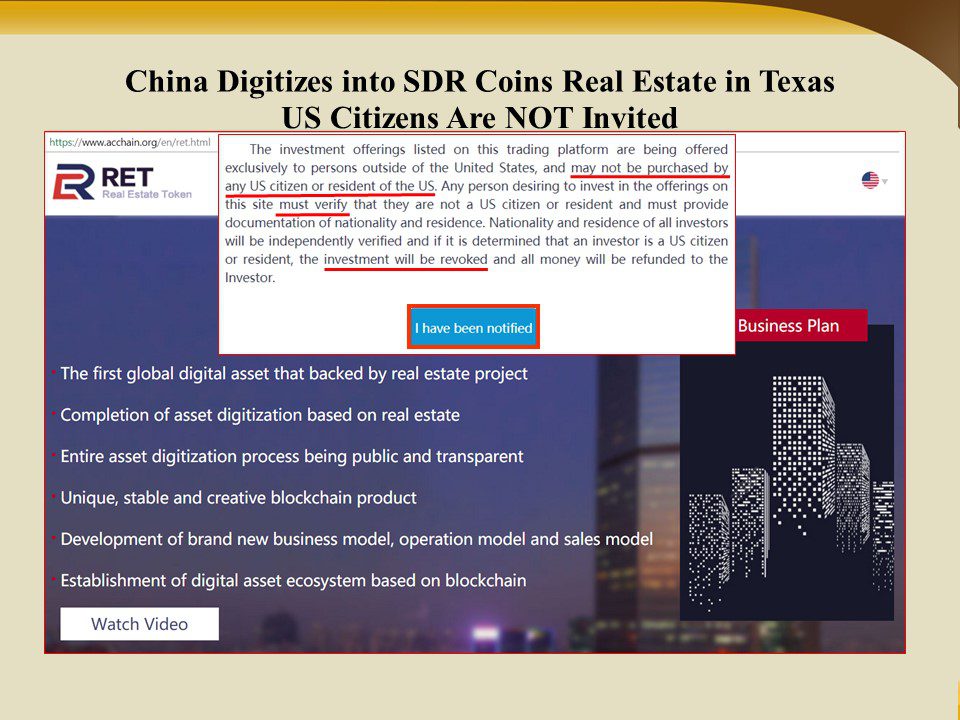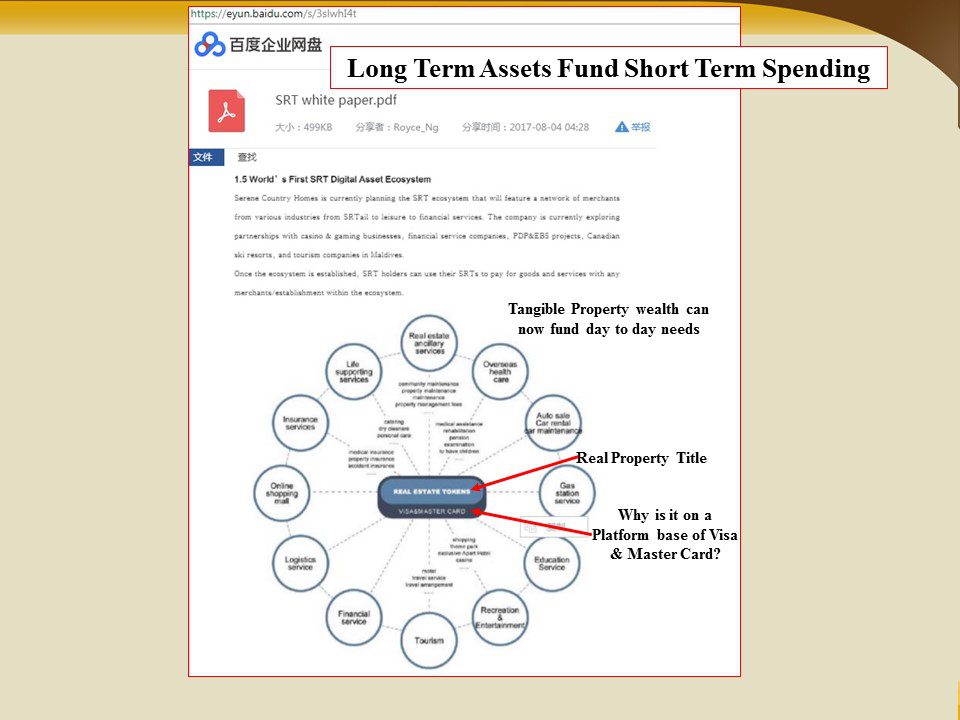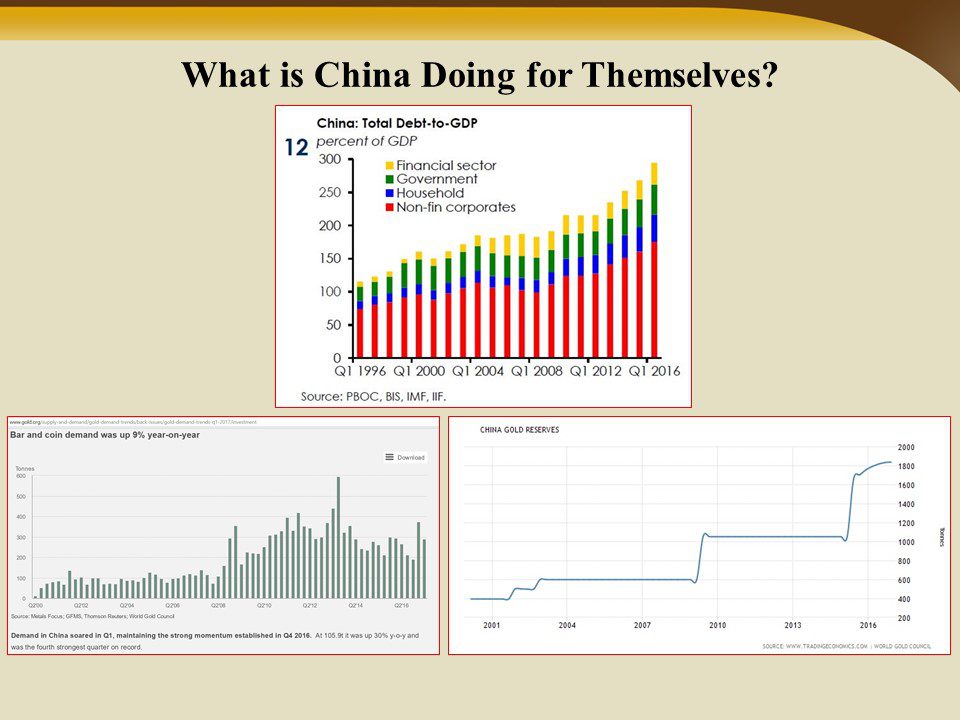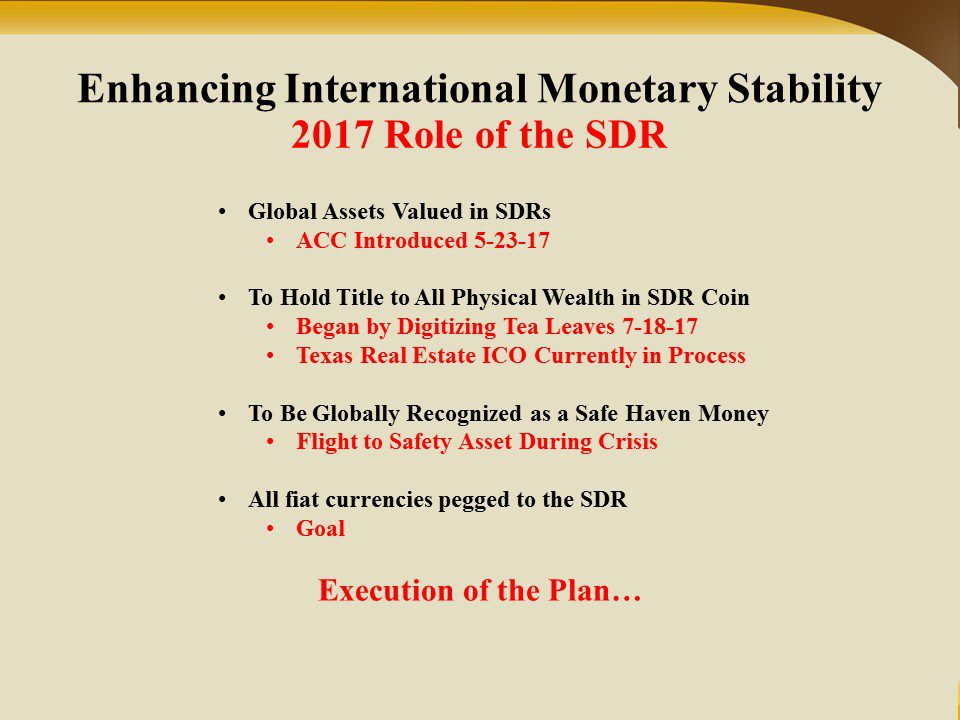 Relevant Links Provided By Lynette Zang:
ACCHAIN is used as an asset digital tool in the world:
https://www.youtube.com/watch?v=EFMQ_Ss6OQc
Join ACCHAIN.ORG become super node:
https://www.youtube.com/watch?v=CJ73hIFWcpw
K Coin National token of Cambodia:
https://www.acchain.org/en/kcoin_public.html
Thank you for watching, and thank you for visiting. Please share and like.

We believe that everyone deserves a properly developed strategy for financial safety.
Lynette Zang
Chief Market Analyst, ITM Trading