THE FUTURE OF GOLD: As Economic Patterns Shift. Q&A with Lynette Zang and Eric Griffin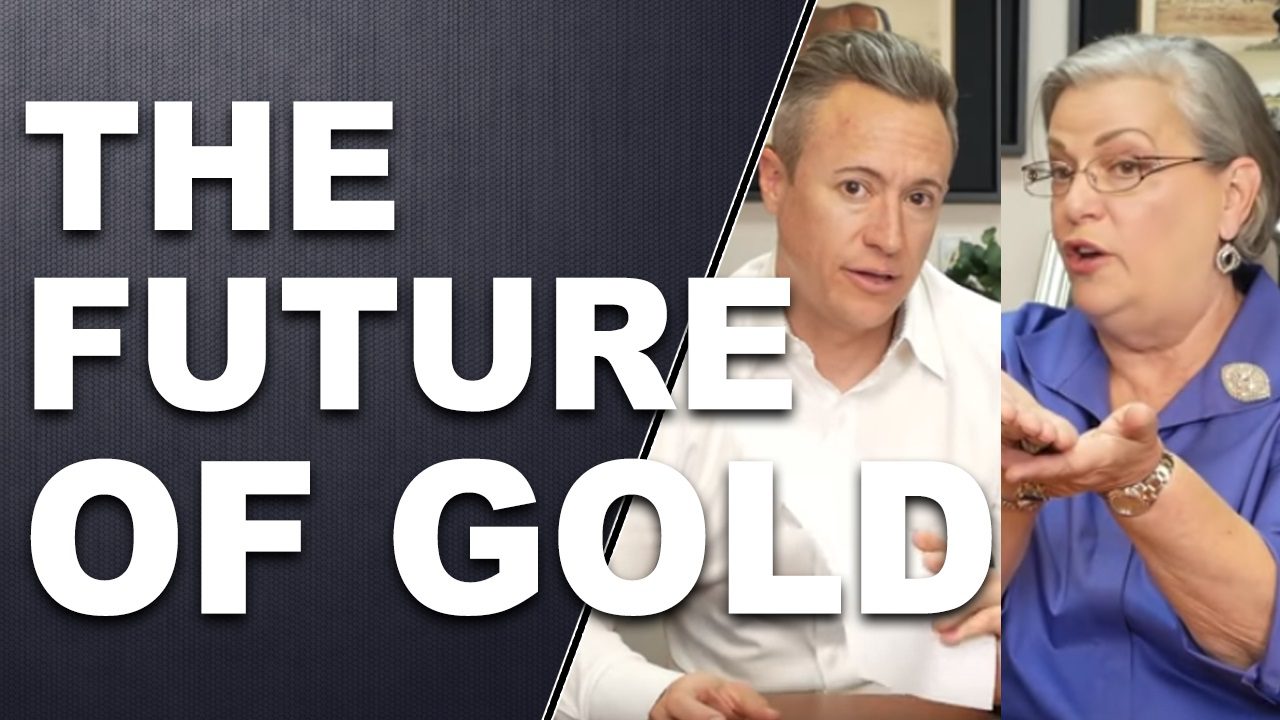 Eric sources questions from Lynette's viewers and Lynette responds with organic and unrehearsed answers. If you have a question for Lynette and Eric, please either submit your question though YouTube, Facebook, Twitter, or email to questions@itmtrading.com. If you enjoyed the Q&A with Lynette Zang, please like, subscribe, and share in order to help Lynette fight the fiat money disease!
Viewer Submitted Questions:
Question 1. Niko: With all the current stock market volatility, I'm wondering if money market accounts are any safer of a position?
Question 2. Nola S: How are collectible coins identified? Are these coins collectible: the $20 St. Gaudens, $10 Indian, $10 Liberty, & $1 Peace?
Question 3. Kathleen D: explain the Exchange Stabilization Fund (ESF), it's role in our economy as well as in relation to the Fed?
Question 4. Richard W: If gold ownership is made illegal, what good is gold ownership as we probably won't be able to find buyers?
Question 5. Jason H: Let's say I have 1oz of gold today given a spot price of $1,330 USD and I buy 380 loafs of bread @ $3.50 USD. Tomorrow comes and the entire world dumps fiat and goes back to gold & silver (or perhaps 100% PM backed fiat). Would this not result in a huge demand in gold thus increasing its value (or purchasing power) from say 380 loafs to 450?

We believe that everyone deserves a properly developed strategy for financial safety.
Lynette Zang
Chief Market Analyst, ITM Trading