Economic News April 4 2017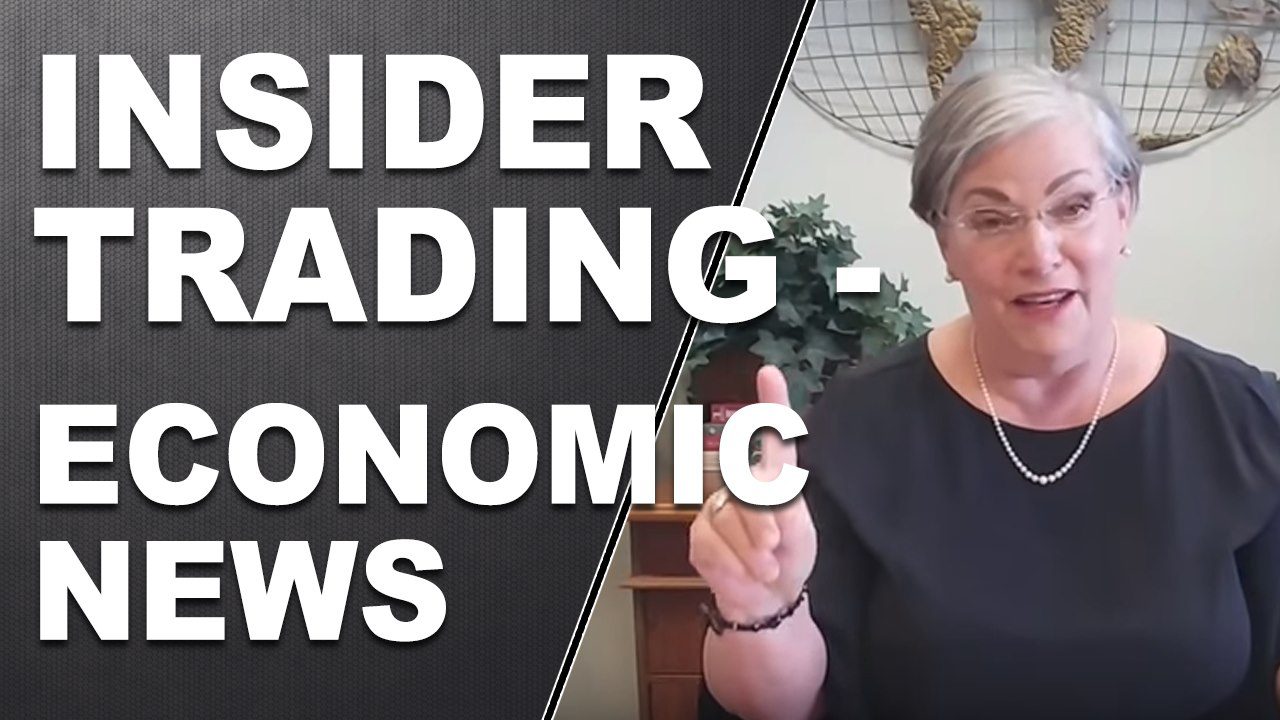 Video

Economic News April 4 2017
YouTube Transcription
Hi guys Lynette Zang chief market analyst at ITM Trading a full-service physical precious metals brokerage house.
Well let's start with insider trading today okay so you can see on here and remember there will be links to this below but you can see that insider trading has certainly picked up at a ratio of cells to buys now I thought that I would do something a little different but actually to kind of hit it home this is Amazon this bottom part let's see is the graph on insider selling three months and months so you can see that there really hasn't been almost any buying but lots and lots of selling and this top part is the graph on the stock so over it same time period months so over the last months look what's happened to the price of Amazon while the insiders are selling so you have to keep that in mind when you're making your own educated choices on whether to buy or sell or hold stocks.
Ok the other thing that I wanted to talk to you about was the ongoing saga of the fiduciary law where it is that where Wall Street does not want to do what is in your best interest first okay so that has now been postponed until june and i love that i'm going to read this first that i'm going to send it to you because this just came out from finra which is a the self-regulatory body body for stocks and bonds and mutual funds etc self-regulatory and this goes into effect on februari th so less than a year where the brokerage account would have the right to hold disbursements of funds and securities from accounts if they think that maybe this trade isn't what you should do and further they are saying that they are going to obtain the name and contact information of a trusted contact person in case you don't have the right head to think of what you want to do with your wealth really they're going to protect you from yourself while making sure that they do not have to do what is in your best interest or even reveal any of the fees.
Which actually takes me to this next slide on the fees that they generate from these managed accounts so in other words they don't want to give up control of you that is monetary controls to me and it goes into effect februari fifth they could decide that you have no more choice over your account I have news crews they tried to do that with my mother even when she was she has her own head she's not listen to anybody so it's kind of it'll be interesting to see what happens but frankly we've already been seeing that with the banks refusing to wire funds etc because really you don't realize this isn't really your money.
Ok now this afternoon and a few hours I'm going to do the big webinar on retirement plans and the real crisis and the opportunity if you haven't signed up for it yet come at the end of it you're going to get to ask me quit live Q&A s but what I really want to kind of point out to you is the size of this issue there are seventy five point five trillion in these global markets in terms of dollars this is an issue that you have to take a look at it deals with the retirement plans whether it's taxpayer-funded private or public and it deals with the real issue of layers of leverage I do really think this is the best one that I've done I think it's an important one for you to take a look at and be aware of so bill is going to put a link to that today it'll be at three o'clock three o'clock our time I work at we're pacific time so and then if you if you can't make it for any reason it'll be in the archives and then it will be broken down into YouTube snippets but if you come to the live event you can ask me any question that you want at the end so that's it for today I hope I see you this afternoon subscribe to our YouTube channel like us on Facebook Follow us on Twitter and give us a call and share share this information with everybody we all need to know what's going on and be safe out there i'll see you next time bye bye
Pics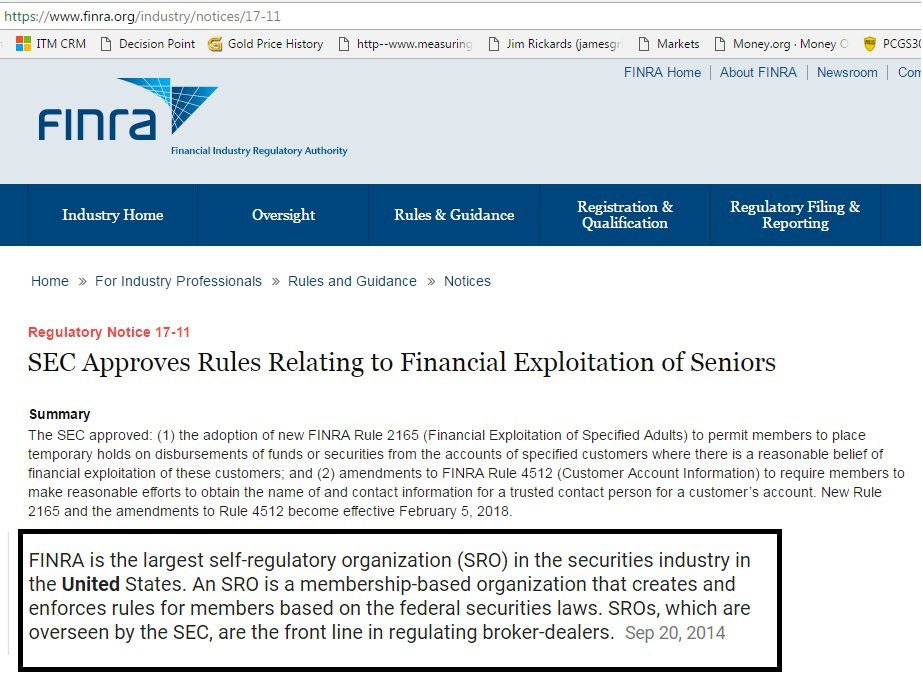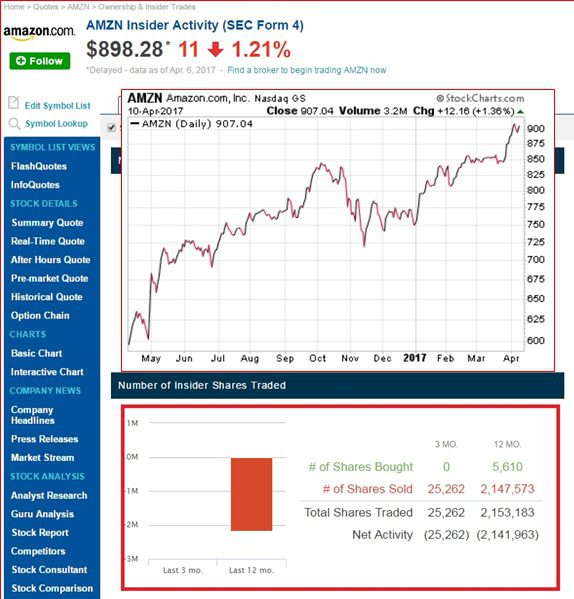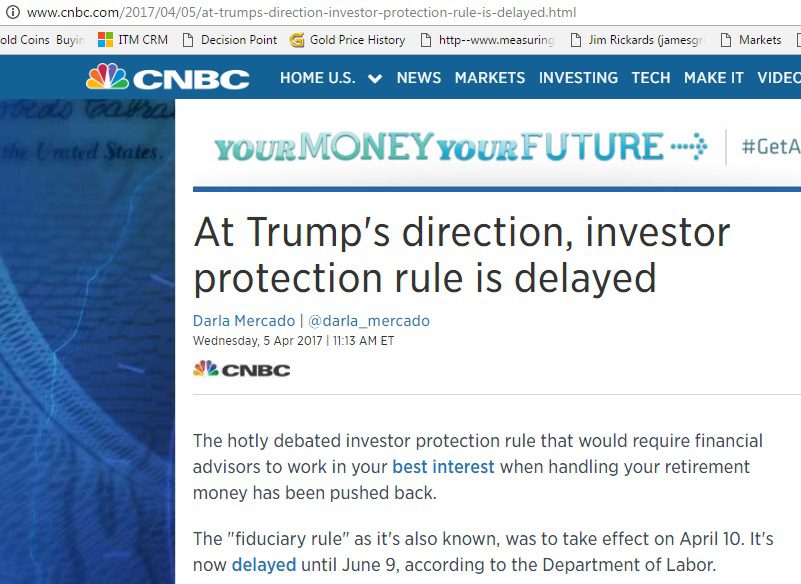 We believe that everyone deserves a properly developed strategy for financial safety.
Lynette Zang
Chief Market Analyst, ITM Trading