How To Be Conscientious When Choosing A Gold Coin Dealer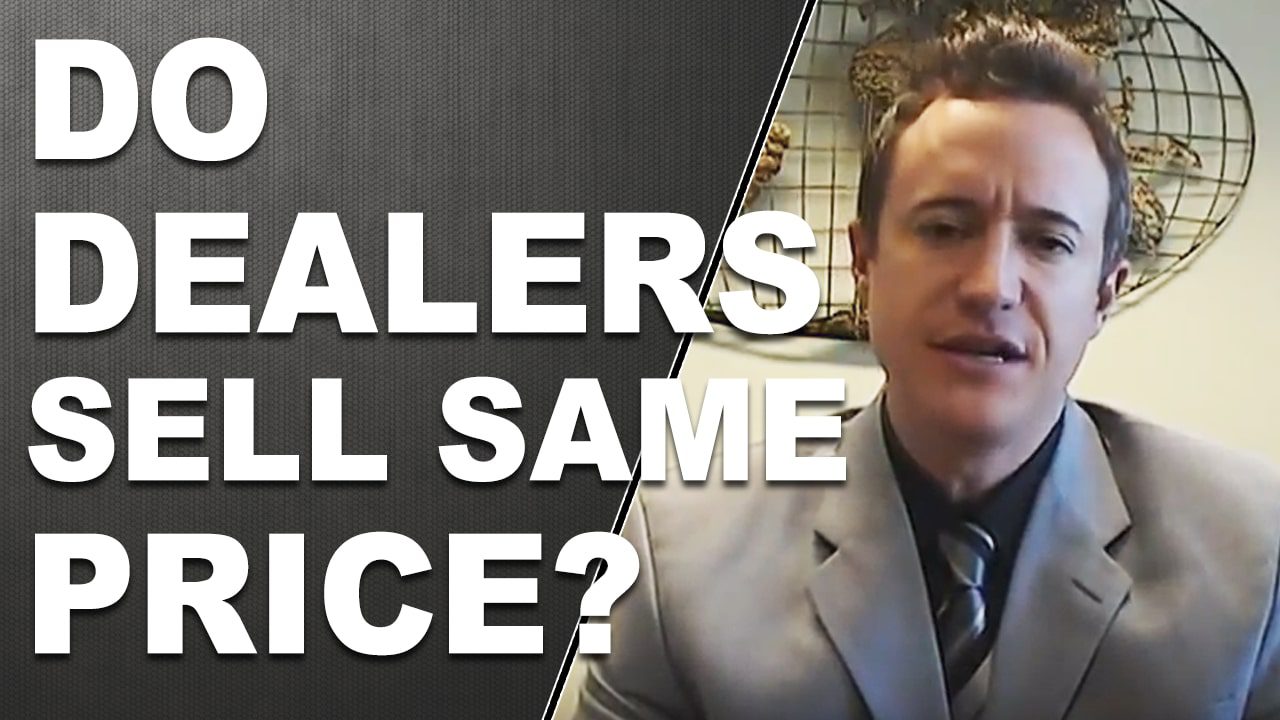 Now that you have decided to buy gold and silver coins and bars, there are a lot of questions you need to ask and a lot of research that needs to be done before you mail off a check or initiate a wire transfer with a gold coin dealer Fortunately, today there are more ratings and resources available to you that can help you choose the best gold coin dealer to buy rare gold coins and bullion from.
You may wish to start by checking the Better Business Bureau rating of several different gold coin dealer companies. For each company that you are still considering, you may want to call the State Attorney General's Office for the State that the company is located in and inquire about any unresolved complaints or history of poor business dealings.
In addition, you can quickly search the names of each gold coin dealer you are considering on the Internet. You may find positive reviews, negative reviews, news stories,histories of legal action and judgments against a company, as well as posts from that company on social media websites, and all of these results can help you refine and form your final decision on which gold company to choose.
When reading complaints about a certain gold coin dealer, you may glean information about gold scams, price discrepancies, bait and switch tactics, pushy salespeople, the lack of willingness or ability to buy back the coins being sold the clients, failure to perform according to contract, etc.
Take note and make a list of your findings that most commonly concern you and call your ITM Trading representative, and discuss these issues. Contact any other gold coin dealer you are still considering and compare their answers and policies to those of ITM Trading. You should also obtain a printed copy of the purchase policies and procedures and complaint resolution procedures for each gold company you are still considering.
Compare these documents closely. You should highlight such things as the cost of doing business or "Spread", "Buy-Back" policies, quality and authenticity of product guarantees, guarantee of delivery, shipping costs, liquidation costs, miscellaneous fees, fees for account service, and the like. Also very important to compare is the time frame in which you will be paid once you liquidate any gold or silver holdings.
Talk About It Before You Choose A Gold Coin Dealer.
You should feel very comfortable talking with a gold coin dealer before yo do business, as you do business, and after you do business. If you don't feel that that a gold coin dealer has a very clear understanding of the gold and silver markets, rare coins, your financial goals, how the company they represent does business, why you should own gold and silver, how to create a long-term financial plan, the risks involved with owning gold and silver coins and bars, numismatic coin terminology, and how you'd need to be treated as a client, then don't commit to a purchase.
You should also discuss the findings of your Internet research, phone calls and contract comparisons with your significant other or financial partners. If you cannot answer their questions or explain the gold and silver markets to them thoroughly, then perhaps you have not done enough research in order to make a sound financial decision.
ITM Trading welcomes the opportunity to conduct a conference call with you and anyone of your choice so that everyone involved is comfortable and thoroughly understands the Who's, What's, When's, Why's, Where's and How's of opening an account and owning gold and silver with ITM Trading.
Once You Choose ITM Trading As Your Gold Coin Dealer, This Is What Happens.
Actually, there are two things that can happen. One, you can open an account online at ITMTrading.com, and purchase precious metals and gold coins from our online store using either a credit card, personal check, or wire transfer. Once funds have been secured, the items you purchased will be shipped directly to you registered and insured most often through the United States Postal Service.
If you are working directly with an ITM Trading professional to build a precious metals portfolio that is using rare American gold coins to build wealth and pass that wealth on to future generations, then most likely you will go through a recorded verbal trade in which you agree to purchase each particular coin at a previously mutually agreed upon price. Because these coins do not rely solely on the price of gold for their value, the pricing of these coins may not change day to day as a gold bullion coin or gold bullion bar would.
Once you go through the verbal trading session, you may submit your funds through either personal check, credit card, or wire transfer. Once your funds are verified and collected, your items will be shipped directly to you registered and insured most often through the United States Postal Service.
ITM Trading makes owning gold easy. ITM Trading also makes purchasing precious metals simple and easy through our website, and there are always highly experienced professionals available for you to speak with Monday through Friday during normal business hours. ITM Trading wants to become your gold coin dealer.

We believe that everyone deserves a properly developed strategy for financial safety.
Lynette Zang
Chief Market Analyst, ITM Trading